When you're planning a wedding, of course you think about the dress, the shoes, and even the hairdo. But what about the facial, which is the most important thing for a glowing look? Do you know which facial is best for your skin? If no, then don't worry about it. We've got your back. Here's a comprehensive guide which will tell you right facial according to your skin type.
For Dry Skin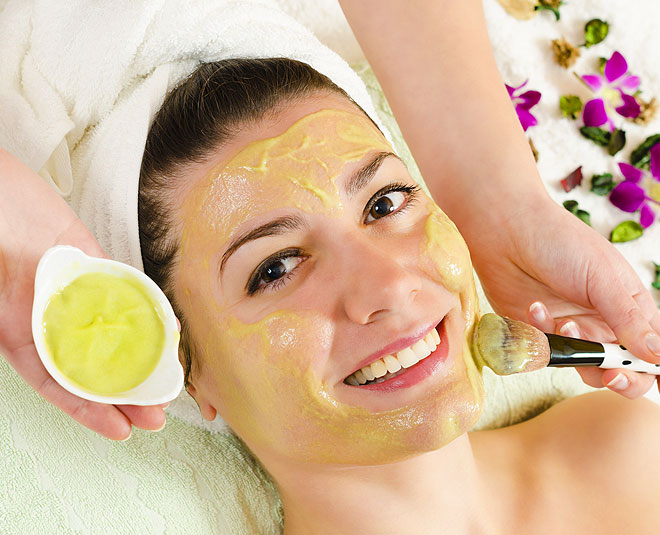 Dry skin can be quite tricky to handle. The flaking, peeling, and dryness needs hydrating products to remove the dull and lifeless skin. Such products will regulate blood flow and seal the moisture in your skin. Simply start with a mild exfoliator and then paper your facial skin with moisturizing essential oils and creams. Repeat this in every 15 days till your wedding day. You can also do your facial at home with Lotus Herbal Radiant Gold Cellular Glow. Buy it here at a discounted price of Rs 240.
For Oily Skin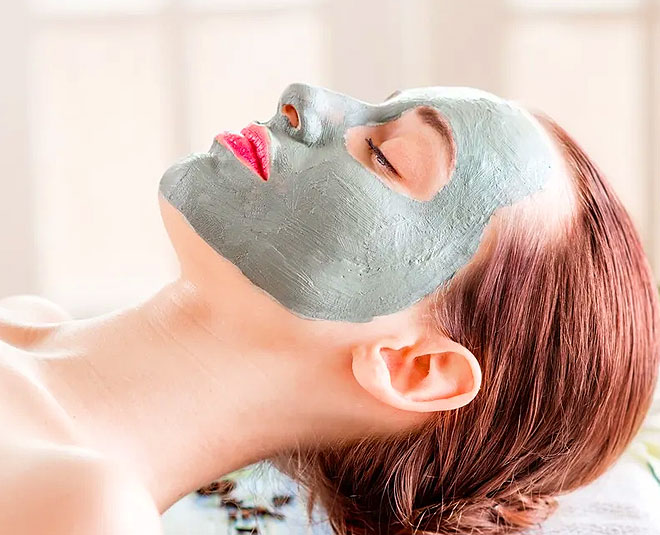 If your skin looks overly shiny throughout the day then it means you have oily skin and gel-based facials will suit you the best. So, next time when you head to the salon, ask for gel-based facial and avoid using creamy or oily facial products. These facials will not only give you cool off your skin, but it will also hydrate it without making it too oily! Repeat this procedure once a week. You can also do your facial at home with Cheryl's products. Buy Cheryl's Facial Kit here at a discounted price of Rs 192.
For Combination Skin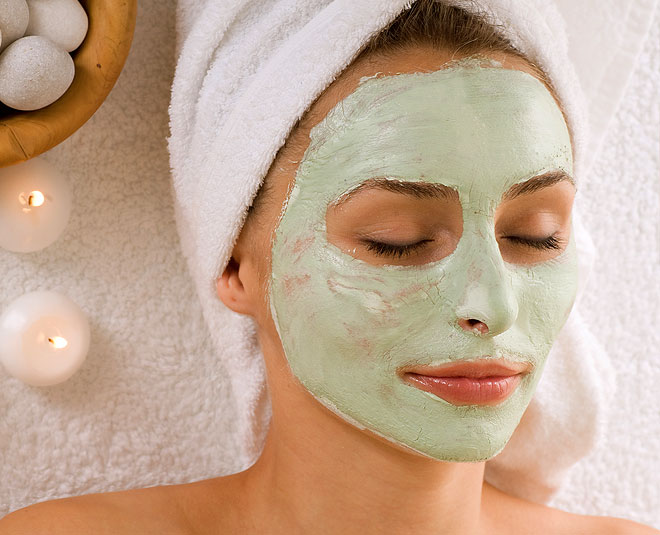 With an oily T-zone and dry cheeks, combination skin is particularly tricky to cleanse. Some people feel that gel-products make their skin glow, while others think that oily-products make their skin look radiant. So, it's best that you experiment with the products until you find the right one! Mostly people who have combination skin prefer using VLCC Diamond Facial. Buy it here at a discounted price of Rs 287.
For Sensitive Skin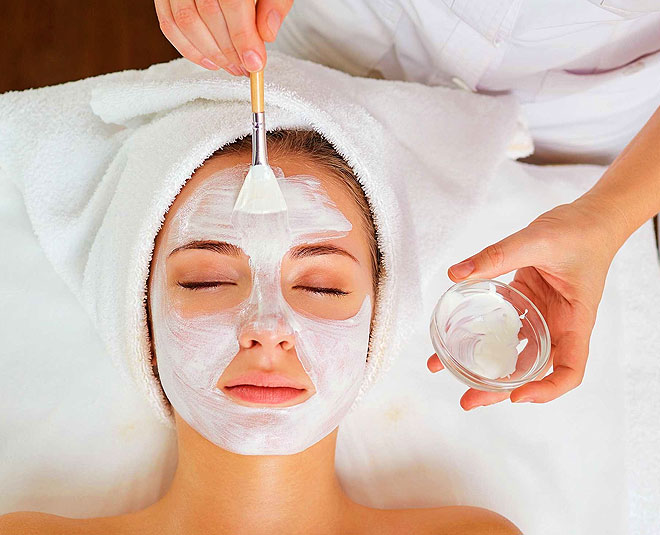 If your skin gets red or itchy then you have sensitive skin and natural fruit facial is your best bet! Juices of tomato, papaya pulp, and mashed banana will give you soft and radiant look instantly. This will also hydrate your skin and will keep irritation and inflammation at bay! So, brides-to-be, it's time to go natural!
Don't Miss: A Handy Guide To Wash Face For Every Skin Type
For Skin, That's Not Very Face Pack Friendly!
If your skin is not that much face pack friendly, then an ice pack will be the best option for you. Massage ice cubes on your face to remove all dirt and grime from your skin. This will also close all open pores, reduce redness and nourish your skin.
So, ladies, don't stress yourself and pamper your skin with a right facial! Stay tuned to HerZindagi for more such articles.