We all were locked up inside our homes due to the Pandemic for almost the entire year. And while some lamented over the times when they were free, some took it to evolve their art and grow as individuals. That is why we saw some of the most amazing makeup ideas take flight and become the talk of the town. Sp, take a look at the biggest makeup trends of 2020.
1Floating Eyeliner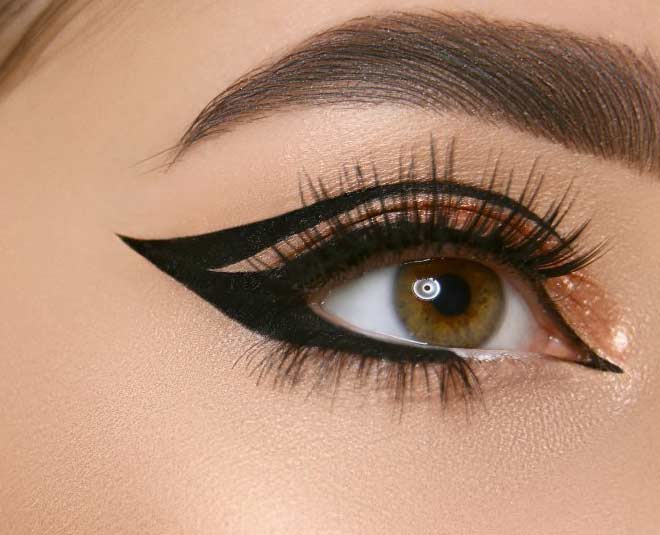 The floating liner look is created by carefully lining the crease of the eyelids. It is thicker at the outer corner and gets narrower going in. This is one of the most popular eye look that is loved by girls all over the world.
2Coloured Eyeliner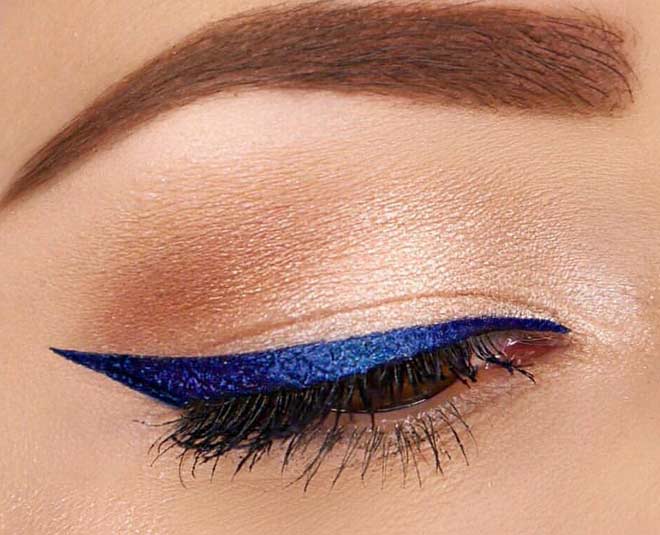 Ditching the old black liners, girls now prefer the coloured liners, which are usually available in golden, silver, green, blue and a few other shades.
3Coloured Mascara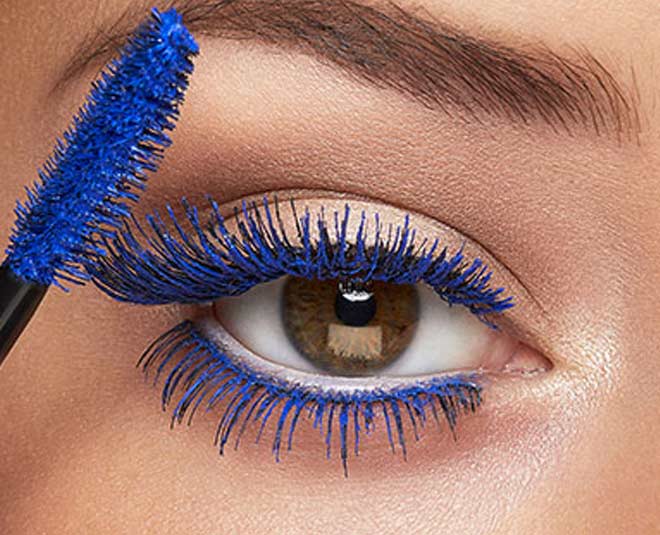 After the entry of coloured eyeliner, there had to something for the lashes too. So, coloured mascara was here, taking over the hearts of all the fashionistas, this trend is here to stay.
4Coloured Lower Eyelid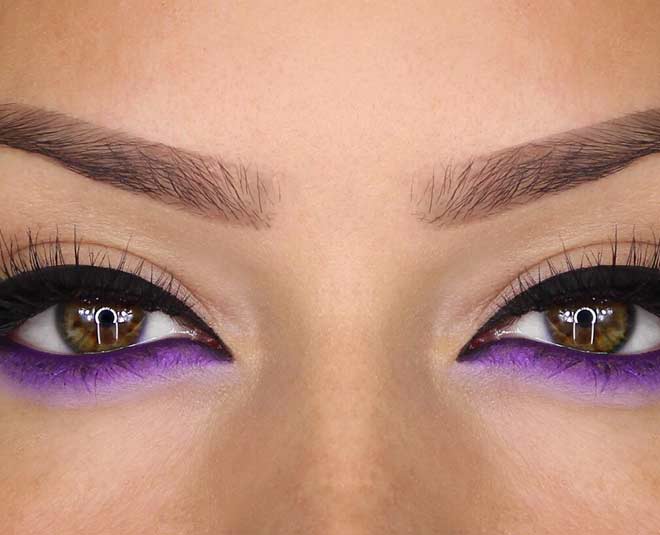 This trend actually began when women started lining their lower eyelids with the black gel liner extensively. From black, the colours started to change to match your attires and then it eventually started becoming one of the most followed trends on social media in 2020.
5Double Shade Lip Colour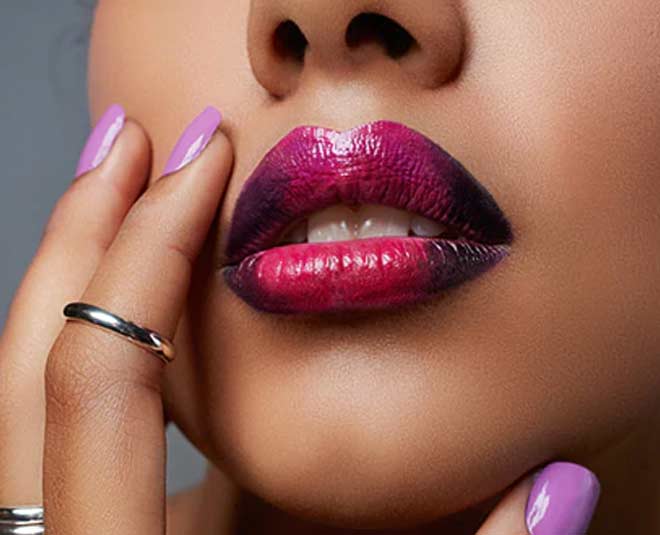 Another unconventional trend that rose in 2020, was the double shade lip colour look. To create this look, you need to apply two different colours on your lips, making a gradient effect.
6Multi Shade Eyeshadows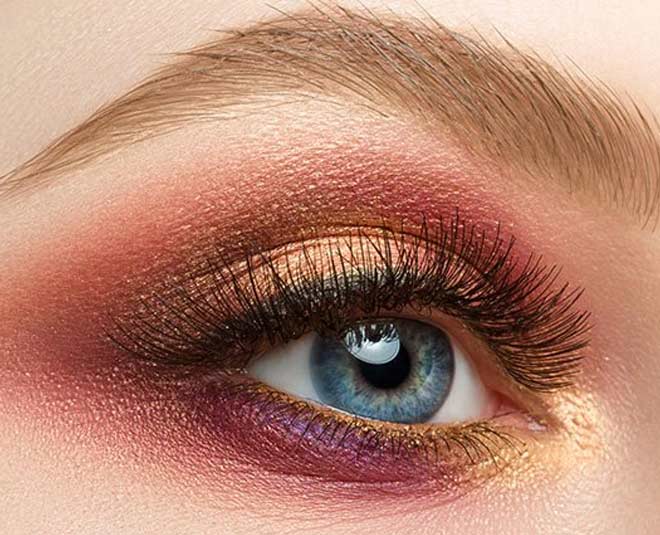 As the people started exploring more about makeup styles in the lockdown a very cool way to make your eyes super beautiful, came up. This look is done by applying different shades of eyeshadow that compliment each other on the eyelids. First, the neutral shade is applied over the entire lid, then slowly you move on to other colours while blending them in simultaneously.
7Artificial Nails With Art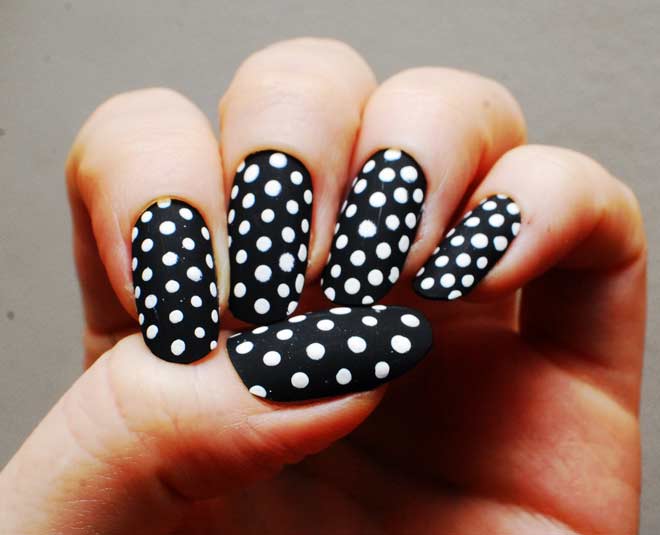 Not all of us can manage big nails efficiently. So, to fix this problem, pre-decorated artificial nails are available that can be glued to your real nails and be taken out at will. This is also one of the most popular trends as it helps avoid the hassle that is otherwise caused due to painting your actual nails.
8Fluttery Lashes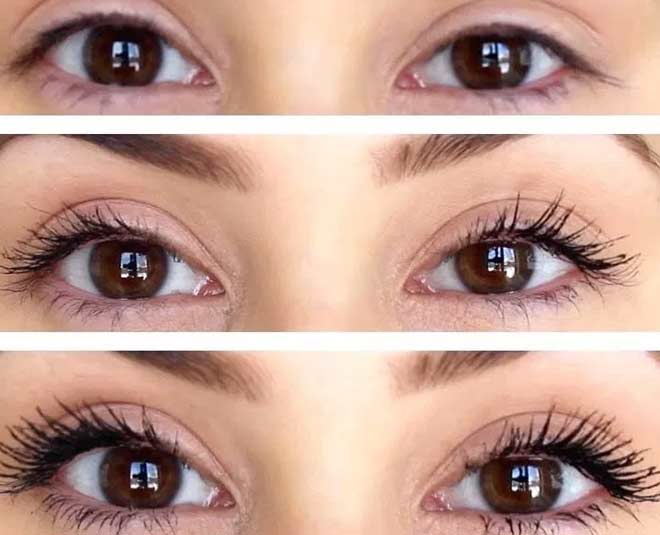 For those who are always on the go, fluttery lashes are a great way to give volume to your lashes, plus it doesn't require too much precision. Just curl your lashes using the lash curler and then apply the mascara several times until the lashes separate and look fluttery. This idea is so popular because it saves your time and instantly accentuates your face by making your eyes look biggers and noticible.
9Unicorn/Neon Eyes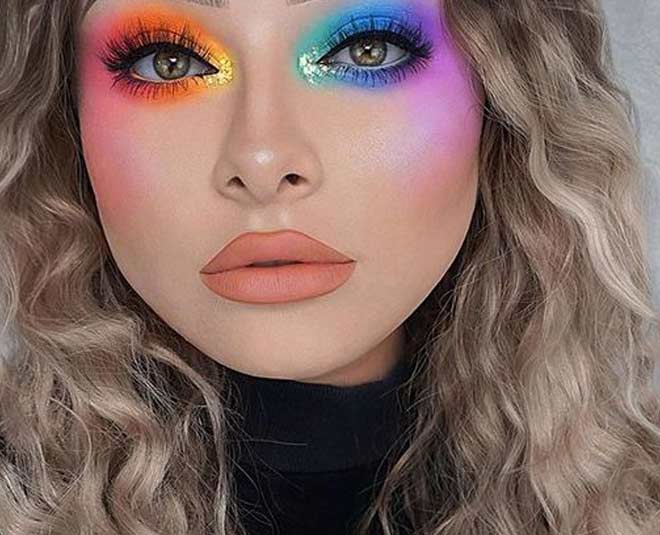 Who doesn't love unicorns? We all do. Keeping this in mind Unicorn eyeshadow look was created with neon colour eyeshadows. This look is super classy and vibrant and makes your face more attractive once you do it right.
10Rhinestone Eyes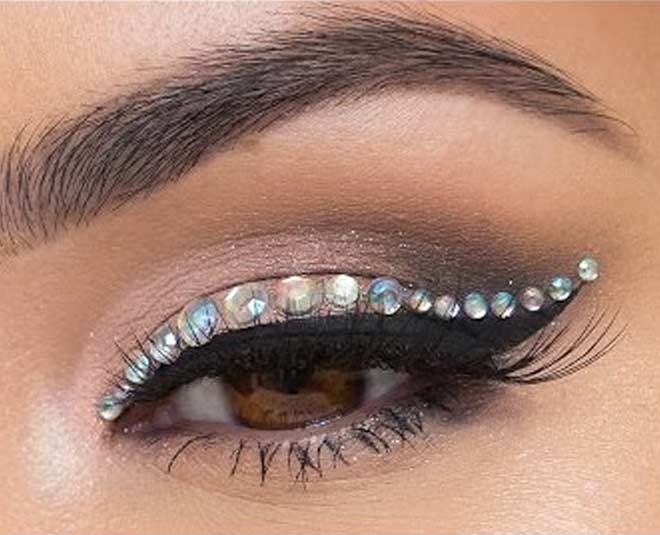 Leaving the old and conventional eyeliner patterns behind, the application of rhinestones to lace the liner and make it extraordinary, became an uptrend. This style is easy to carry and almost everyone can do it.
So, these were the makeup trends that became big in 2020. Stay tuned for more.