Squalene or squalene oil is derived from a modified version of squalene which is actually produced by the oil glands in our skin to help with hydration and maintaining the skin's moisture barrier. What's more, squalene actually constitutes about 10% to 12% of our skin's oil and moisture. The usable skin-friendly version of squalene is drawn from the original version that is found in plants and animals. This natural form of squalene is then hydrogenated to attain a more stable and usable version of the product. Major benefits of squalene include the fact that it helps your skin stay supple and hydrated and hence it appears to be ever-so-youthful. The squalene content in our bodies naturally dies out with age and hence we need to replenish it by including this power ingredient in our skincare. It is originally a saturated oil that makes the moisturising quotient in skincare products because it helps with hydration. Add to this the fact that it has anti-inflammatory properties that help to reduce irritation, acne, eczema and more.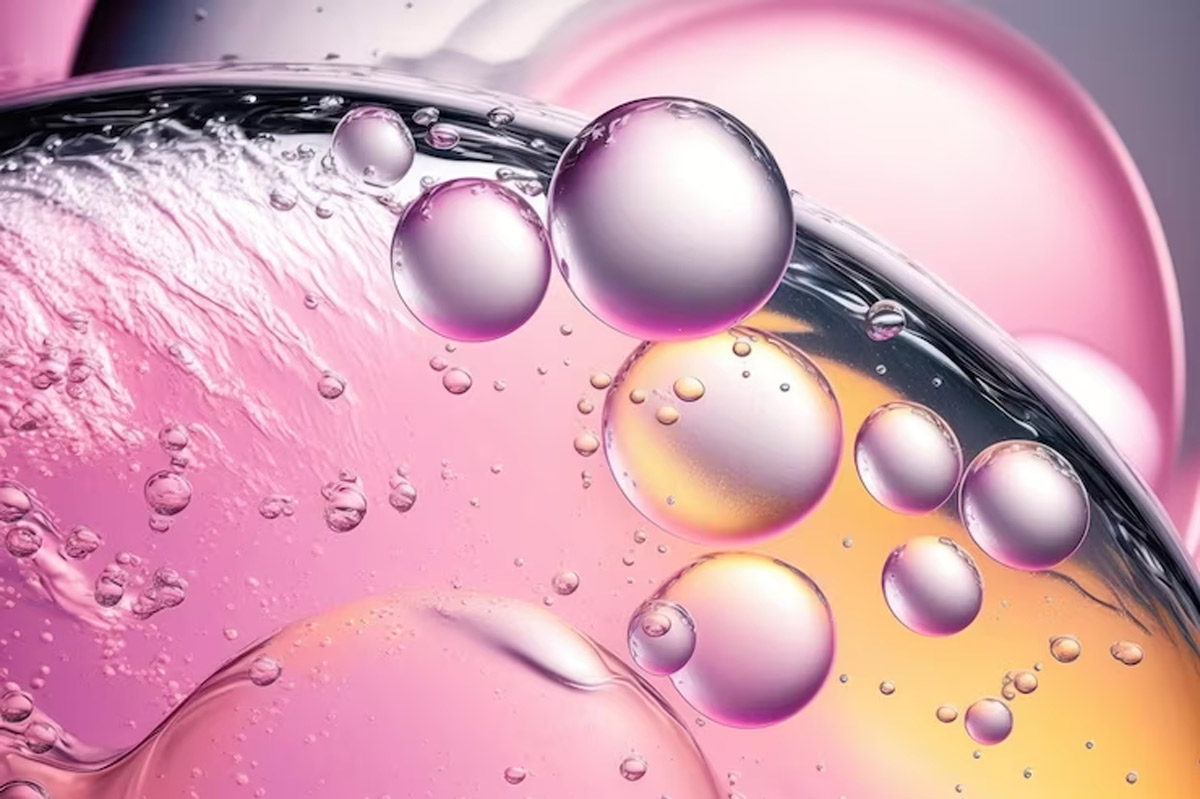 Don't Miss: 4 Beauty Benefits Of Jojoba Oil For The Win
Here are six benefits of including squalene in your skincare routine that will make it your go-to skincare ingredient.
Don't Miss: Snail Slime Is Korean Skincare's Best Kept Secret
Squalene has extraordinary emollient properties: Squalene is a naturally produced source of hydration and moisture produced in the oil glands of the body. Hence, it provides a softening and soothing effect on the skin.
It helps the skin to maintain its moisture: Again, due to its origins in the sebaceous glands of the human body, squalene helps replenish the moisture layer of the skin to keep it plump.
It increases the glow and luminous look of your skin: Due to being the child of your oil glands, it does exactly what it is meant to do; give you glowing skin for the win.
It helps battle signs of ageing like fine lines and wrinkles: Its moisturising and replenishing properties help hydrate away any signs of ageing such as wrinkles and the appearance of fine lines.
It helps repair the skin barrier: Sqaulene works excellently to repair skin barriers and maintain them like a pro. This gives your skin the insulation it needs to gain back its health in times of need.
It helps with soothing dry and inflamed skin conditions: Like we said earlier, squalene has twofold benefits of being moisturising and anti-inflammatory. Hence, it helps to add moisture to dry and chapped skin and treat inflammations, acne, etc.
Did you like this article ?