There is a variety when it comes to dupattas available in the market, be it handloom or machine made. Every ethnic wear lover should possess a Banarasi, a kalamkari and more.
1Banarasi Silk Dupatta
https://www.instagram.com/p/BO0AtzJjwSs/?tagged=banarasisilkdupatta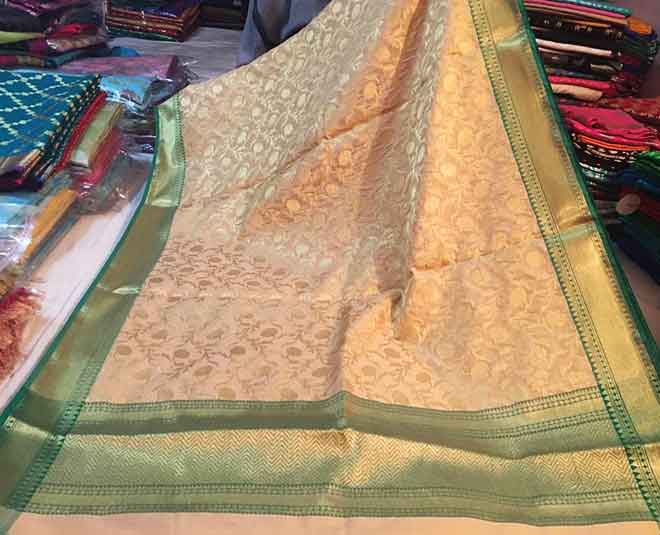 Banarasi silk dupattas are the royal picks for lavish events because they are quite heavy an made for special galas only. However, you can always opt for sophisticated and minimal worked chunnis for your casual days. These are not meant to be worn on your head but are awesome for layering. You can also experiment wih the traditional drape by wearing it with your denims and khadi tunic.
Occasion: Social gatherings, husband's official parties, at any inauguration or launch.
2Velvet Dupatta
https://www.instagram.com/p/BdyapWBlpIw/?taken-by=lustrestudio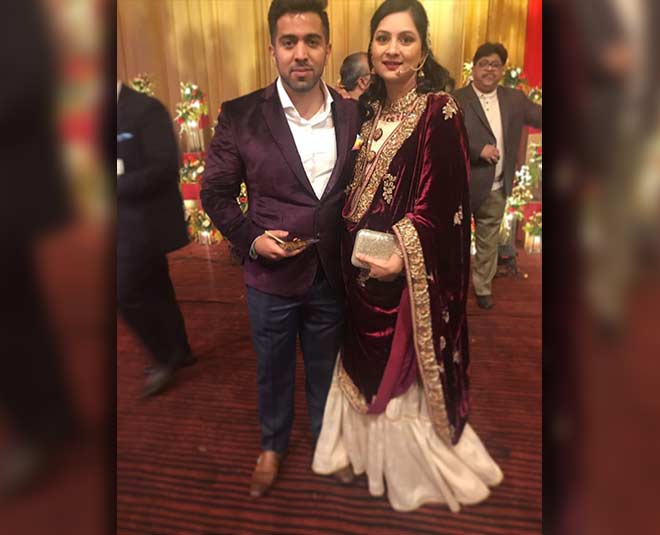 These dupattas a bride's best friend during her dreamy winter wedding. These don't just make or a stylish and royal accessory but save you from the chill at the same time. The creamy texture is the main alluring thing here and for the same reason, they are quite heavy and cannot be veiled over head. A complete velvet pick can be really heavy and tough to carry as a bride.
Opt for a mix and match of velvet dupattas with prints over another fabric. You can always layer them like a shawl. Avoid heavy makeup and catch this attire with block heels for a good support.
Occasion: Include it in your bridal outfit, trousseau, family functions and fashion shows.
3Pom Pom Dupattas
https://www.instagram.com/p/BU888XAgsXD/?tagged=pompomdupattas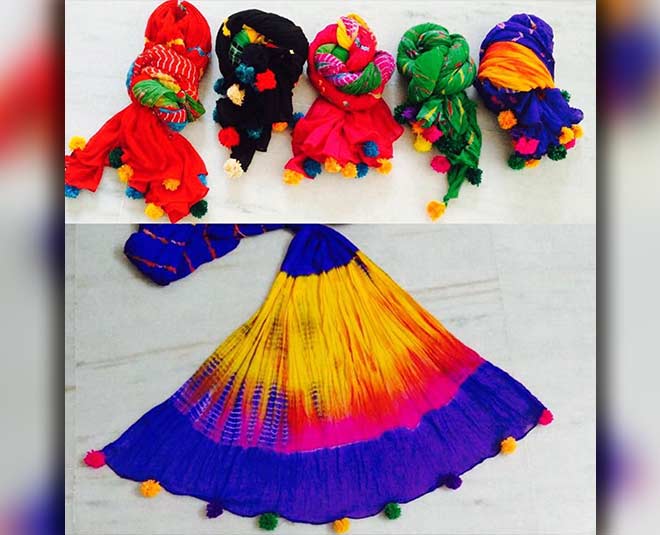 These look cute ad colourful and can be mix-matched with your western attires as well.
Occasion: Drape them to office, with a simple Tee or etnic attire.
4Kalamkari Dupattas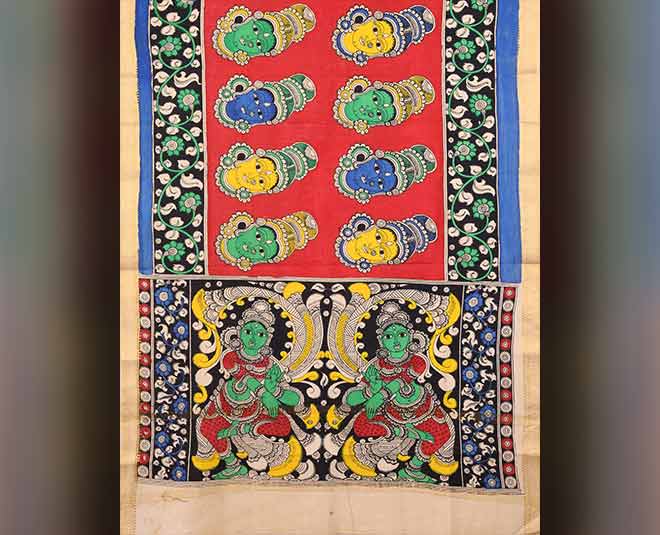 Kalamkari, is a hand painted or block printed technique in textile industry. This colour and pattern dyeing is done over cotton fabric and only produced by the states of India and Iran.
Kalamkari dupattas look best with denim and plain kameez, t-shirts or kurtis. The most popular types of Kalamkari are Masulipatnam Kalamkari, Sri Kalahasti Style and Karrupur Style.
Occasion: Social gathering, casual functions, festive hours, college farewells, formal hours.
5Ikat Dupatta
https://www.instagram.com/p/Bl8Y_a2lqni/?tagged=ikkatdupattas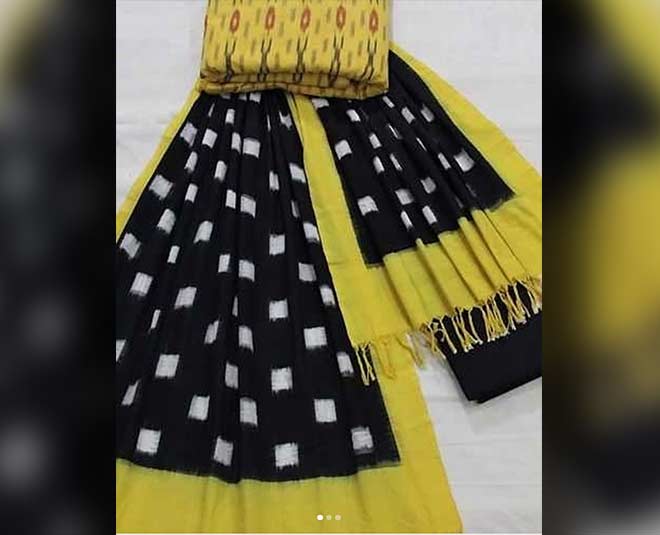 Ikat is dyeing on the yarns prior to dyeing and weaving the fabric. The patterns are formed by binding individual threads which are then altered to create new patterns and dyeing (colouring) to form new images.
Occasion: Casual functions, festive hours, college farewells, formal hours.
6 Madhubani Dupatta
https://www.instagram.com/p/BTdbdEuBTbm/?tagged=madhubanidupatta
Madhubani Painting has a long history a the art was used for depicting lives and events of the comon people. A Madhubani dupatta has gained immense popularity not only among the Indian women but art lovers around the globe.
Occasion: Festive hours, religious functions, college days, formal times
7Kantha Embroidered Dupatta
https://www.instagram.com/p/BiJR5EUF8B7/?tagged=kanthadupatta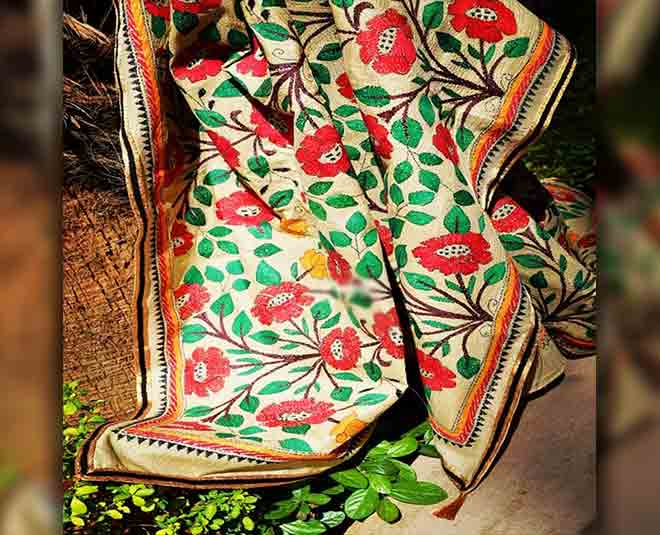 Kantha fabric and the specific kind of embroidery is famous in West Bengal. This popular style of embroidery showcases the incredible skill and talent of the rural women in Bengal. The technique in this style is known as 'running' stitch.
Occasion: Casual meet ups, social gatherings, and religious events.