Festivities is all about enjoying with family and looking good, especially when it is about our Independence Day on August 15. A dash of orange, hint of green splashed on your white kurta can never go wrong.
1Accessorise Your Whites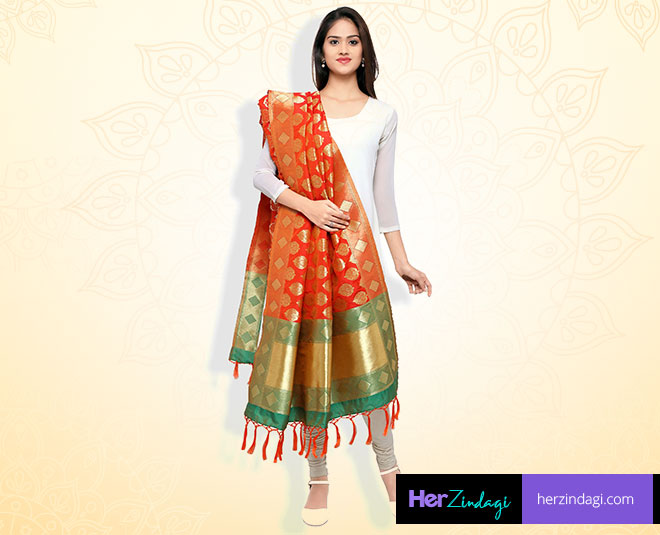 Easiest way to to nail the Independence Day look is by teaming up your white kurta with a green and orange dupatta. Add some bling to your ensemble with the tricolour. Break the monotony of the whites with multicolour motifs.
2 The Six Yard Wonder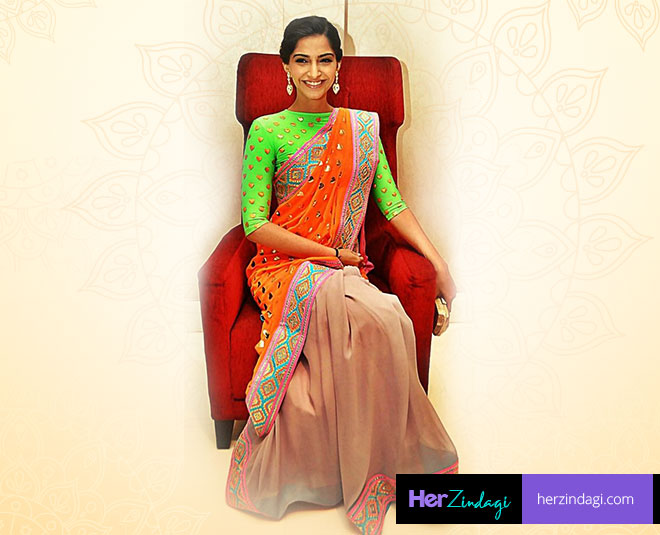 The six-yard can be teamed up in numerous ways for Independence Day. Wear a white saree with a multicolour or orange blouse to celebrate our country's liberty. If you like neon then team a neon green or orange saree with a contrasting blouse. Pair the whole ensemble with matching tri-colour accessories.
3 Bling the wrist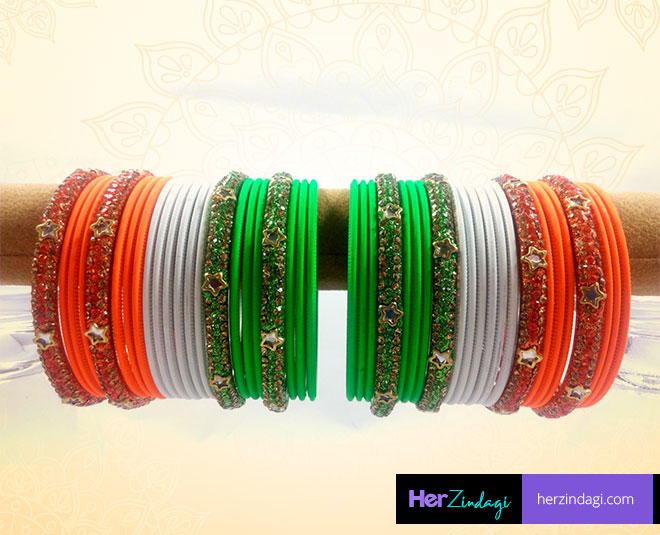 Fashion accessories like the tradiional Indian bangles can never fail you. Team up those glass bangles with a a threaded bangle in between or other mix-n-match ideas that you can come up with. This will look traditional yet glamorous and simple too.
4Paint the Nails
With nail art being in trend, this would be the perfect way for you to showcase your patriotism along with indulging in your love for nail art. You can either colour block your nails by painting each nail with a different colour of the flag or show off your creative side by painting the flag on your nails.
5 Let Your Danglers And Neck-piece Do The Talking
When we talk about dressing up for Independence Day, it also means that along with the attire you should pay attention to your accessories too. Pair of cute earrings in the tricolour or a neck piece or bracelet made of tricolour stones would be a perfect idea.