An elegant evening gown can completely change a woman's simple look into that of a gorgeous diva. Nothing can compare to the grace and allure of a long, flowing evening gown. When attending parties, proms, weddings, celebrations, or other occasions where a formal dress code is required, you can wear an evening gown to show off your taste in fashion. To make sure your evening gown is perfect for the event, here are some styling tips that will help you out:
1. Lightweight Blazer
An evening gown styled with a blazer can be ideal for adding a bit of warmth on chilly evenings. The blazer can be made of any fabric, including tweed, velvet, silk, or the material of your choice. Depending on your choices, the blazer's material, fit, and style can dress up or dress down your gown.
2. Heels
Although evening gowns can be worn with either high heels or low flats, it's important to select the right type for the occasion. Evening gowns look fantastic with high heels and fancy accessories like earrings if you're headed somewhere more formal. If your evening dress is casual or simple yet elegant, flats are ideal.
Don't miss: 4 Gorgeous Gowns We Want To Steal From Kareena Kapoor's Wardrobe
3. Choice Of Nail Polish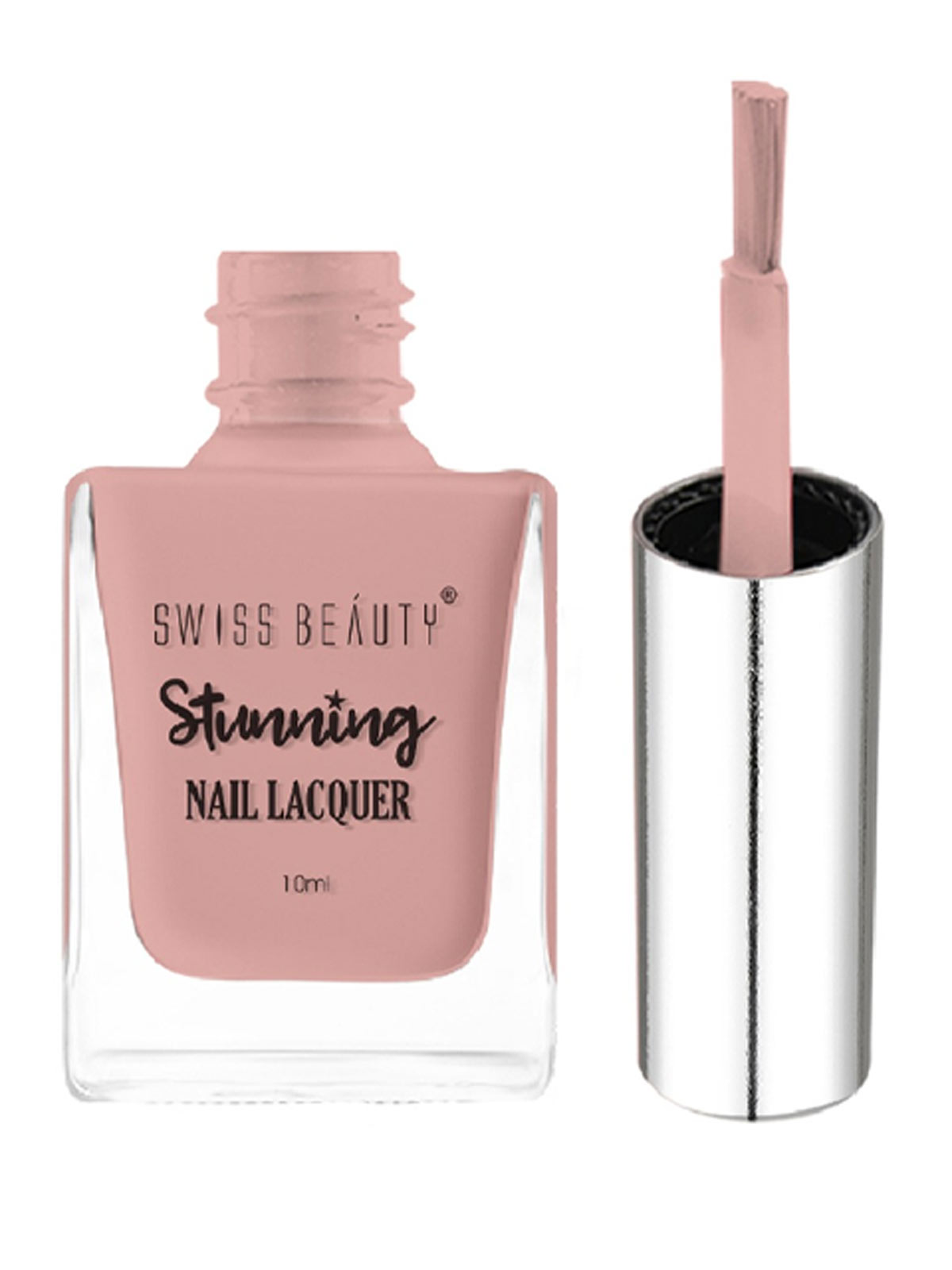 Even when evening gowns are already quite fancy, you should still pay attention to your hands if they are painted in vibrant colours or tints that contrast. Choosing neutral nail paint colours like cream and beige is a good idea.
Don't miss: How To Choose A Perfect Fitting Gown For Your Wedding
4. Accessories
Accessories improve your entire style and give the outfit more elegance. The best bracelets to wear on a lovely evening to add some shine to your outfit are those made of gold or silver. The most popular necklaces are those with long, chic-style chains, but a classic choker might also work for a more formal outfit. Evening gowns look best worn with hoop earrings and dangle earrings.
For more such stories, stay tuned to HerZindagi.
Did you like this article ?