Nothing makes you look more gorgeous on a woman than a six yards of grace. This piece of clothing is an evergreen one and is popular all over the country. Indian handloom sarees are especially popular as they add a touch of culture to the attire. Have a look at some of the different kinds of handloom sarees that are listed below.
1Kanjeevaram saree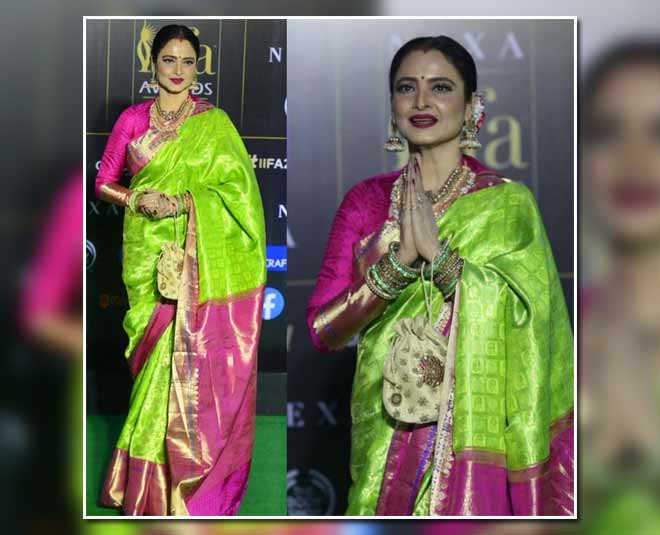 Kanjeevaram saree is made in the Kanchipuram region of Tamil Nadu. This is basically the south Indian version of the Banarasi saree. These sarees look super elegant and are perfect for any occasion including formal events.
2Banarasi Saree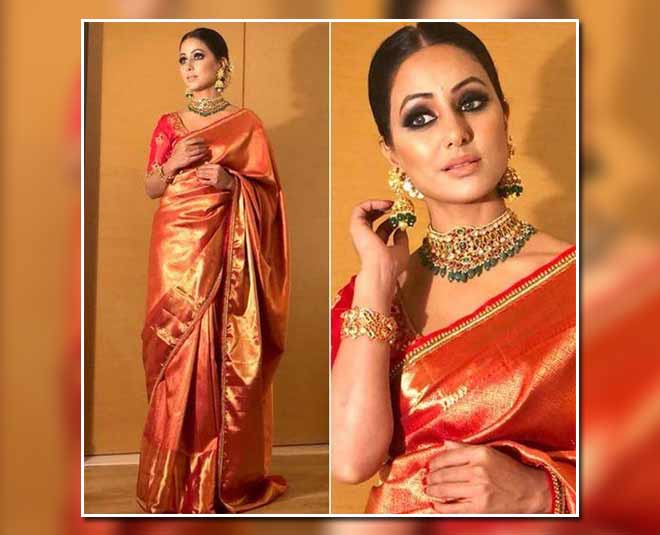 Originating from Varanasi, the beauty and charm of this saree needs no introduction. This timeless piece has intricate designs with gold and zari work. These are one of the most worn sarees and are perfect for newlywed brides.
3Tussar Silk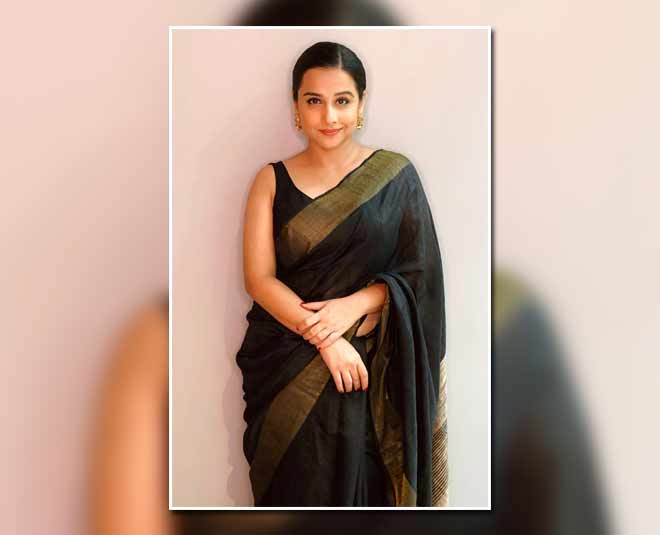 Tussar silk is considered to be more textured than mulberry silk and has shorter fibres. It has gold sheen and gives you an extremely elegant and dignified look. These sarees are perfect to wear anywhere, from formal to casual events.
4Baluchari Saree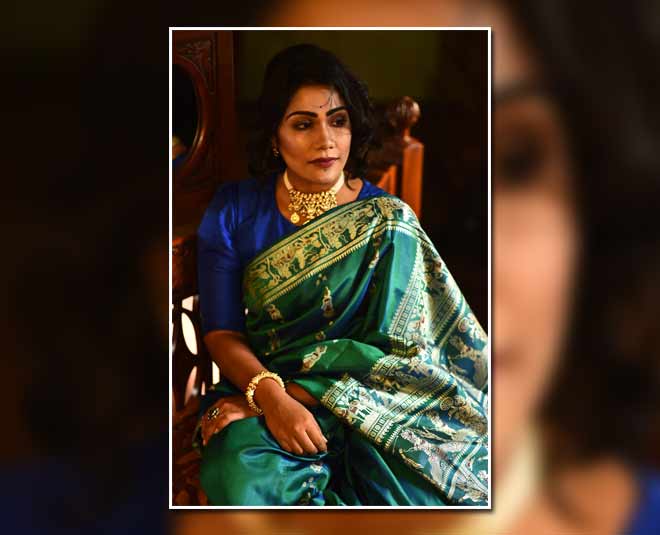 Baluchari sarees basically originated in Bengal and are known for their mythological designs. At the start, these sarees were only produced in Murshidabad but at present, these sarees are produced in other surrounding places of West Bengal as well.
5Chanderi Silk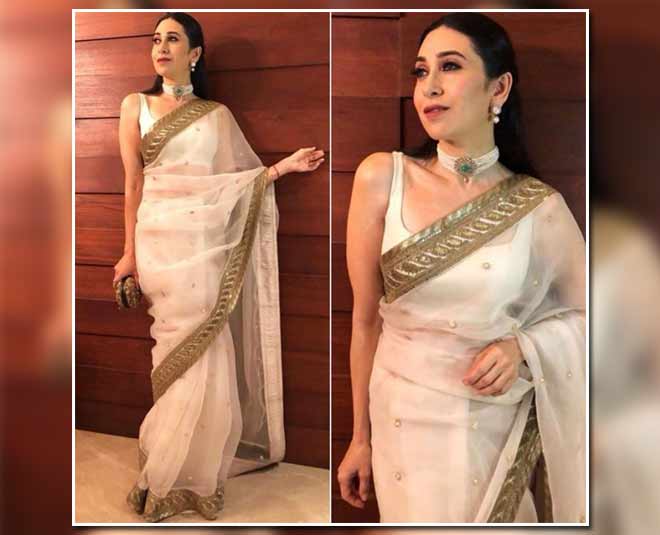 Made in Madhya Pradesh, this traditional saree is light weight, comfortable and look extremely gorgeous. It has a sheen and even a person who is not fond of the fussy piece of clothing can carry it with ease. All these qualities make it one of the most popular in the list.
6Bandhani Sarees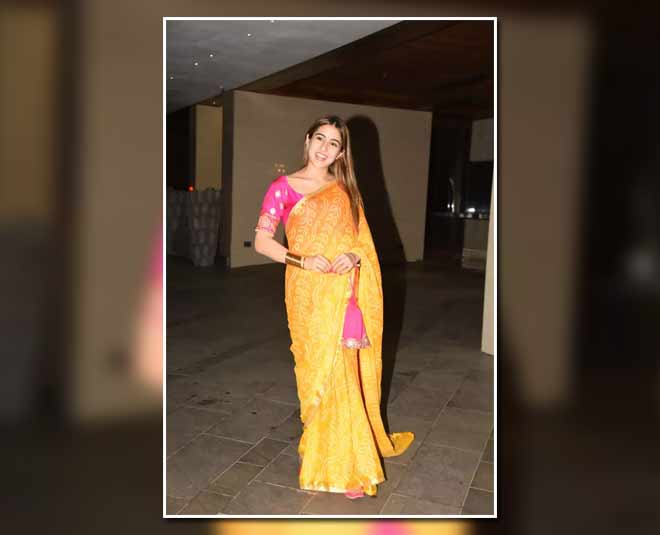 Bandhani design is popular in several pieces of clothing, from dupattas to indo-western dresses. However, we are especially fond of the bandhani sarees because of the lovely and rich look that it gives. These sarees originated in Gujarat and Rajasthan and are especially known for their tie and dye designs.
7Muga Silk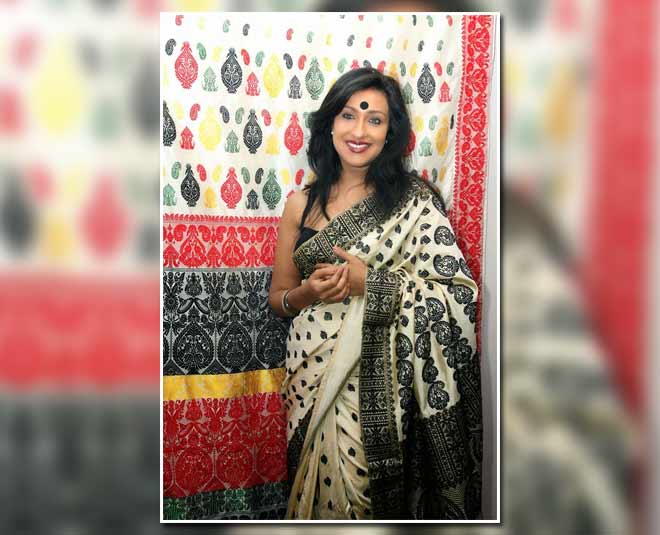 Muga silk is a variety of the Assam silk and is produced from silkworm assamensis found in Assam. This fabric is extremely beautiful and a saree in this fabric gives you an amazing look. Not only this, but it is also quite durable.
8Kantha Stitch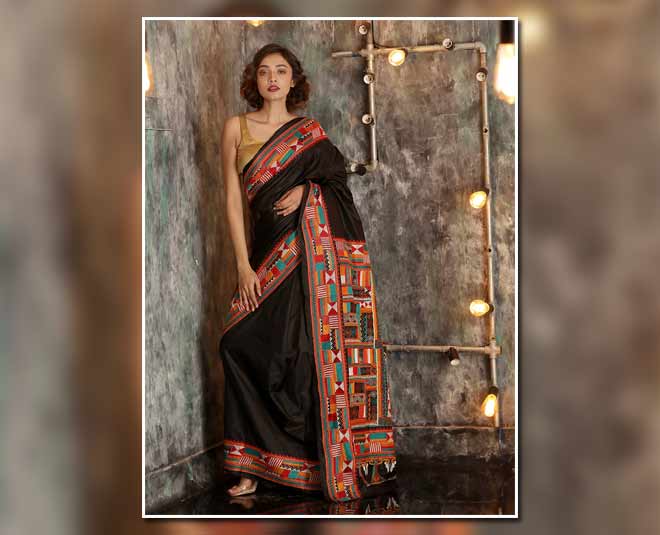 This kind of embroidery is especially famous in the states of Odisha and West Bengal. Kantha sarees have quite simple running stitches which are used to create extensive designs. Try these sarees and trust me, you will look extremely gorgeous.
9Sambalpuri Silk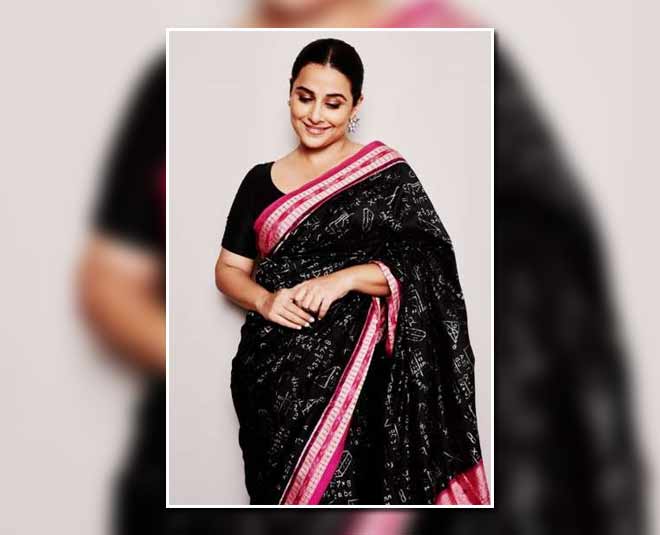 This fabric is produced in different districts of Odisha and it is a traditional handwoven ikat that incorporates different motifs in its designs. These sarees are extremely comfortable and can be easily draped, thus, are perfect for daily wear.
10Maheshwari Silk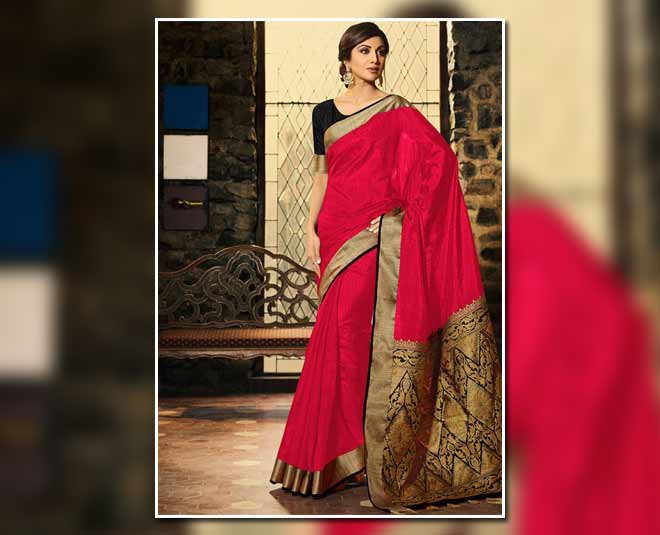 To make this fabric, cotton and pure silk fabric is woven with brocade. As the name suggests, this fabric originated from the town of Maheshwar in Madhya Pradesh. These sarees look quite exquisite and have a long history behind them.