With the beauty market growing everyday across the globe, different brands and companies have to keep reinventing themselves and come up with different products and formulas. The same goes for the nail polish or nail paint or nail lacquer industry. Be it the original creamy nail paint or the cracked and mirror nail paints, there is something for all. Here is a list of what we believe you should try out.
1Shell Shine Nail Paints
2.bp.blogspot.com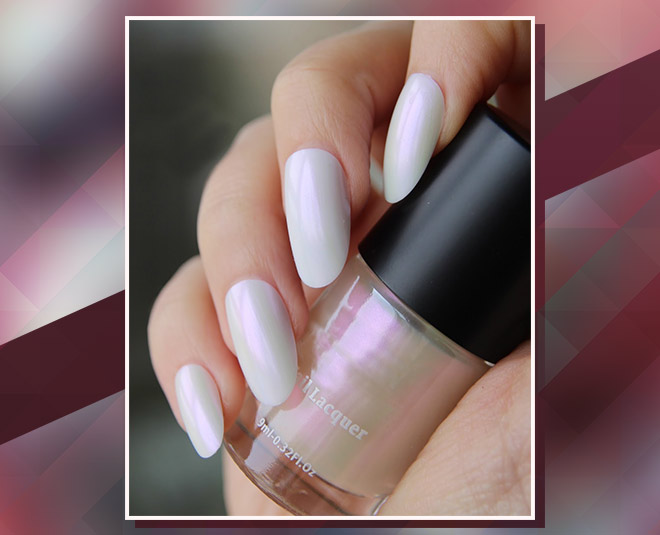 Don't like too much shimmer on your nail yet a bit of lustre is needed? Look out for these shell shine nail paints which look beautiful like the moonstone.
2Glitter Nail Paint
momtalksfashion.com
Opposite of the sober personality, a bit of glitter can always lift a mellow mood and add a sparkle to your entire look.
3Crackle Nail Polish
sandipointe.com
You have to be a bit daring and next level experimentative for this one, but don't judge till you haven't tried this formula. If you team it right, in sync with your attire, you might just attract the right kind of attention!
4Creamy Nail Polish
lifelooksbetterinblack.files.wordpress.com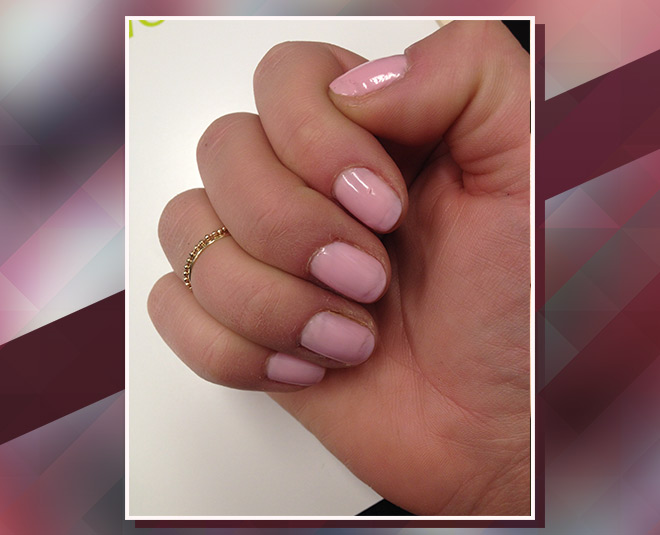 The safest and prettiest formula in this list, you can never go wrong with this one.
5Matte Nail Lacquer
2.bp.blogspot.com
Don't like any kind of shine on your nails? Want to crack an interview look? don't worry we have the perfect formula in mind. Try these matte nail paints in the market, but put the secon coat quickly to avoid lines.
6Shimmer Nail Paint
polishandpaws.com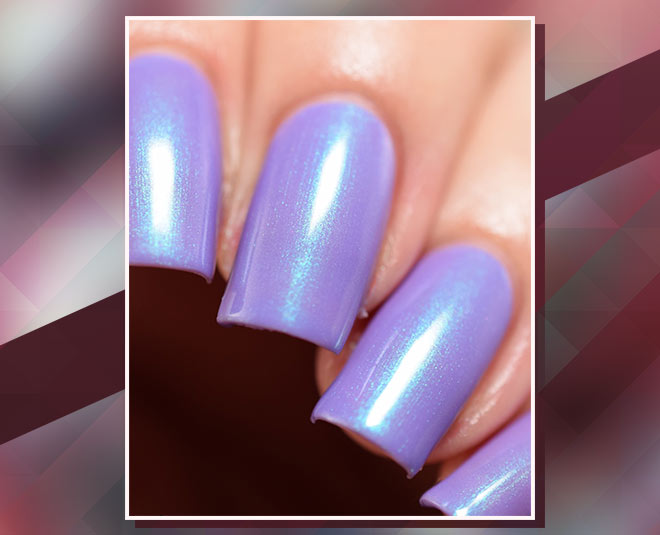 Not too simple, but neither sparkly, buy a pot of shimmer nail paint like this one to add to your collection.
7Gel Nail Paint
instagram.com/silvana.nails/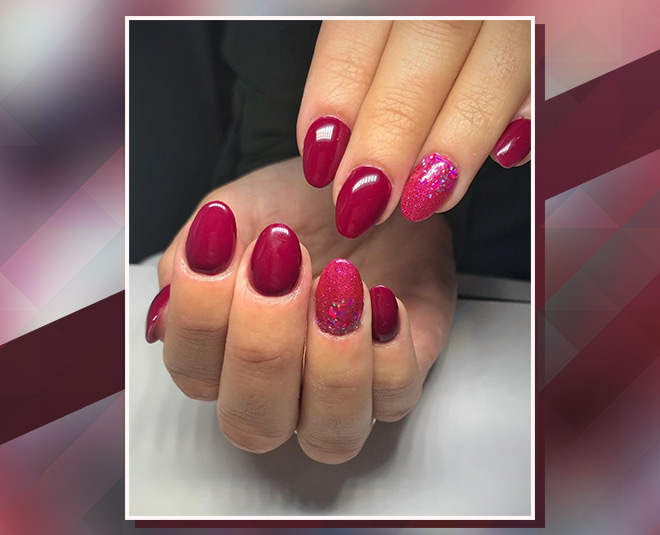 These manicures are gentle to the natural nail and the polish stays intact on the nail for at least a couple of weeks with high shine and no cracking, peeling or chipping.
8Mirror Nail Paint
instagram.com/kizlarin.sevdikleeri/
Get a super mirror effect on your nails with different shades available in this formula.
9Crumble Nail Paint
i.pinimg.com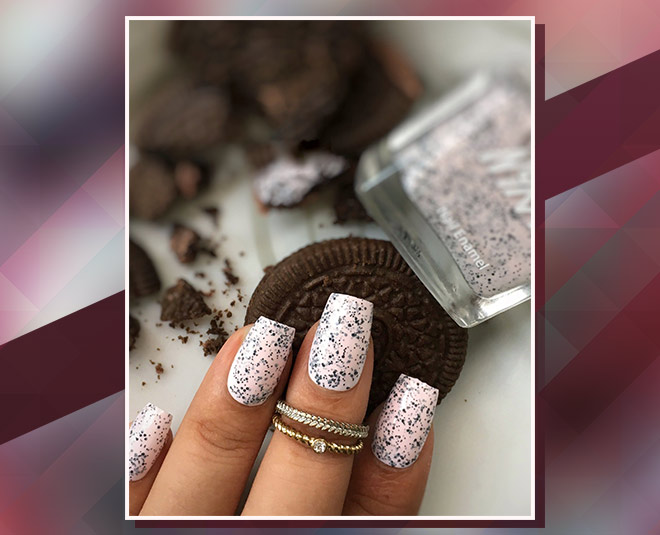 Love your cookies? Go ahead and get this pretty formulae or composition of crumble nail lacquer. Flaunt the pretty nails among your girl friends during a ladies night out.