Winter is here and as we settle into this fresh new season; it calls for a fresh new haircut! There is nothing better than the confidence boost you get with a brand new haircut. It is time for you to snip off those dead ends and try something new. Here we have the top 10 haircuts you need try this winter season.
1Modern Shag
@timm.morrison
The 70s are coming and so is the shag haircut from the era but with a bit of a modern taste. If you love grunge and texture then this haircut is for you. Also if you want to get some soft fringes then the modern shag will enhance it but if not then get the modern shag as it is absolutely amazing for face framing and will give you the right amout of messy you need in your life.
270s Flip
@matildadjerf
Oh the Farah Fawcett style hair was big in 1970s but it is coming back thanks to the social media like Instagram reels and Tiktok. The layered cut with curtain Bangs and a full on blowout with the sexy retro volume, blow-dried with a round brush will give you that extra oomph you need.
3Choppy Bob
@deepikapadukone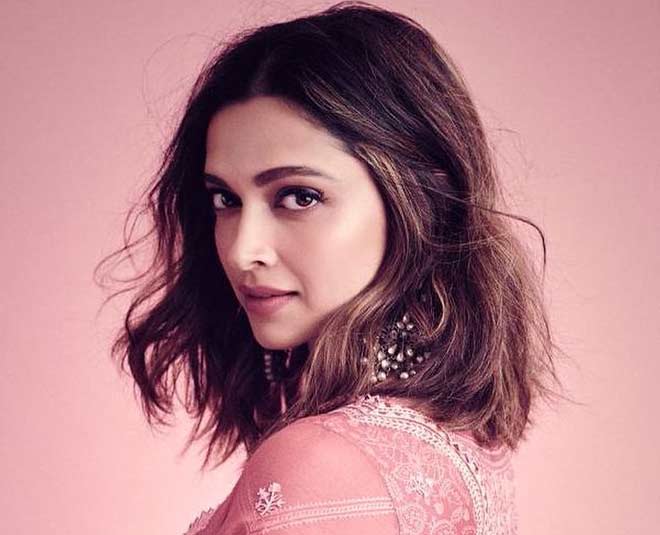 Don't want a shag but at the same time you love the messy look of it and have been wanted to chop your hair off then the choppy bob is right up your alley! Choppy bob is an edgy verson of bob with a lot of texture and flair to it. Even Deepika Padukone is a big fan of this edgy and fun look; you can always go shorter with this cut if you want but if you have a round face then the longer choppy bob like Deepika will suit you to the T.
4Curtain Bangs
@priyankachopra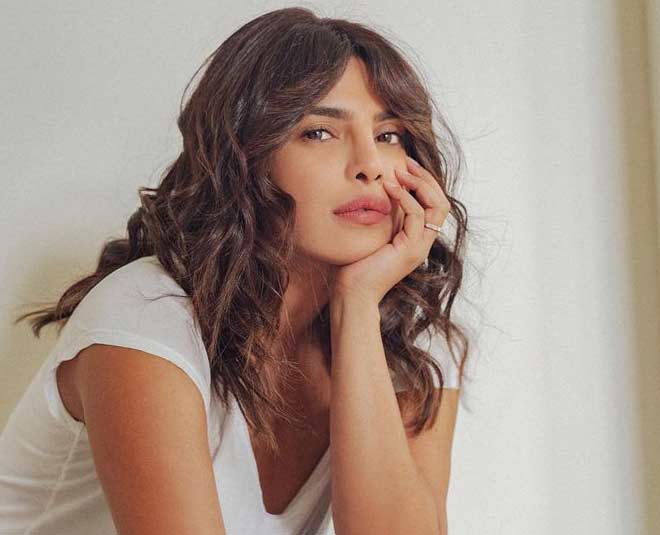 Another hair style which has blown up due to the social media is the curtain bangs. There are two types of people in this world; one who love bangs and the second who don't but if you are stuck in the middle or have been wanted to try something new then curtain bangs are your best friend. Curtain bangs are face framing and look stunning giving you a bit of retro flair.
5Soft Shag
@ malcolmcleavoncuts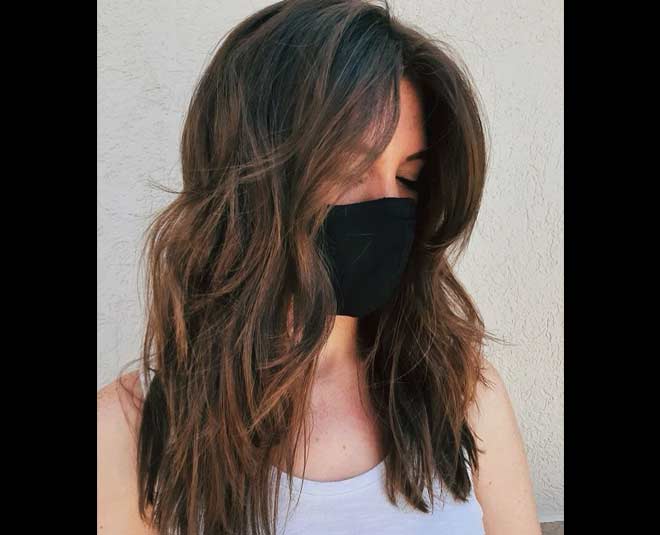 Want a shag but can't commit to a full blown shag then the soft shag is for you. Unlike the harsher modern shag which has a bit more edge to it; soft shag is a bit more softer and not super edgy. It has softer layers which will still give you texture but mixes well with your overall look.
6Invisible Layers
@janhvikapoor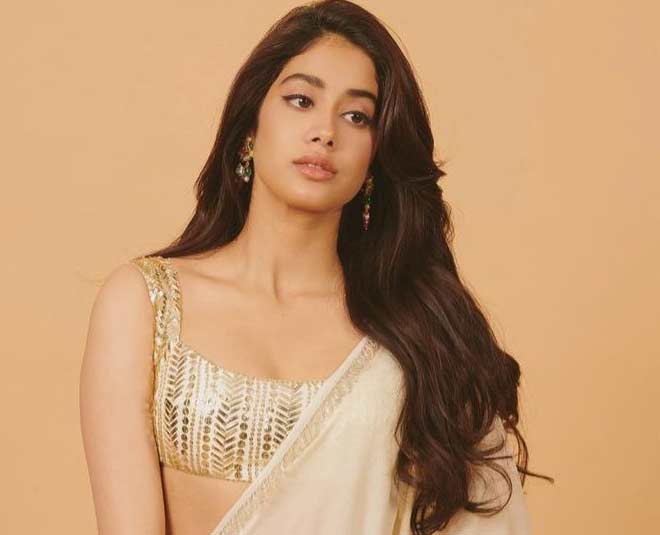 Invisible layers are more modern and less obvious than the normal layers. The layering is a done on a slight angle around the face and usually starts around the chin area working its way down. The main aspect of it is the blending, these layers are blended to perfection to give your hair volume and texture without the harshness.
7Italian Bob
@chloehelenmiles
Oh la la; the Italian bob will make you feel so stylish and trendy as if you are on your way to the Paris Fashion week. The French bob is shorter than a normal bob as it has a bit of a wedge look to it which makes it look chic and stylish.
8Blunt Long Bob
@idratherbedoinghair
A chic blunt long bob is something you'd see pretty often in high fashion. It looks chic, trendy and edgy; especially when it's straightened to perfection. It gives your hair a structure and gives it a polished look.
9Tucked Bob
@jhair_stylist
French bob has a rival here and it is the chic tucked bob. A tucked bob quite a lot like the French bob is shorted than the usual bobs but it has an edgier look to it. It is a sharp jaw-length bob with layers just through the ends to create a sweet softness with an edge.
1090s Layers
@lindsmithers
Layers are something everyone has at least tried once in their lives. Since the 70s and 90s fashion is coming back so are the cuts so get ready for the retro 90s. These layers are versatile and you can easily style them to perfection.