Who said you can only look lavish with expensive couture! Sometimes, all you need is some pro tips to make a big difference in your wardrobe. If you're thinking it is only possible with a heavy bank balance, then unfortunately you're wrong! Besides the undermentioned tips, you will only be needing a little patience, and an impulse to understand the basics of smart dress up. So, let's wait no more and get started.
Neck Scarfs
We are not talking about hefty stoles here, just simple scarfs that will amp up the look of your t-shirts, dresses, and any other ensemble for that matter. Also, it will make your neck look longer, further giving an illusion of a lengthy bodice. However, don't go for cotton scarfs, the idea is to add sophisticated pieces to elevate the entire look. Silk and satin are ideal fabrics. If you don't want to buy one, you can also use old silk saree different ways to make multiple scarfs. Cut one piece from the pallu, other from its border, and so on.
Colour Coordinate Two Elements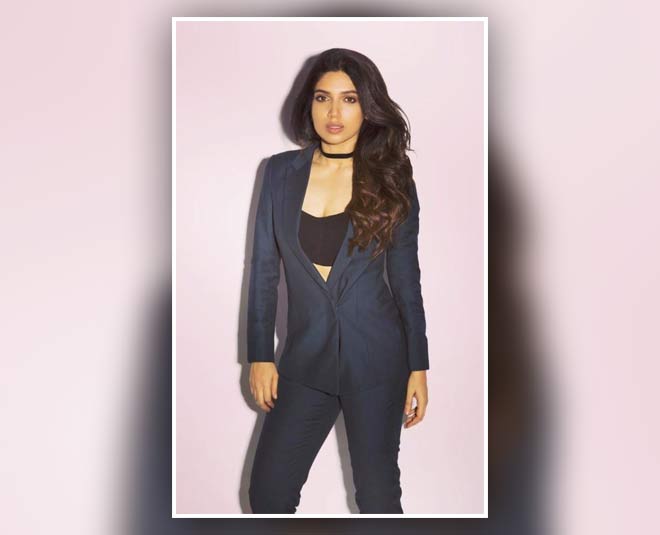 If you are in a hurry and don't know how to glamourise your look at once, simply colour coordinate any two elements. For example, you can wear matching shoes and a belt, or the same colour earrings and pants. You must have noticed fashionistas and celebrities are really into co-ord dresses nowadays. It is because they look chic, without putting extra effort into it. Anything that does not confuses the onlooker's brain is likely to have a great impact.
Avoid Earthy Shades
When going for a classy look, keep shades that become dull really fast at bay. You want to pop out, and earthy colours won't help you with that. Many confuse nude shades for earthy colours. Nudes are closer to precious-stone shades, and pastel tones, whereas earthy hues are more like seaweed green, pine green, umber, and tortilla browns. Unless it is an expensive fabric, avoid donning one.
Don't Miss: Times Neha Dhupia Flaunted Her Love For Comfort Wear
Structured Bag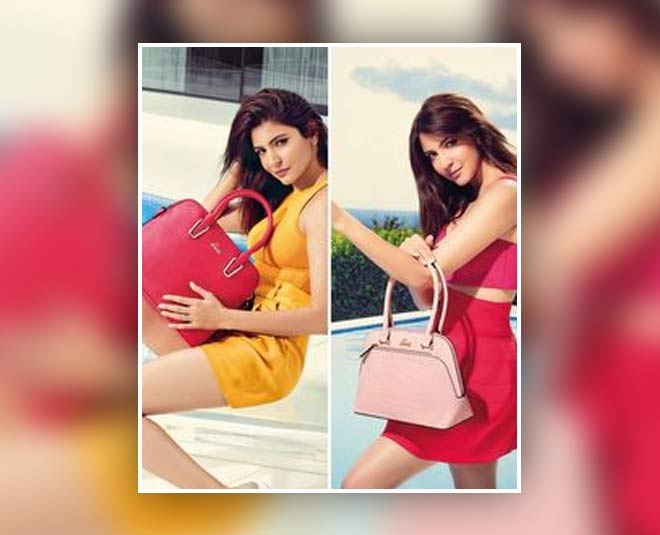 Your accessories make a huge difference, therefore, be very specific when you're investing in one. One can buy tops and dresses from any market, but things like pieces of denim and bags should be of good quality. So ladies, keep an eye on those sales. We are not saying that only high-end brands will have those sophisticated bags. You can get it at a normal store too, just pick a chic and timeless piece. Also, go for bags that are in neutral colours like black, white, or tan because they are likely to get better with age!
Don"t Miss: Planning To Buy Stunning Diamond Ornaments? Here's How You Can Identify The Real Diamond
Tailored Pieces
Your clothes must look like they are specifically made for you! When everything is amazing, why ruin the appearance with an ill-fitted costume. You must get all your clothes altered. If not, keep neutral pieces like blazers or different types of belts that go with almost everything, along with providing more structure.
Pointed-Toed Shoes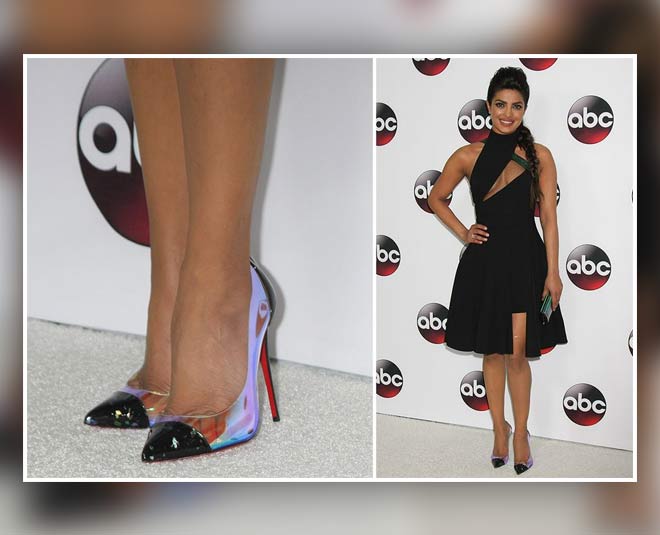 Your shoes are really significant to create a lavish look. It is also the easiest way to look expensive. Pointed toed shoes are a great thing, as they can easily be sported with different types of attires. Be it your half shoes, pumps, or casual bellies, try investing in a piece that is pointed from the front and make it your staple pair!
If you liked this article, do comment on our Facebook page. Stay tuned to HerZindagi to read more updates.