Amid the current pandemic of the novel coronavirus, most of us have been majorly relying on e-commerce websites to buy clothes. Not only it is safe, but also convenient. You can check multiple options, price range, and even reviews to understand the quality of fabric that we are investing in.
However, there are also a couple of limitations. One of them being camel toe. A camel toe is basically a wardrobe malfunction that is caused by wearing tight trousers. The term is used to define the V-shape that forms down there, drawing unnecessary attention. If you want to buy the perfect pair of jeans or leggings online, here are a few tips that will help you.
Check The Fabric By Zooming In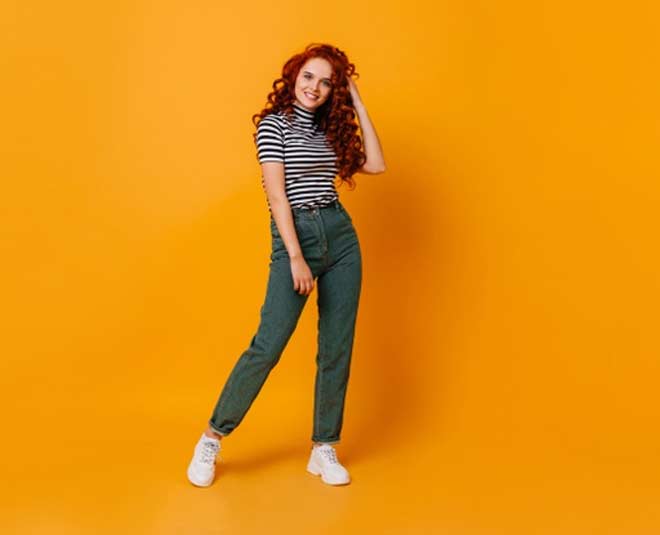 Almost on all e-commerce website, you can zoom in on the product to check its quality and material. When buying pants, don't skip this step. Zoom in and check how light or thick the fabric is. You want to invest in a piece that will not stick to your body, hence, the fabric should be thick. Also, don't forget to read the description well. Check which fabric has been used to make the product you are investing in.
Don't Buy Leggings With Front Rise Seam
If you are buying yoga pants or leggings online, the most significant thing to check is that it doesn't have the front rise seam. This means that the bottoms should not have stitches that meet at the centre of your crotch. Anything like this will only end up creating tension and unwanted cleavage down there. If you notice in other pants that are forming camel toe, you will realise, an extra lining must be creating V-shape.
Perfect Size Is Significant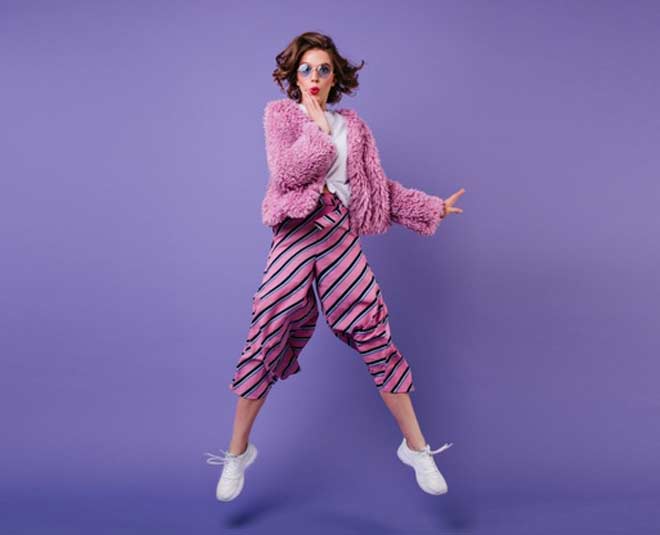 Size is not just crucial so that the trouser may fit perfectly, hugging your features at the right point. But it is also key to avoid wardrobe malfunctions like camel toe. This problem is commonly caused by sporting pants that simply don't fit properly. Anything too tight or too loose may end up showing your lady parts from the outside of the clothes. If you are not sure of your measurements, use a measuring tape to know your exact waistline, length, etc. These will assist in buying the perfect pair of leggings or jeans.
Invest In Bottoms With Crotch Gusset
Crotch gussets are simply a triangular-shaped fabric attached to pants down there to give a seamless appearance. Not only it gives longevity to your pants, but most importantly, it reduces the chance of having a camel toe. By zooming in your clothes online, and by looking at them from different angles, you will be able to spot the crotch gusset in your pants (how to wear formal pants to parties).
Don't Miss: Hide Or Remove Camel Toe From Your Bottoms Using These Tricks
Go For Solid Coloured Fabric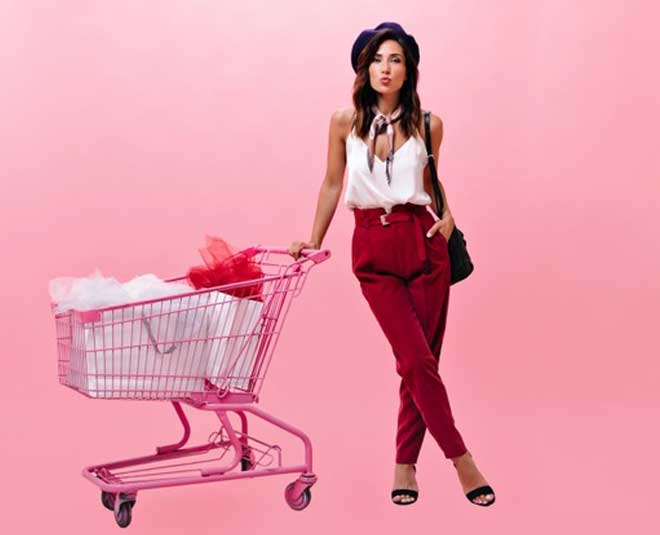 If nothing seems to be working for you, the last thing that you can do is buying clothes that are dark in colour. Even if there is a camel toe, it will not highlight folds or lines down there, giving you a seamless look. Some of the great options can be black (Black Dresses For Every Occasion To Steal From Kareena Kapoor's Closet), grey, navy blue or even maroon. These can be clubbed with any light or dark-coloured tops to create a perfect look.
Don't Miss: From Deepika To Katrina, Divas Teach You How To Wear Black Leggings On A Casual Day Out
Do let us know which of these tips helped you the most by commenting on our Facebook page. Stay tuned to HerZindagi for more such stories.