The wedding season is fast approaching and it's time for all you gorgeous ladies to put on sarees and pose for the camera.But are you stumped as to how to pose or tired with the same old poses?
Then take some inspiration from your favourite celebs and try these celebrity style looks to look just as stunning as them while also making your photos insta-worthy.
Here are some Celebrity approved Photo poses:
Alia Bhatt's Elegant Pose
View this post on Instagram
With this Elegant pose, you can look as gorgeous as Alia Bhatt. Stand in a side posture that shows your saree's fall while simultaneously gazing down, like Alia Bhatt in this picture, and you'll be set to get the most breathtaking photos taken.
Kiara Advani's Graceful Look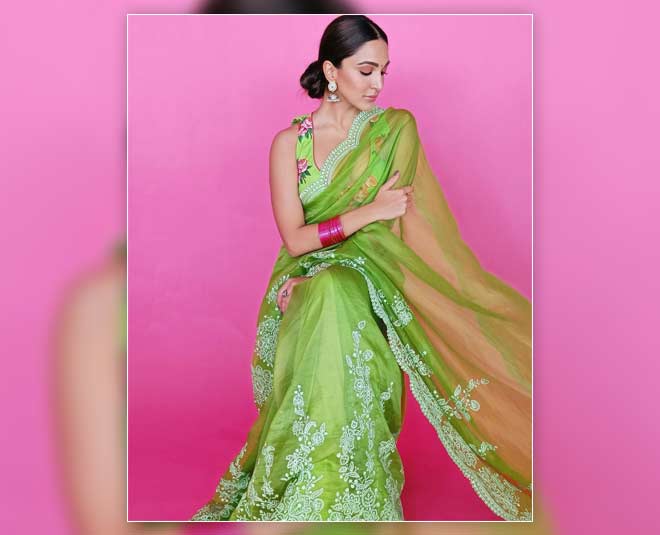 Kiara Advani looks absolutely stunning in this green saree pose. You can easily copy this style by comfortably sitting on a chair and looking down to the left while touching your left arm with your right hand and you'll get the most gorgeous pictures taken.
Read More: 5 Times Bollywood Divas Shined Bright In A Sequin Saree
Madhuri Dixit Nene's Cheerful Style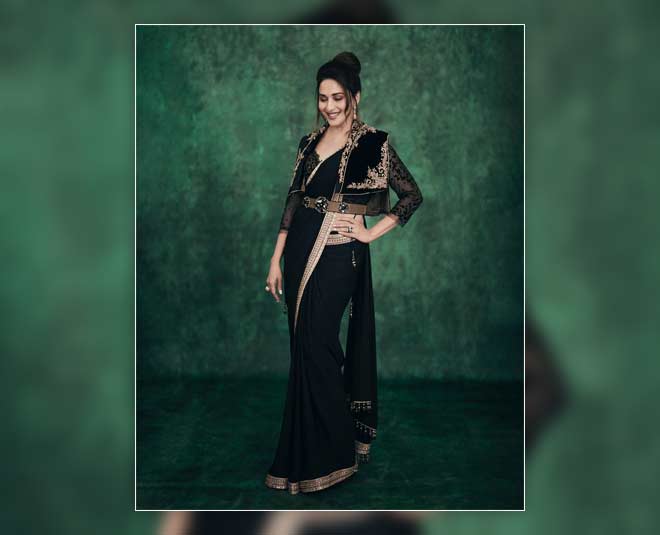 Madhuri Dixit's ravishing style never ceases to astonish her admirers. Her cheerful pose, if copied correctly, will undoubtedly brighten up your Instagram page. Simply stand with a joyful smile on your face and place your left hand on your waist. Bend your knees slightly and get clicked in the most beautiful way.
Genelia Deshmukh's Sparkling Look
View this post on Instagram
Genelia Deshmukh's saree pose with a sparkling look is winning everyone's heart. The beautiful actress's picture looks stunning just with a simple pose. To copy her pose, stand against the wall and look down on your left side. Now, with your left hand, grip your right hand and bend your knee slightly. You're all set to capture a spectacular image.
Read More: All About Nita Ambani's 40 Lakh Saree That Is Encrusted With Precious Gems
Deepika Padukone's Glamorous Pose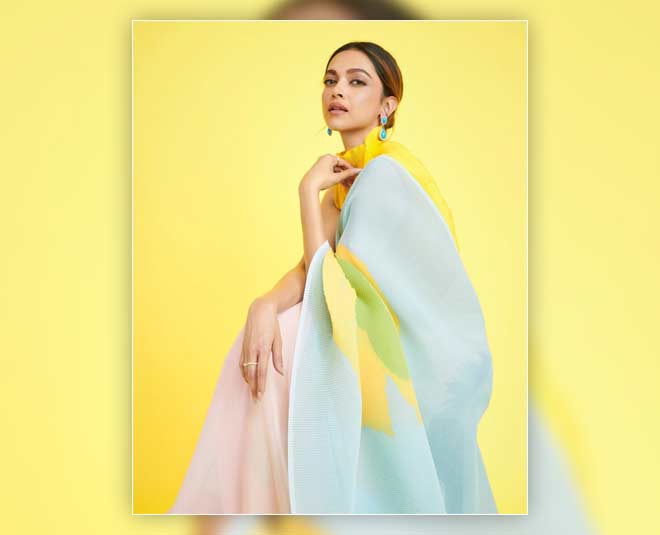 The actress who is known to get head's turned when she walks in, Deepika Padukone is posing for a glamorous photoshoot. Her stance is well-liked by everyone and is simple to imitate.
To get this picture, simply take a confident seat in a chair and strike a side pose. Now, raise your chin. Keep your elbows on your lap and touch your arm with one hand. You're good to go to get the most gorgeous pictures clicked for your feed.
These are some celebrity approved poses which are surely going to get you lots of praises and likes on your photos.