A gym buff or not everyone wants to look their best in their workout clothes. With the right combination of clothing and accessories, you can make any outfit work for any body type.
A lot of people are intimidated by the idea of heading to the gym dressed in an outfit made up of a shirt and shorts, or maybe a jacket on top. Many tend to worry about their fitness fashion choices. However, things don't have to be this way. With a few tips and tricks, you can create an outfit that will not only look good but also feel comfortable during your workout.
Choose The Right Gym Clothes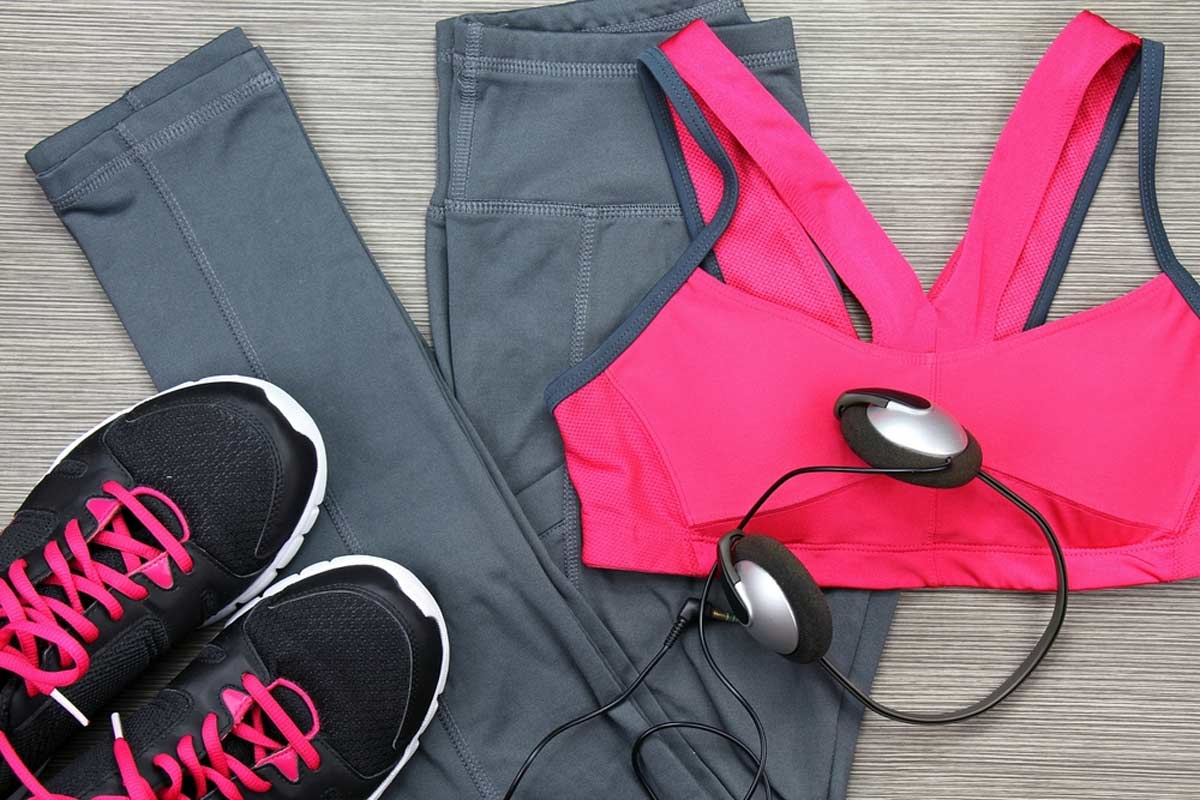 First things first, choose the right gym clothes. You don't necessarily have to invest in expensive or fancy workout gear. However, it's better if you do as this will make you feel pressured and push you to work out more often than you actually do just so you can wear the new outfits.
But you can also find a pair of shorts and a shirt that are comfortable and allow you easy movement during exercise. You can also go for leggings or yoga pants if you prefer those over shorts.
Don't Miss: Spotted: Malaika Arora, Kubbra Sait & Neha Sharma Hitting the Gym in Fashionable Athletic-Wear
Trial And Error
Another great tip is to try out different types of sports bras and underwear that come in your size. It's all about trial and error until you find the ones that work best for you, but it's worth taking the time to do this as it will make a huge difference when it comes to working out. (workout outfits: what to wear, what to avoid)
Don't Miss: Your Gym Bag Is Incomplete Without These Items In It!
How To Put Your Gym Outfit Together?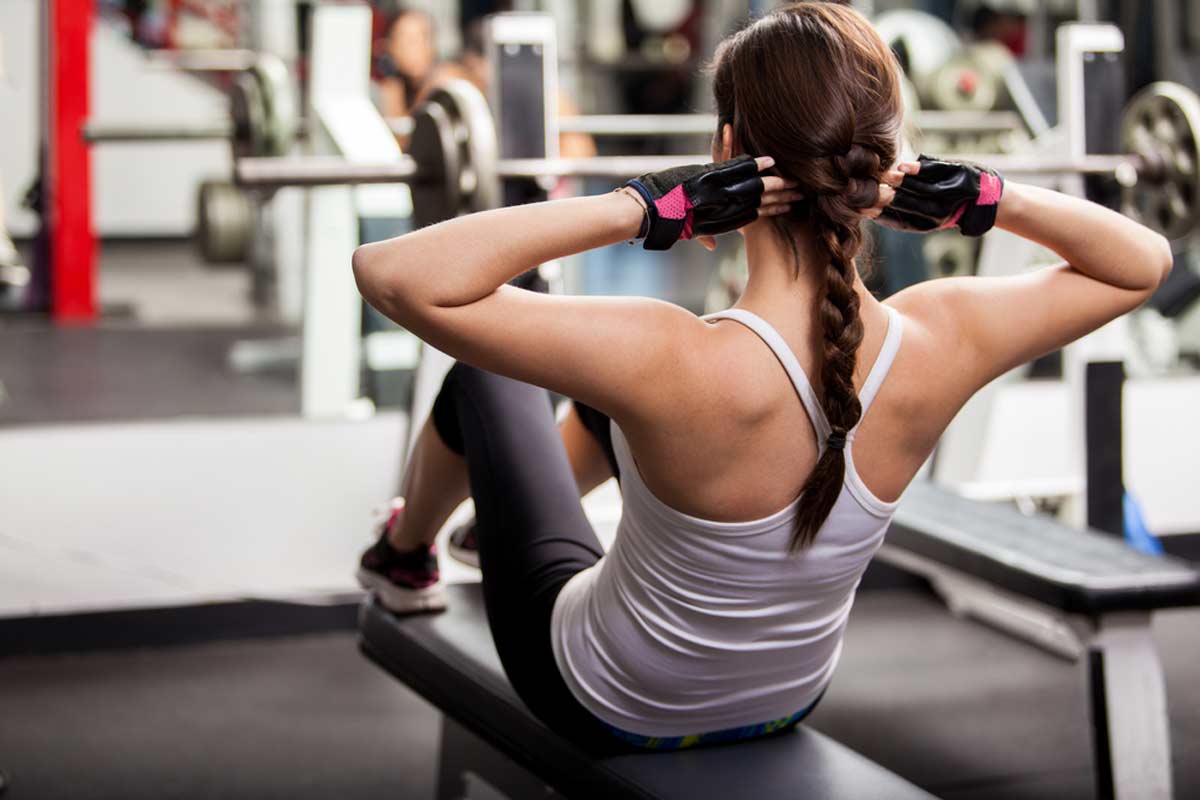 Now that you have the right outfit, here are some tips on how to put together your gym outfit:
Use a sports bra as a foundation for the rest of your outfit. It will keep everything in place and out of sight.
Put shorts over leggings or yoga pants if you prefer that look over regular pants or skirts.
Add bright accessories like headbands, armbands and socks or tights with patterns to make an otherwise plain outfit pop.
Use a jacket or vest to add some glam that makes it clear that you are going to the gym, even if it's just for a quick workout.
You can also use a sports bag as your accessory to carry around when not in use.
Choose shoes that are comfortable but stable enough for working out. Avoid heels at all costs. Perfect shoes are very important during a workout. Depending on the type of workout you are doing, whether that is strength training or cardio, get your shoes accordingly.
Did you like this article ?