Hina Khan is one of those stars who has made her own unique place in the entertainment industry, coming from the small screen. When it comes to fashion, the actress simply doesn't shy away from taking the leap of faith. Be it global platforms like Cannes or red carpets, she knows exactly how to make headlines. Thanks to her amazing dress sense and the most stunning choices of hairstyles. While she keeps on trying new looks, the actress is also known to experiment with a variety of modern and traditional updos. We have curated a list of some of her most glamorous hairstyles, which are likely to suit girls with those buttery highlights. To make others go green with envy learn making these coiffures with these simple step-by-step tutorials.
Free Side Pigtails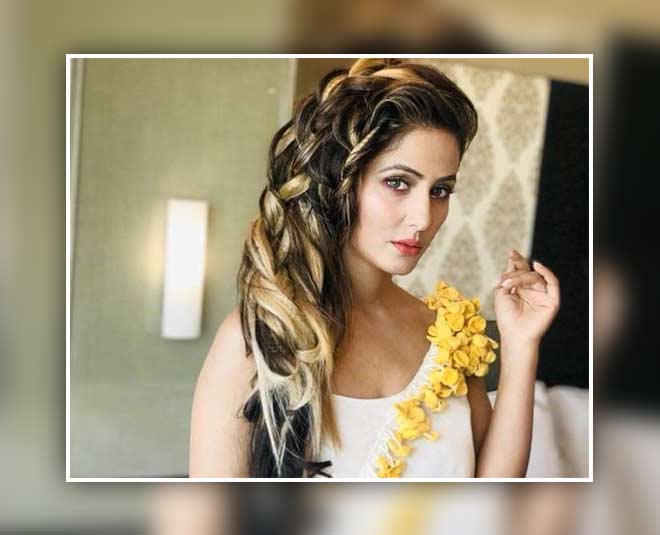 The 32-year-old star is looking breathtaking donning this simple but beautiful hairstyle. It is ideal for functions, wherein you want to leave your hair open and at the same time willing to sport some fun braids!
Don't Miss: 10 Gorgeous Bridal Payal Designs To Adorn Your Feet
Steps
Begin by combing your mane, using a detangling brush.
Then part your hair from the right side, pushing most of the hair on the left.
Back comb your hair and apply a generous amount of hair spray to create volume.
Take a small section of hair beginning from your hairline and divide it into three equal sub-sections.
Start braiding that hair strand normally. Cross the right sub-section from the middle and then cross the left sub-section also from the middle strand.
Don't add any extra hair to the stitches. Keep braiding until you reach the bottom.
Tie with a hair tie, which you will remove towards the end.
Repeat the same procedure to make another braid. Try making this one at the bottom layer.
Now bring all the remaining hair to one side. Create a messy look while back combing your hair.
Apply hair spray again, especially at the end of the braids.
Pull the edges of the braids to make it look bigger. Now remove the hair ties.
If you have thick hair (hacks to grow hair quickly), you can also make one more braid to achieve the look.
Boho Mohawk Half Bun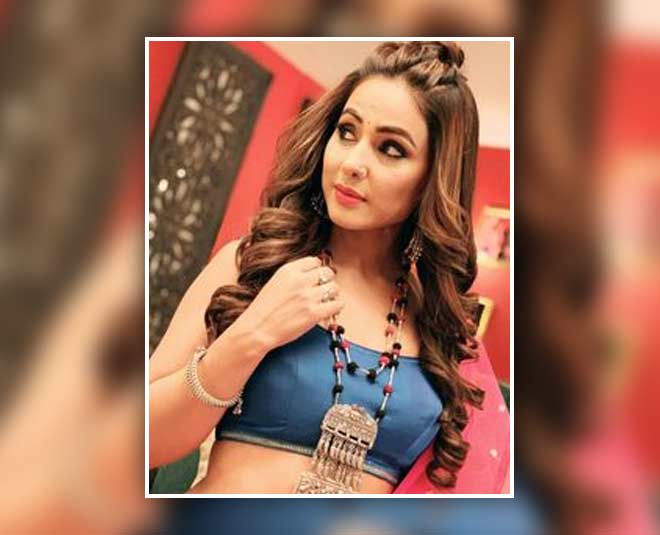 Let's admit it Hina Khan looked one of the most charismatic villains of all time. Her alluring looks in Kasautii Zindagi Kay made us all sit and take notes. This hairstyle that she sported in an episode of the show is something one can carry with almost all types of dresses and on various occasions.
Don't Miss: Kiara Advani's Sarees And Blouse Designs That You Need To Bookmark RN
Steps
Start by detangling your hair. Also, plug in your hair curler, as you will be needing it towards the end.
Take your tail comb, part your hair from the temples of your head, making a half ponytail.
Try placing the tail on the crown section of your head, as Mohawk coiffures are made pretty high.
Divide the tail into three sections, to make a single braid stitch.
Take the left section, cross it over the middle one. Now, take the right section and cross it over the middle one as well.
Pull the hair from the front to make the puff look voluminous.
Now make a simple hair bun and secure it using a clear elastic band and hair pins.
Comb your hair and bring it to the front. Using the hair tong, make loose curls.
If you have time and don't want to use heat tools, try making heatless curls.
Side Fishtail Braids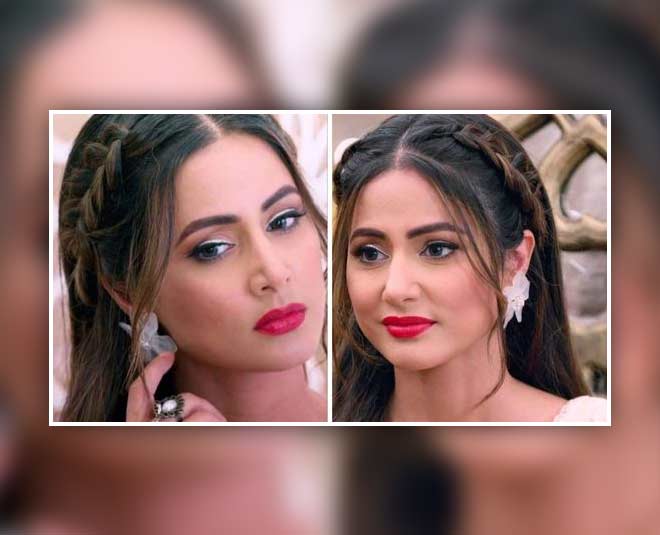 This coiffure suits everyone and anyone. Sport on any indo-western dresses to your office or to your friend's wedding ceremonies, there's no doubt you'll win hearts and attention!
Steps
Start by lightly combing your hair, to remove all the tangles.
Part your hair from the center and also separate hair strands from the hairline on either side.
Also part one sub-section on both sides.
Start working on the right side. Split the sub-section into two equal parts.
To make a fishtail, take a hair strand from the left side and pass it over to the right one. Then, add a new piece from the outside of the right side and pass it back to the left side.
Keep making stitches until you reach the end. Tie off the braid with a clear elastic band.
Repeat the same on the other side to create another fishtail.
Pull the edges to make the tails look fuller.
Secure your braids with hair pins at the back of your head and you're good to go!
If you liked this article, do comment on our Facebook page. Stay tuned to HerZindagi to read more updates.