Simple Hairstyle Ideas For Long Hair
The styling possibilities for long hair are as numerous as your strands.
Hairstyles aren't usually created at the salon. Long hairstyles can be really attractive and attract a lot of attention. Long hair is tough to manage, and maintaining it in a basic ponytail or straight on your back may become tedious quickly. So, here are some adorable hairstyles for long hair that you should attempt.
1. Milkmaid Braids
The milkmaid braid not only serves to keep the degree of purity high, but it also helps to keep the sensuous level high. This traditional milkmaid braid style has been popular for a long time, and for good reason: it's elegant and simple to achieve. All you'll need are some bobby pins and braiding skills.
2. Double Knot Pony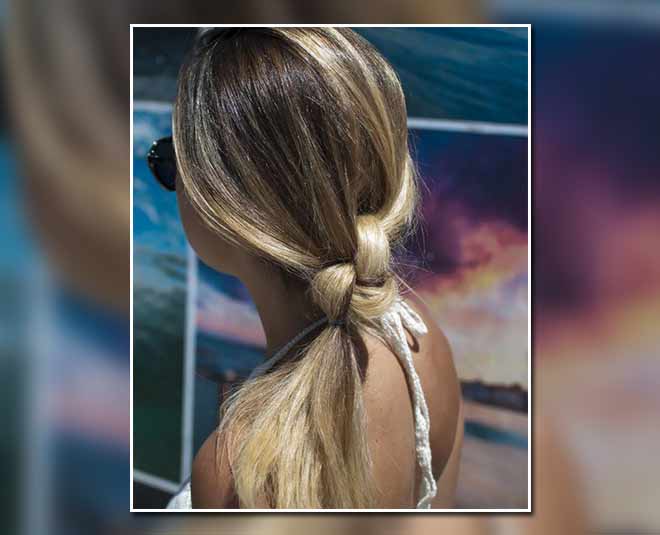 Another wonderful option to a simple ponytail is this one, which is actually fairly simple to achieve. You'll actually double knot your hair before securing it with special pins.
Don't miss:How To Straighten Your Hair Naturally At Home With Homemade Masks
3. Sock Bun Twist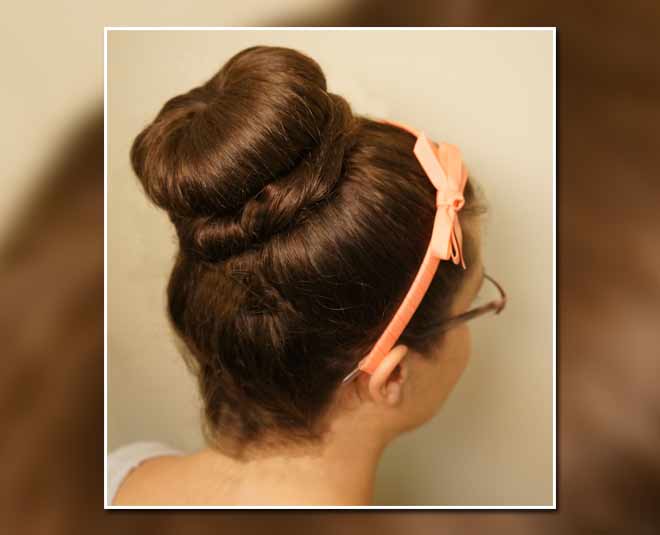 This sophisticated look is ideal for work or a special occasion, and it's surprisingly simple to achieve. Starting with a sock bun and wrapping additional hair around it is the key.
4. Fancy Ponytail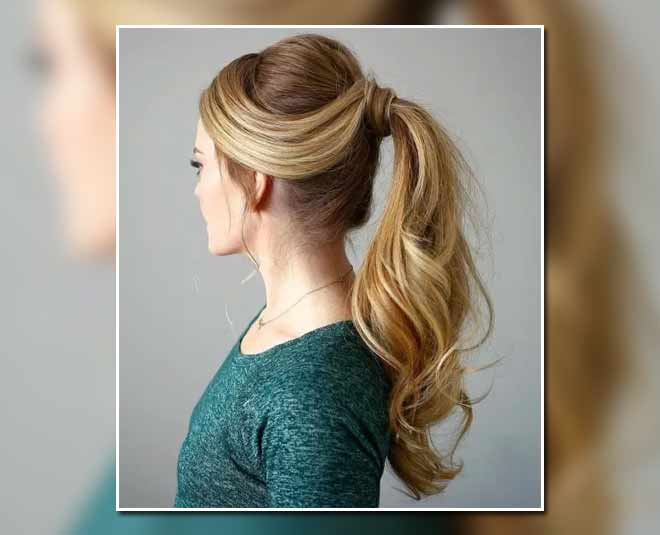 Make a statement with this fashionable ponytail that is substantially thicker than your average low pony. The hair has a lot of volume and a slight twist over the ponytail's base.
Don't miss:Short Hair? Try These Hacks For The Perfect Bun
5. Double Braid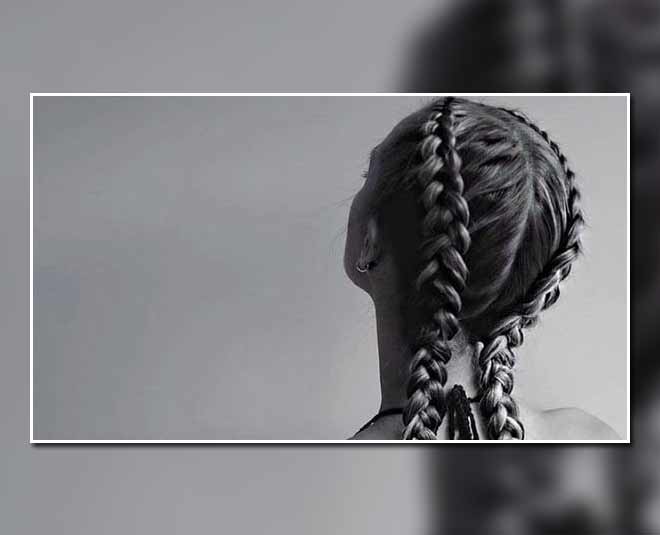 Braids are fun, cool, and refreshing, and they can dress up any outfit—the more the merrier! If you're looking for a braided style, try this double braid, which appears to be difficult but is actually fairly simple and can go with straight and curly hair.
Stay tuned to HerZindagi to read more such stories!