Instagram is a haven for fashion buffs! Not only can one find outfit inspiration but also one can learn to style these attires with sophistication. There is really no dearth of fashion connoisseurs and influencers on instagram. Picking those few with the ultimate refined taste of fashion is just not easy. To make it easy for you, we bring to you the most influential global fashion icons whose Instagram feeds are peppered with fashion cues. These global icons are inspiring the millennials and the Gen Z to keep up with fashion trends.
1Rihanna
The first on the list is none other than the pop singer, Rihanna. She also happens to be a fashion designer and surely her outfits speak for her. She has taken the world by storm with her extraordinary fashion sense. Whether it's some award night or her music video, Rihanna looks have always made news. She also owned a luxury fashion brand by the name of Fenty. Although, due to the harsh impacts of covid-19, the brand is no longer in existence.
2Zendaya
The American actress and singer, Zendaya gained immense popularity for her role in Shake It Up as Rocky Blue. Zendaya is known for making bold fashion statements and her Instagram account is proof of it. From asymmetrical to ruffle outfits, Zendaya knows how to leave her mark in the fashion space. The young girl is making the world a fashionable place!
3Victoria Beckham
If we speak of global fashion icons, there's one name we cannot miss, Victoria Beckham. From being a pop star to a footballer's wife, she has donned multiple hats. It comes as no surprise that she is an ace fashion designer. No one does fashion like Victoria Beckham! Her Instagram account can only give you a sneak peek to the immensely stylish woman that she is. From oversized outfits to figure-hugging gowns, her choice of outfits are sophisticated and classy to the hilt.
4Anne Hathaway
Anne Hathaway has managed to impress one and all with her stellar acting. In the film 'The Devil Wears Prada' she plays the role of a fresh college graduate who lands up as an assistant to editor Miranda Priestly for a luxurious fashion magazine. Though in the initial part of the film she is mocked by her compeers for her mindless choice of clothing, in the real life Anne Hathaway is somebody in the fashion world to reckon with. Anne Hathaway's fashion is uber feminine and elegant. Her instagram is a delight for all the fashion lovers.
5Gigi Hadid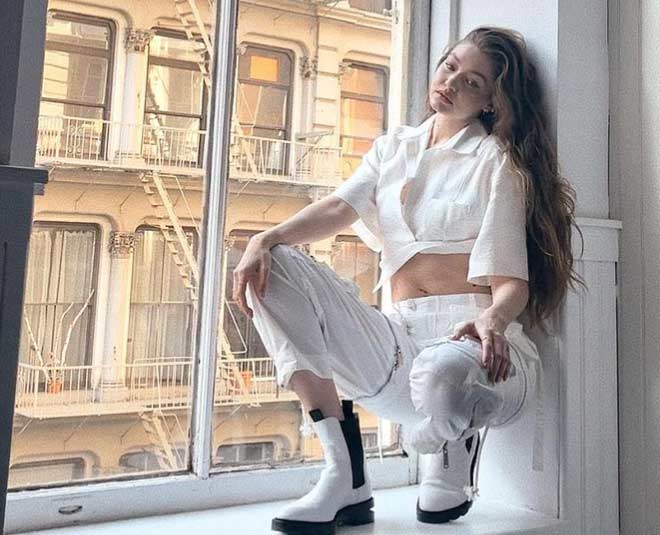 The American supermodel and one of the favorite cover faces of International fashion magazines, Gigi Hadid is every style enthusiast's idol. The Gen Z are all praises for her. Gigi Hadid is a big fan of pulling off neutral and monotone outfits. Her choice of accessories only happens to add more charm to her super stylish outfits.
6Jennifer Lopez
Jennifer Lopez is an evergreen fashion icon. Even in her fifties, she is setting fashion goals for us. The pop singer keeps her fashion sexy and stylish. Glossy lips, contoured cheeks and defined eyes work together to make her look even more sensual. She experiments a lot with fabrics including leather and sheer fabric. Her outfits more often than not scream sexy!
7Kenall Jenner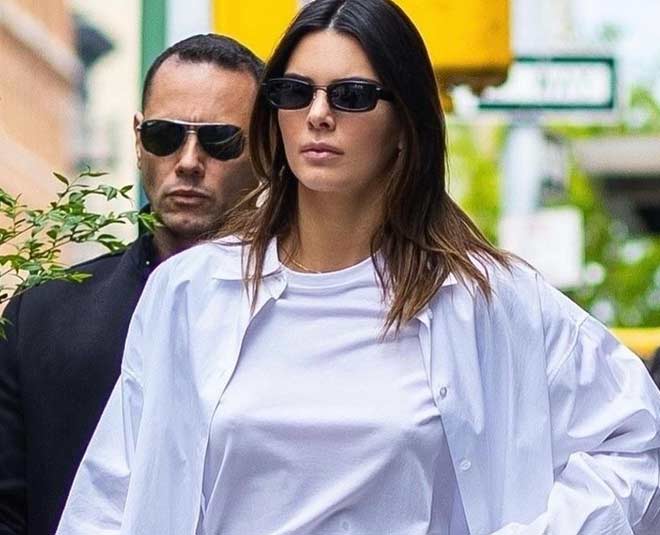 Kenall Jenner, an American model is a trendsetter in the fashion and makeup industry. The GenZ is totally smitten with her makeup looks. Her outfits are trendy and refreshing. She plays with neutral colours to mark her own fashion statement.
8Bianca Brandolini
She is an Italian model whose fashion sense is always a cut above. From glamorous gowns to comfortable athleisure attires, she knows how to clad each and every piece in style. From boho to classy, her fashion looks are nothing but versatile.
9Hailey Bieber
Hailey Bieber is the global fashion icon to follow on Instagram. She keeps her fans posted of her exquisite and statement-making looks. If you want some fashion inspiration, her gram page will offer you oodles of it.
10Michelle Obama
The former first lady of America, Michelle Obama has since long shown us all how to be stylish and elegant at all times. From formal luncheons to social events, Michelle Obama steals the limelight with her pleasant demeanour and sophisticated style.