We live in a time zone of fashion influencers, not designers. Nothing in this generation is permanent let alone fashion. One month Indian wear is in trend, while the other is all about baggy t-shirts and ripped jeans. In times like these, it does not make any sense to invest in expensive fashionwear. However, that mustn't stop us from looking up to date right?
When opting for a slightly traditional look, instead of going out and buying new dresses here are a few fashion elements that will certainly make you look 'desi'!
1Nose Ring
img.theloom
Extremely trendy off late, nose rings, especially the middle ones can completely transform your look from a western to an Indian one!
2Jhumka
ae01.alicdn
These big dangly earrings can give an Indian touch to absolutely anything that you wear. Even if you are wearing a black top and blue jeans, wear these jhumkas(earrings) and your 'desi' look is ready!
3Jooti
i.pinimg
Let alone kurtis, wearing a jooti on denim will also qualify your look as traditional! Make sure they are colourful and vibrant.
4Bindi
ancient-origins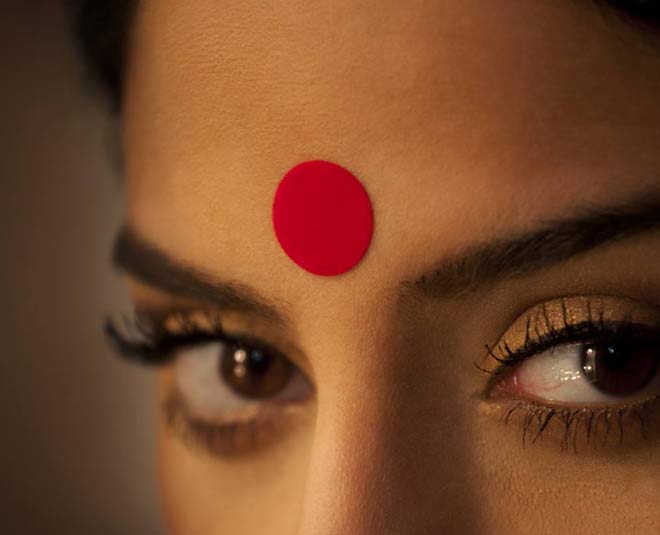 Wear anything you wish to, and pair it with a big red or black bindi. While this may seem absurd, but those who pull it off look desi(Indian) even in their extremely videsi(western) outfits!
5Bangles
k4fashion
They look extremely beautiful with any outfit. If you are pairing it with western wear, yet you want an Indian look, you can fill one hand with bangles and let the other one be as it is! This element is perfect to qualify your look as desi!
6Baju Band
i0.wp
You will be making a fashion statement if you walk out with a sleeveless top paired with an extremely traditional bajuband ( arm band) around your upper arm.
7Finger Rings
i.pinimg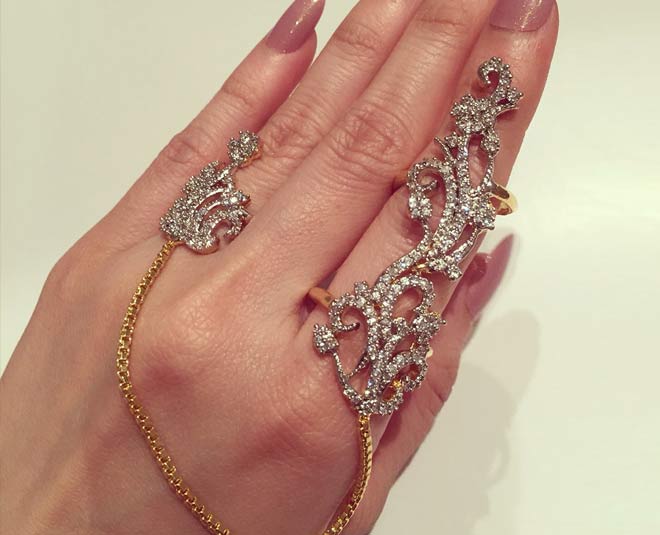 Rings are an important element in styling traditional jewelry. Even if you are wearing a western outfit, crowd your fingers with rings, and voila! Your quick desi look is ready!
8Junk Chokers
pynr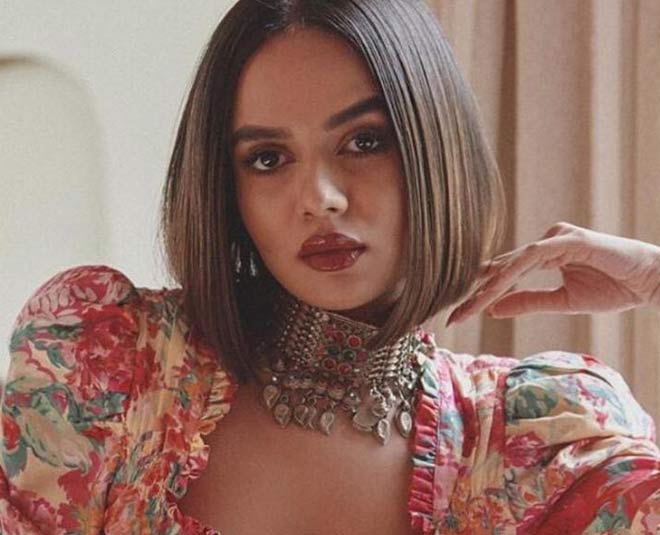 This has been a trend for quite some time now where fashion influencers pair junk jewels with western outfits and completely ace this partially Indian partially western look!
9Kamar Kand
i.pinimg
Take a dress of your choice, preferably loose, and instead of wearing a belt, wear Kamar Kand(waist band). You will be a head-turner at the party!
10Shawl
i.pinimg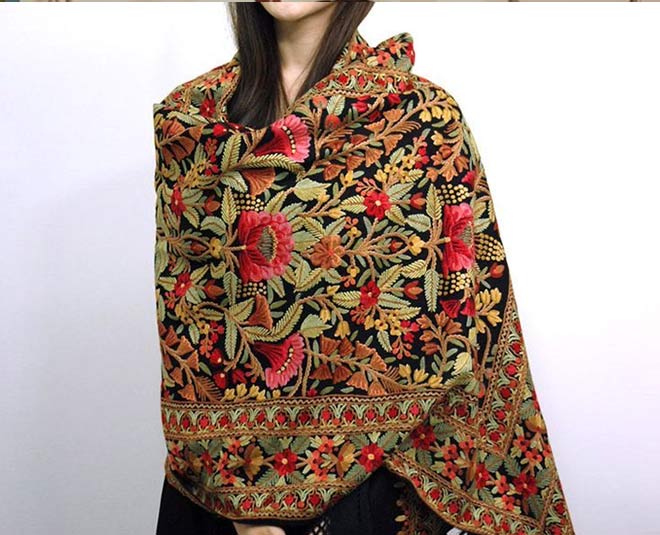 This element will not only give your outfit a desi touch but make it look extremely traditional. No matter what you wear, just wear a beautifully embroidered shawl over it and there you have a perfect desi fashion miracle!