When it comes to Bollywood actresses, we have often seen them flaunt their dazzling dresses. While we are too busy equating actresses with glittery outfits, these Bollywood divas have the potential to leave our jaws dropped by pulling off their sporty looks! From Deepika Padukone to Sara Ali Khan, we present to you a list of ten actresses that flaunt their sporty look like no one else can!
1Disha Patani
akm-img-a-in.tosshub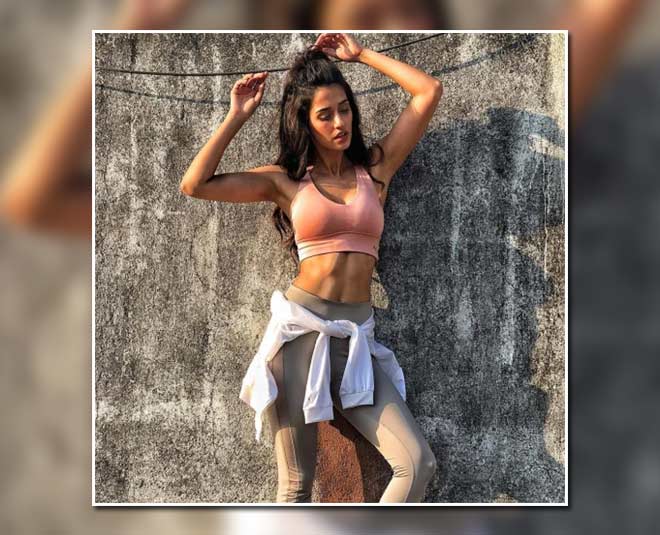 This stunning actress has the perfect body for any outfit. However, the way her abs peek when she wears a sports bra is the definition of a 'perfect sports look'!
2Tara Sutaria
tara sutaria instagram
Tara Sutaria was recently seen posing gracefully in her all-pink sportswear! While she took all of her Instagram followers down just by one pose, there is no one who can look this sporty yet chirpy in a sports dress!
3Sara Ali Khan
sara ali khan instagram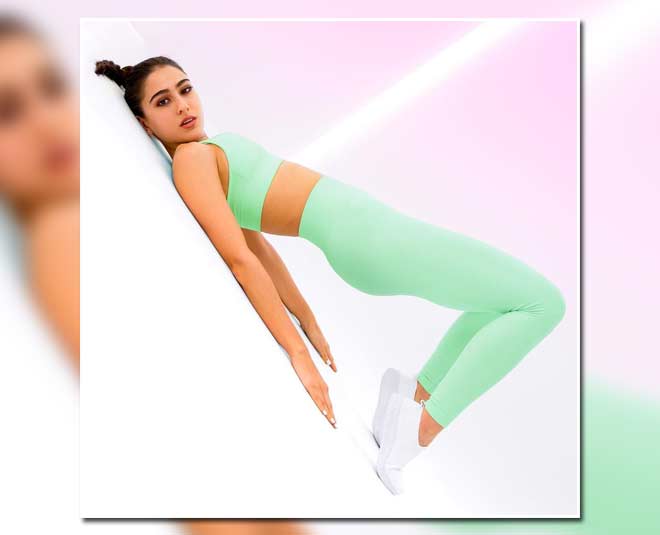 Posing in sportswear is one thing but doing a yoga pose while wearing an unusual colour of sportswear, yet looking sizzling hot is something only Sara Ali Khan can do!
4Katrina Kaif
katrina kaif instagram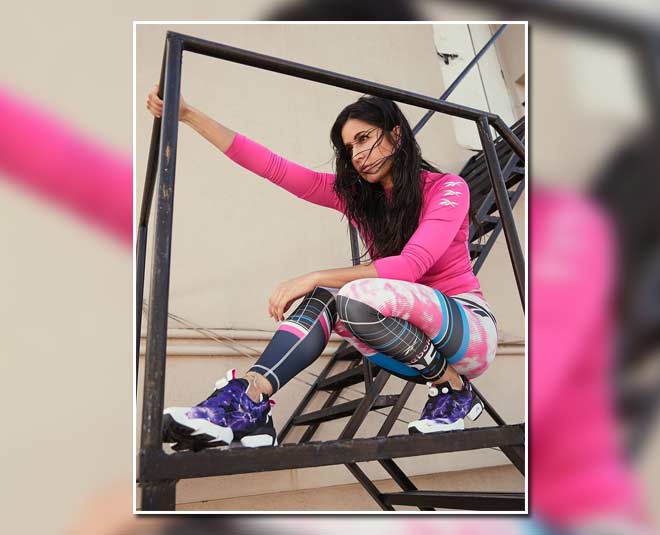 We have always heard in several interviews how Katrina Kaif and her gymming intimidates the other actresses. Here is proof of how she looks like an absolute boss in her bold pink sportswear!
5Deepika Padukone
i.redd
While we can never get enough of Deepika no matter what outfit she wears, this one is our absolute favourite! She makes us want to indulge in gymming, just to try and copy that look!
6Shilpa Shetty Kundra
shilpa shetty kundra instagram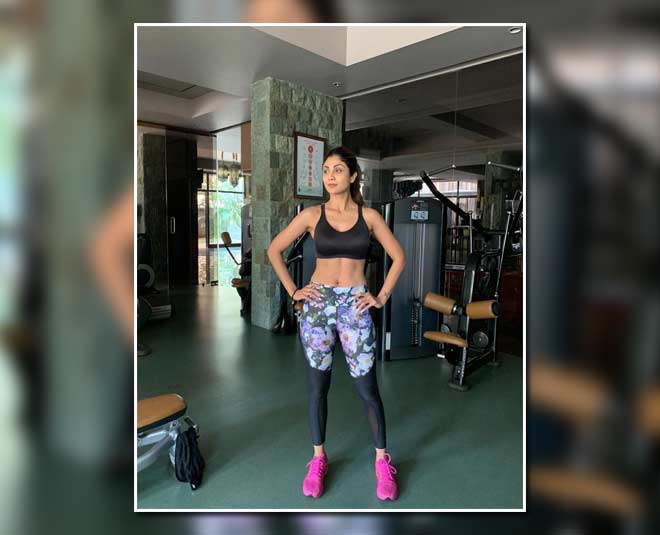 There is no way that we will be talking about sports attire and skip our yoga queen, Shilpa Shetty! While everyone goes all bold and solid while choosing their workout clothes, Shilpa Shetty chooses a flower pattern and still looks bolder than ever!
7Jacqueline Fernandez
dns.winkl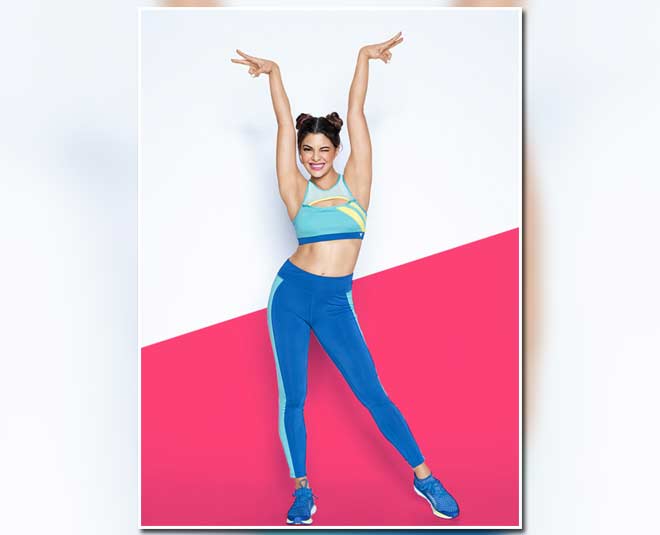 As colourful as a butterfly, there is no doubt about the fact that this look of Jacqueline Fernandez has left all our hearts wounded!
8Taapsee Pannu
taapsee pannu instagram
The flawless actress Taapsee Pannu is not just true to her character but also to sports. She is not the one to wear a sports outfit just to pose.
9Malaika Arora
malaika arora instagram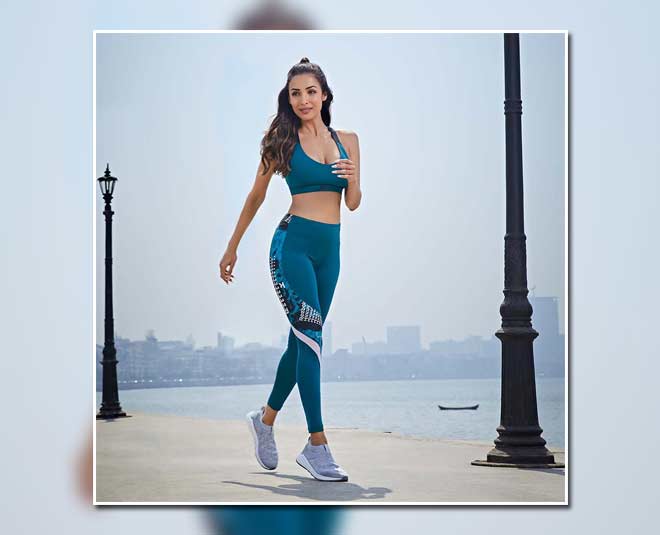 Having the perfect body does not only require the perfect workout regime but also the perfect sports look and that is what justifies Malaika Arora's killer look!
10Hina Khan
hina khan instagram
All hail the Bigg Boss fashionista, Hina Khan. With this outfit, Hina Khan yet again proves that she is always at the top of her fashion game no matter what she wears!