Winter season is here and we are extremely excited to wear super stylish jackets to kill the chills. If you are still clueless about the trendiest jackets of 2021, then we are here to tell you what is on top for this winter season. Read on.
1Bomber Jacket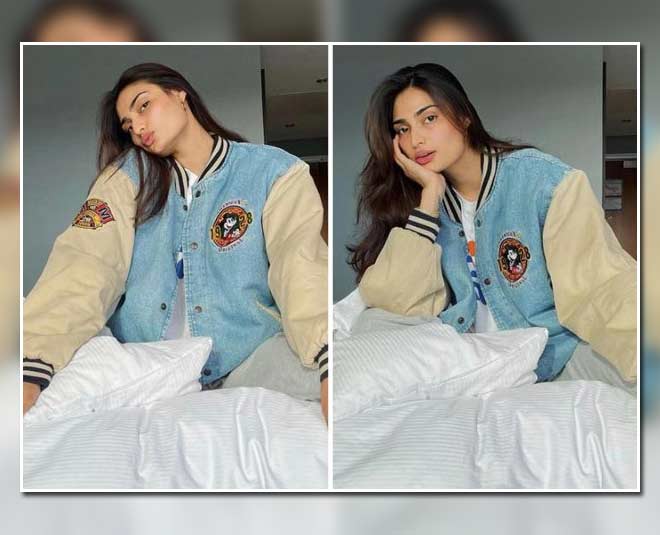 Bomber jackets have become one of the most popular jackets. You can pair it up with jeans or a dress and it will look the most stylish. It is available in a variety of patterns and colours. So, it is suitable for a casual day out and even a party evening.
2 Leather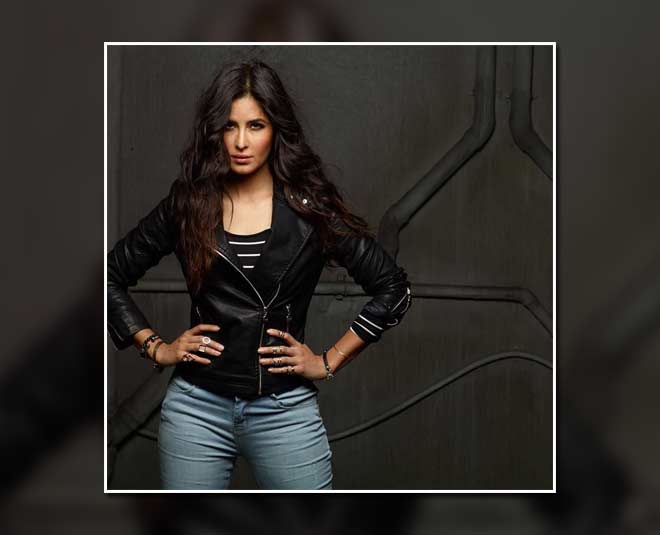 This is one of the basic pieces that you should have in your wardrobe. It gives you an edgier look and no matter what you are wearing, it will perfectly compliment your outfit and take it up a notch higher in a minute.
3Denim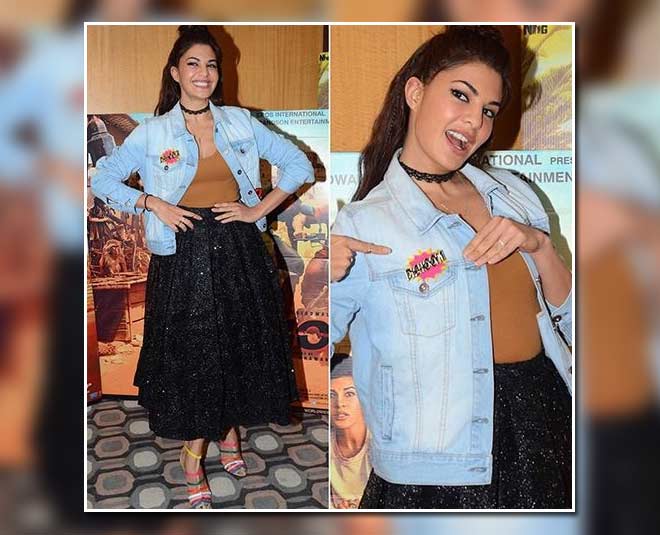 Just like leather, denim jacket is a winter basic and you should definitely have it in your wardrobe. You can team up a denim jacket with literally anything, from western wear to ethnic wear. This statement piece of clothing is not just available in blue colour, but you can also get it in your favourite colour.
4Hoodie
Winter clothing is all about comfort and cosy feeling. And the perfect outfit for this is a hoodie. You can pair it with jeans or leggings for a sporty and casual look. It is also the perfect travelling outfit.
5Quilted Jacket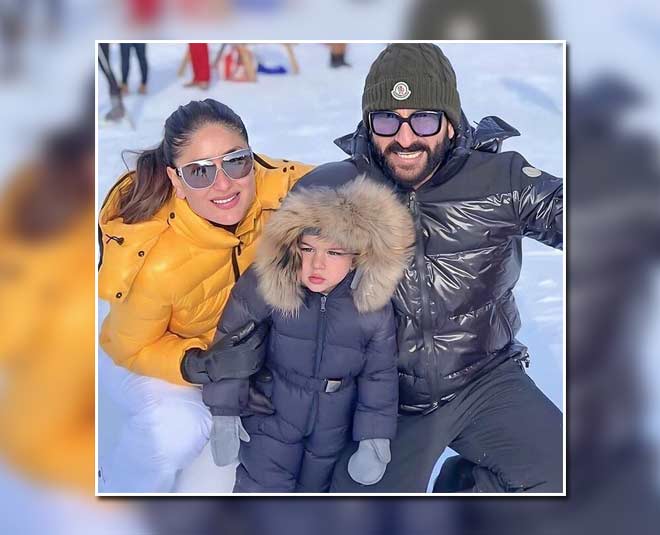 If you live in an area with extremely low temperature and getting out of your quilts seems like a big task, then don't worry because quilted jackets will come to your rescue. This is the best outdoor jacket for winters.
6Cropped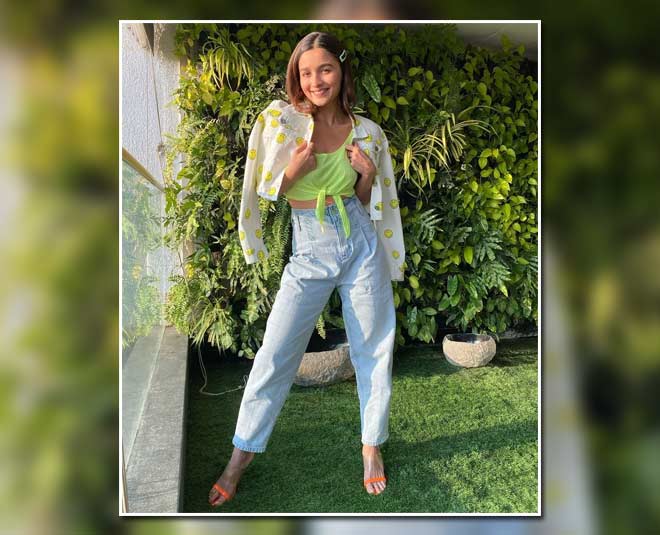 Cropped jackets are a fairly new trend but are slowly catching on because of the chic style. These are basically shorter in length than usual jackets. These are available in all types of styles and fabrics, so, go ahead and get one for yourself.
7Cashmere/Wool Jacket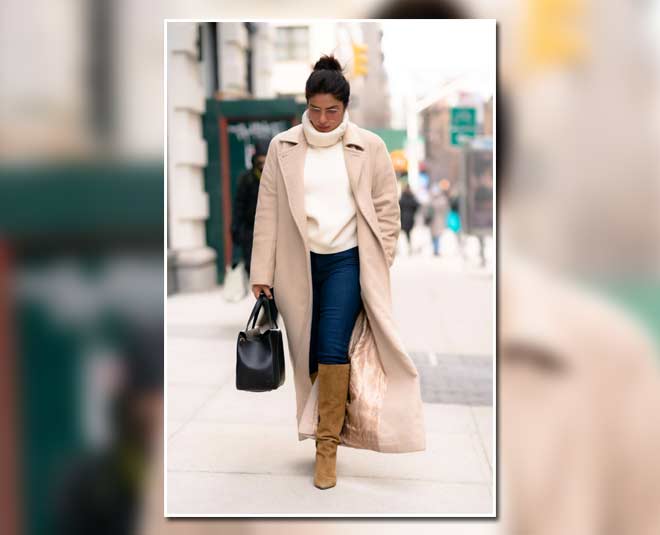 Cashmere is a trendy fabric and at the same time, it is perfect to save you from extreme cold weather. It is actually relatively expensive but totally worth it.
8Blazer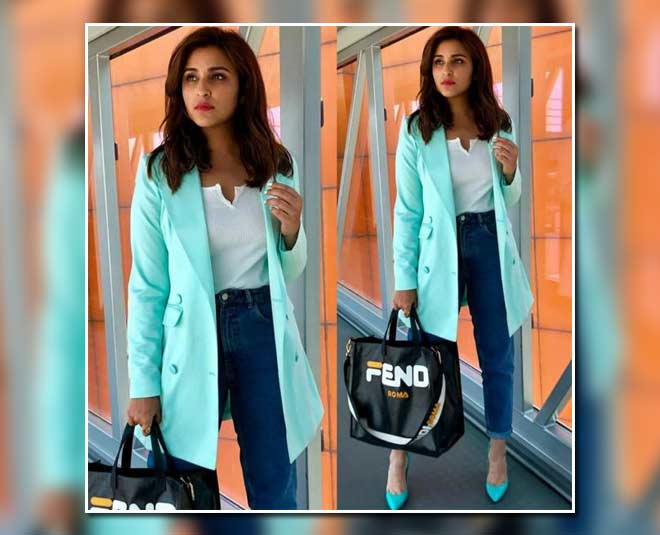 Blazers are basically a formal attire. These can be worn in a casual setting as well as in a meeting. Blazers are available in a wide variety of prints, designs, colours and cuts which gives you the opportunity to select one that is perfect for you.
9Fur Coats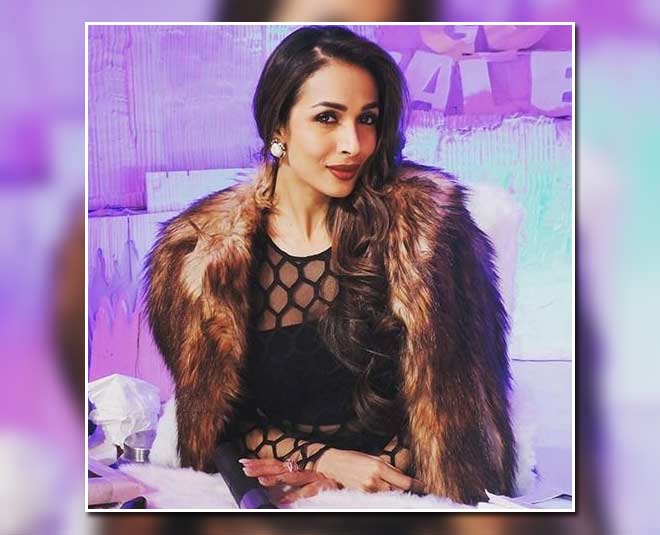 The most classy piece in the list is definitely the fur coat. They add an extra level of elegance and grace to a female's personality. It is definitely a must have if you want to make a statement at parties.
10Overcoat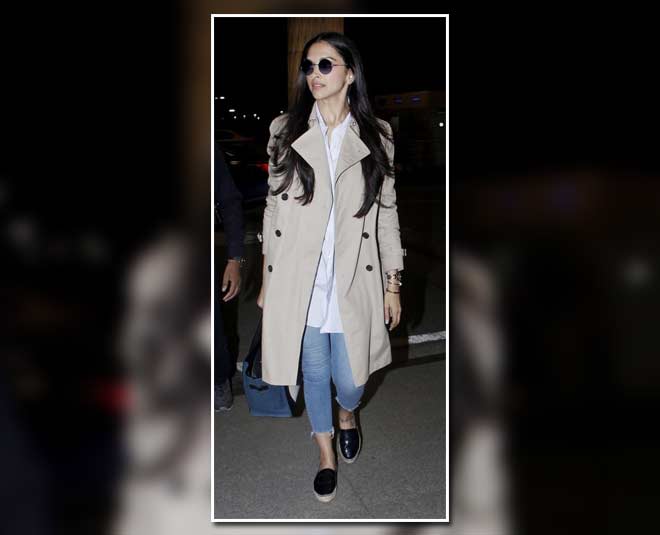 Overcoats are again used for extremely cold weather. These are generally used in a formal setting but can even be worn otherwise. These coats are definitely one of the most stylish pieces that you will have in your wardrobe. Get one in a nude or beige colour as it will go with all your outfits and make you look stylish at all times.