We are obviously not unaware of the concept of frills and have all been through a phase when we thought that frills were either too much drama or too childish for us mature women! If you are one of those people who feel that frills are beneath your high fashion sense, we have for you a list of ten actresses who not only wore frills but owned them!
1Alia Bhatt
filmfare.wwmindia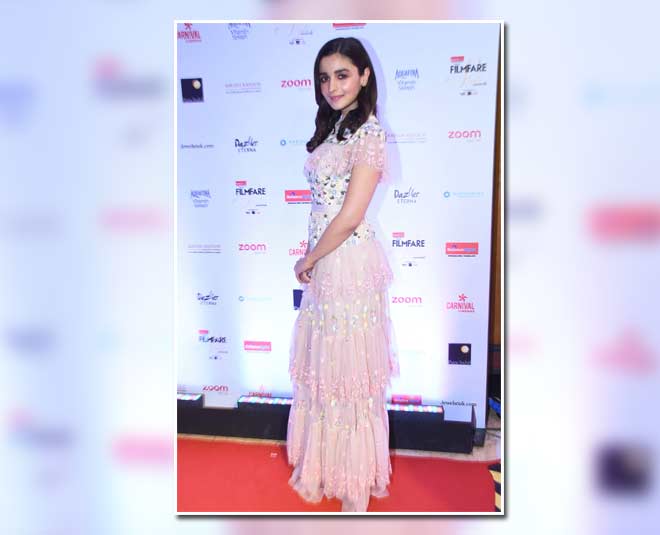 Who said frills have to be tacky all the time? Take inspiration from these subtle frill designs in a simple white outfit that Alia Bhatt is beautifully dolled up in!
2Aishwarya Rai Bachchan
masala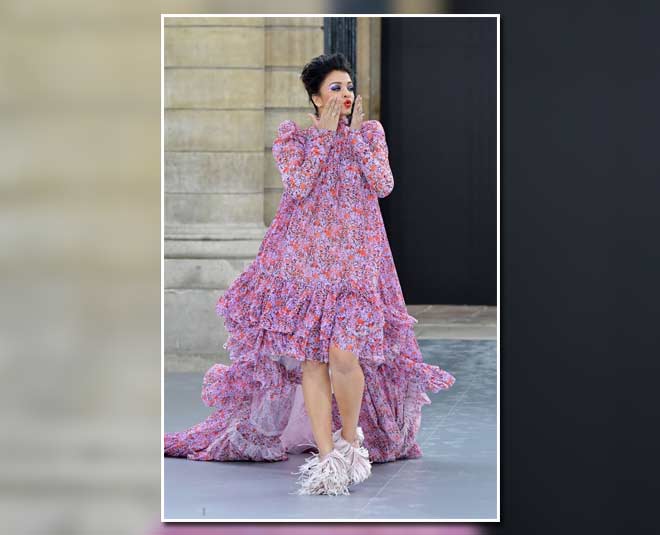 No one knows fashion experimentation like Aish! Be it her groundbreaking purple lipstick or this heartbreaking purple frilled frock, Aishwarya Rai Bachchan knows not what monotony is!
3Katrina Kaif
i.pinimg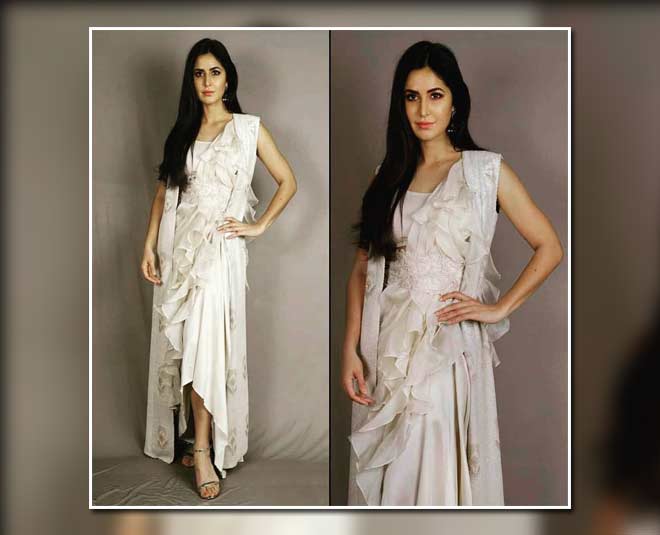 While indo-western outfits are becoming pretty common these days, try wearing one with frills like Katrina Kaif for making fashion statements! Instead of pleats in lehenga, she opted for adding frills in the front and added ruffles on the dupatta to complete her look!
4Sonam Kapoor Ahuja
media.vogue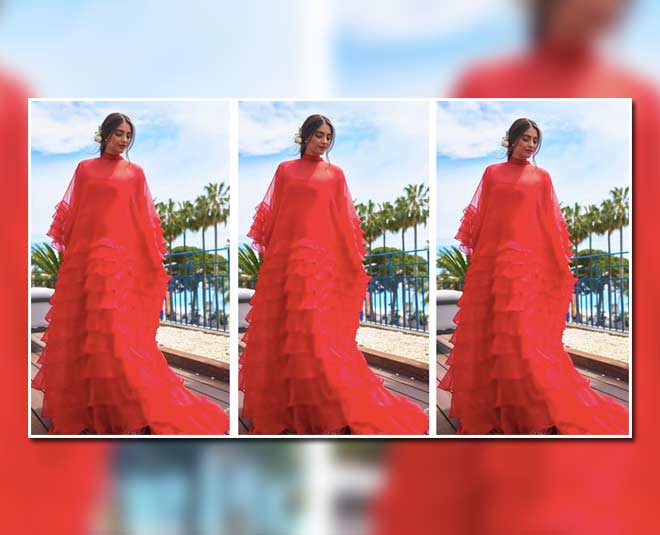 All hail the queen of extravagance, Sonam Kapoor Ahuja! With this outfit, she has managed to frill up her entire look while still being able to own the outfit without getting lost in its bulk!
5Kriti Sanon
kriti sanon instagram
The Mimi star is an absolute stunner and there is no doubt about that! While everyone adds frills to their skirts or tops, Kriti Sanon limited her frills to just her shoulders. Is there anyone who disagrees when we say that Kriti Sanon knows fashion better than most!
6Deepika Padukone
filmfare.wwmindia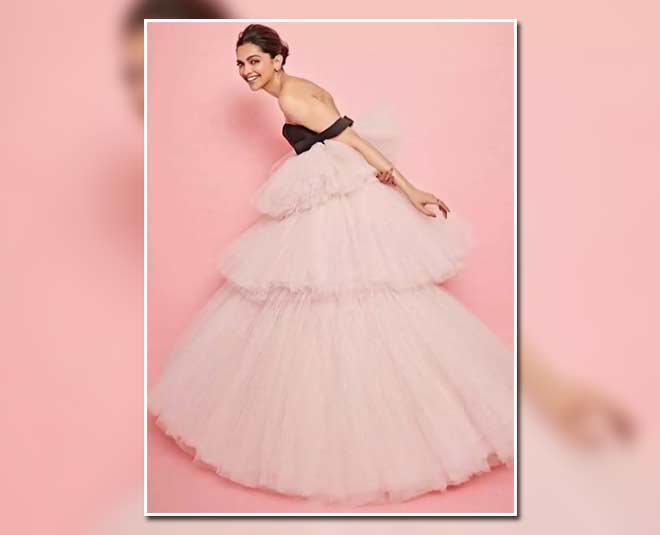 The otherwise simple actress went all out with this pink frilled puffy gown! Not only does she look beautiful but looks like a princess straight out of a fairytale!
7Madhuri Dixit Nene
i.pinimg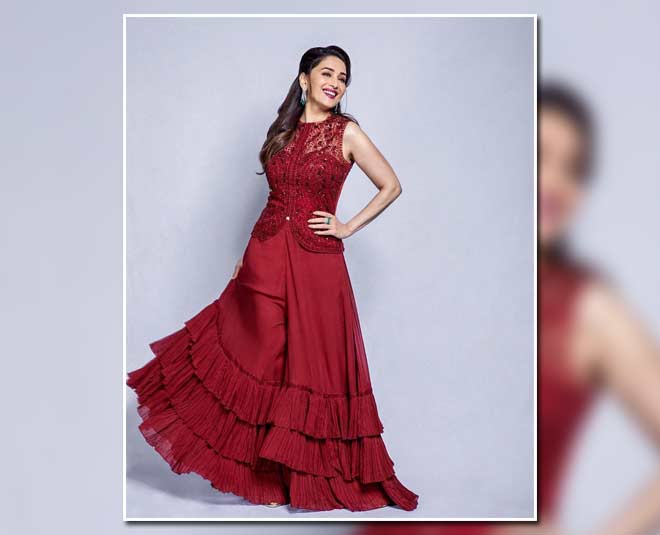 We all know that Madhuri Dixit looks divine in whatever she wears! However, she looks a little too gorgeous in this red outfit which has a heavy frilled bottom and an otherwise plain top!
8Karishma Kapoor
karishma kapoor instagram
Making a simple black outfit look so classy with a little drama of frills on a single shoulder, Karishma Kapoor knows how to add a pinch of herself in a plain boring outfit!
9Malaika Arora
malaika arora instagram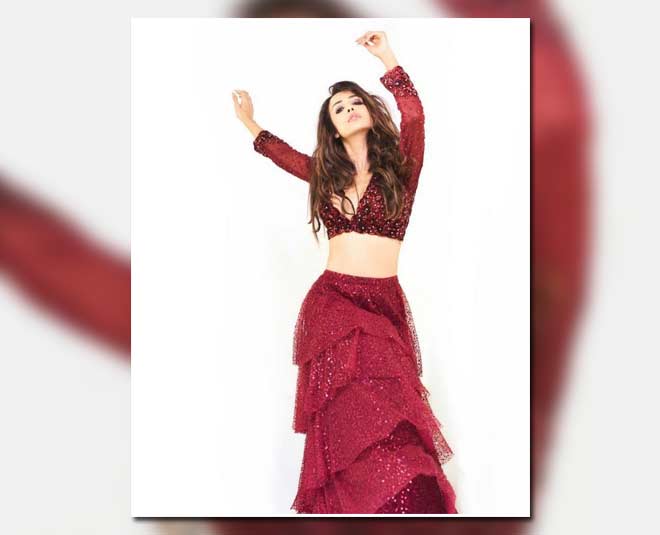 This outfit is a perfect inspiration for all those functions where people are expected to wear Indian outfits. While it is very much in the Indian category, the frills add a fun element of youthfulness to the dress!
10Kiara Advani
kiara advani instagram
This beautiful actress is always up for taking chances! She does not shy away from fashion experiments which is why she had the courage to add frills to an already loud yellow dress and still managed to leave us all in awe!