Veteran actors Babita and Randhir Kapoor, the parents of Kareena and Karisma Kapoor, have reconciled after 35 years of being apart. As per media reports, the couple who split after 17 years of marriage but didn't obtain a divorce, is now back together. The Kal Aaj Aur Kal actor Babita moved into Randhir's new Bandra home, and rumour has it that the two have been cohabitating for the past seven months.
Karisma and Kareena, their kids, are glad to see their parents living together again.
Babita And Randhir Kapoor's Marriage
Babita debuted in the Hindi film industry in the movie Dus Lakh in 1966 while Randhir debuted in Kal Aaj Aur Kal in 1971 after working as a child artist in Shree 420 in 1955. The couple acted in two films together including Kal Aaj Aur Kal and Jeet in 1972 and meanwhile got married in 1971. The couple has two daughters from the marriage Kareena and Karisma Kapoor.
Don't Miss: A Love Letter To Tabu: The Enduring Magic She Brings To Her Characters
Babita and Randhir Kapoor's Separation
After 17 years of marriage, the couple separated in 1988, but did not file for a divorce. While Babita left the RK bungalow with both her daughters and started living separately in a flat in Lokhandwala. In 2007, they again reconciled and Babita was supposed to move back but did not eventually. Finally, seven months back, Babita moved in with her husband Randhir as he shifted to his new Bandra home leaving his ancestral home in Chembur.
View this post on Instagram
It is yet to see if this is connected to the alleged dementia that Randhir is suspected to have, as per Ranbir Kapoor's recent revelation.
Ranbir Kapoor Reveals Randhir Kapoor Has Dementia, The Later Denies
Actor Randhir Kapoor is displaying early signs of dementia, according to Ranbir Kapoor. After the passing of his siblings Rajiv and Rishi Kapoor, the veteran actor has been inconsolable. He frequently talked about how their deaths created a gap in his life.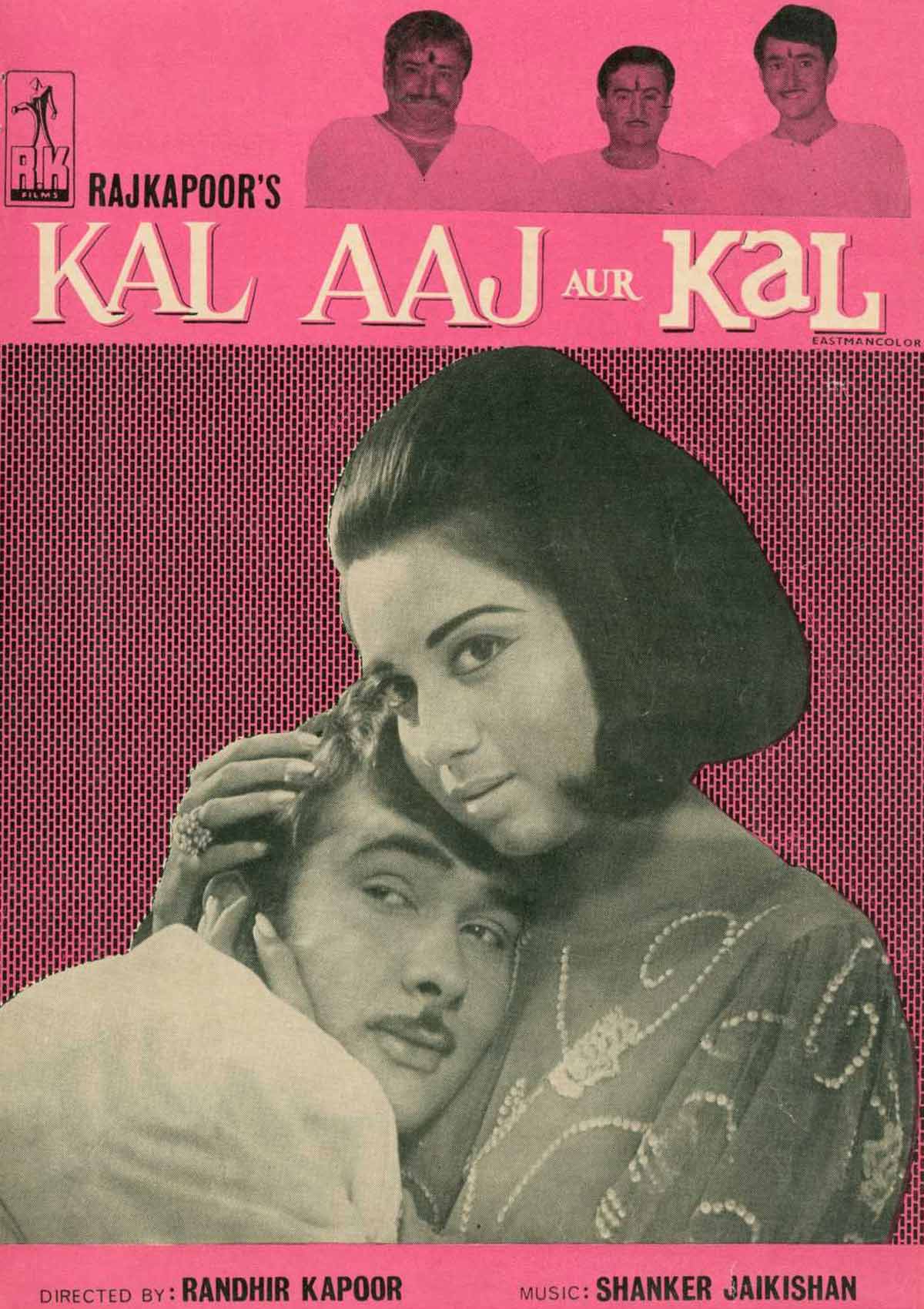 In a recent interview, Ranbir revealed that Randhir Kapoor had watched the film Sharmaji Namkeen by his father Rishi Kapoor, and suggested that they invite Rishi Kapoor over so that he may give them a compliment. In April 2020, Rishi Kapoor passed away following a two-year fight with cancer.
Don't Miss: Ishaan Khatter: From Beyond The Clouds To A Suitable Boy, He Is Here To Stay
However, Randhir Kapoor denied suffering from the health condition and told ETimes, "Aisa kuch nahi hua (there is nothing like that). Not at all. I am perfectly fine. I just had COVID sometime ago (in April last year)."
Did you like this article ?