Bargaining is one of those just 'Indian things' that we all enjoy. A lot of us master the art of bargaining and know how to get our stuff at our price but does it work when we are abroad? It does work abroad but not the way it works here. Things get really different when you are at an international destination. If you are a frequent traveller and love shopping then we have some bargaining tips that will help you haggle while you are abroad.
Even if you master the art of bargaining here, you can fail when you try it abroad. Before trying it at an international market, get some information about the market, the items you wish to buy. You never know how differently the shop owners have priced their items so it is best to look around first. If you are alone then you need to spend a day looking at stuff and the price to understand the market. If you are with a group of friends or family then make different teams and go to different shops to understand how the stuff has been priced.
Not like you can't bargain but there are places where the shop owners will not entertain it at all. This is my personal experience. I was in Hong Kong and went shopping at the popular Ladies Market. I found a really cool bag but the price was way too high. When I asked the owner to give it to me for a lesser price, she gave me a stare and asked me to leave. Yes, they can be that rude! That can be a case elsewhere too. Best to understand what kind of market you are heading to shop.
Now when you like a product, don't jump to directly bargain. First, how will you decide the price? You need to compare prices. Keep an eye on all the shops. If you are not too sure about the price of an item then look online. You will get an estimate and can decide how much the product would cost.
Don't Miss: A Pure Vegetarian? Do Carry These Items While Travelling Abroad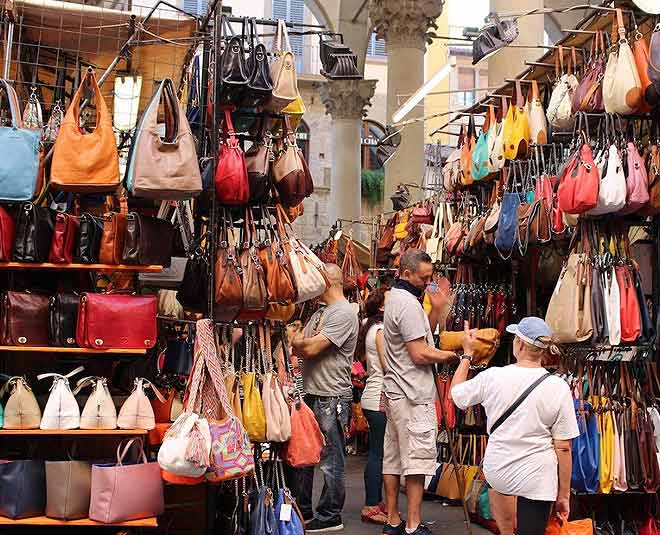 You can be a little friendly with the shopkeeper to get a good deal. Some of them abroad are really friendly and may give you a good discount if you manage to impress them. However, this doesn't go with everyone. If they look friendly try it but if it doesn't work, drop the plan. If you know a local language, you can ask them the price in the same language. This will help you get a good deal.
Never get excited about seeing anything. A lot of us have a habit of getting excited about seeing something we really want. This will make the owner increase the price knowing you will surely buy it. Don't show any enthusiasm. Stay calm and ask for the price.
Don't Miss: Going For Your First International Trip? Things You Should Keep In Mind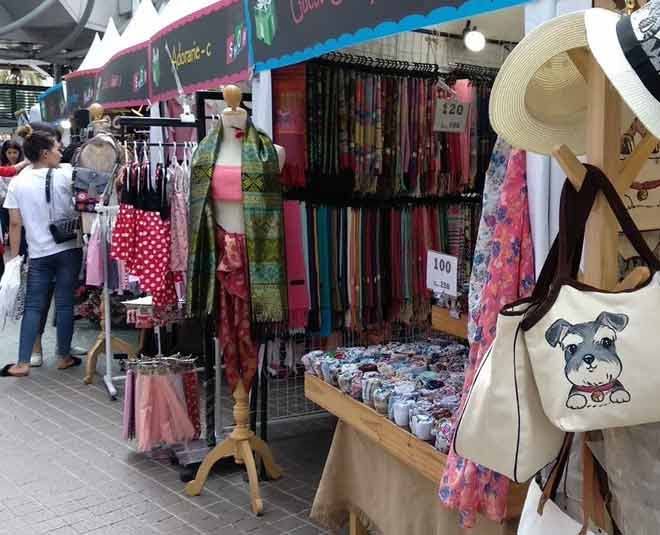 Many times, seeing foreigners, shop owners quote a very high price for the product. This happened to me once in Thailand. If that's the case then leave and don't try bargaining.
A lot of times you get a discount on items if you are paying by cash. Keep a lot of cash with you when you are shopping at a street market.