How To Get Comfortable With Travelling Solo?
Traveling solo can be a life-changing experience that can bring about many positive changes in your life.
Watching so many movies on Solo travelling, we all are now convinced that we want to experience that pleasurable journey at least once in our lifetime. Travelling solo is a worthwhile experience for a variety of reasons. It prepares you for a better life, gives you confidence, and much more.
However, regardless of how amazing and exciting it may sound, not everyone is comfortable enough to embark on their first solo trip. It may appear frightening and unsettling to them. However, with a little effort, they can all be ready to backpack and travel alone. If you are one of them, don't worry because we will help you in preparing. Here are some techniques that will help you prepare and get comfortable for your first solo trip.
1. Travel Solo In Your Own City
It is advised that you go solo in your city initially to become comfortable with visiting a faraway destination for a trip. Plan everything as if you were going on a trip and see if you can pull it off. You can go around enjoying everything and feeling confident in your ability to make decisions for yourself. This way if something doesn't go as planned, you know you can always return home and try again another day.
2. Go For A Solo Day Out On A Family/ Friends Vacation
When you go on a group trip with friends or family, take some time off and go on your own vacation. Travel like a tourist, but alone, and see yourself getting comfortable with this idea. You may learn about the places you are going, interact with locals, sample local cuisines, and much more. If you can pull this off, you will feel certain that you are prepared to embark on a solo trip.
3. Travel To A Familiar Touristy Places First For Comfort
If you are still unsure about the ideas above, consider this tip: Travel to a familiar tourist attraction near you that you frequently visit. You won't have any trouble there because everything is familiar to you. The only thing you need to do differently is make this journey on your own. As I previously stated, you will have no trouble locating information because you are already familiar with it. And you never know, these baby steps may go a long way toward preparing you for your most enjoyable vacation.
Don't miss: Travelling Solo For The First Time? Here Are Some Tips For Your Successful Trip
4. Have Conversations With Random People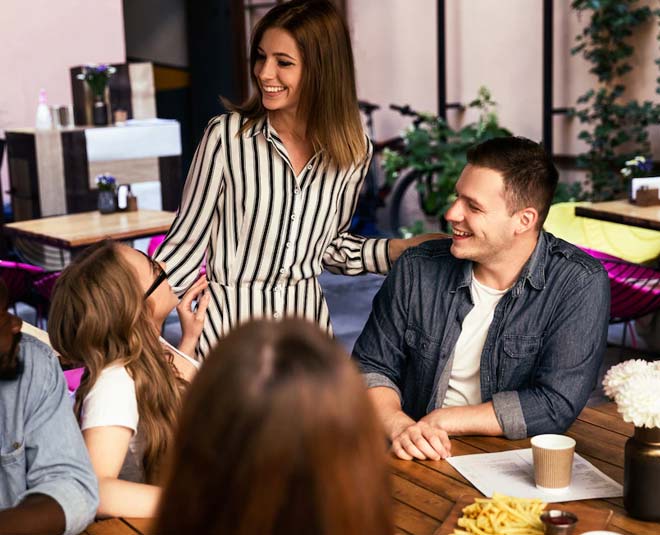 Socialize with as many individuals as you can in your daily life. Talk to the cab drivers you're riding in, the vegetable vendors, a group of buddies, and everyone else you meet. This will help you prepare for the trip where you will need to speak with people along the way.
Don't miss: Having Doubts About Solo Trip? Watch These Movies That Will Inspire You For At Least One
5. Prepare A Itinerary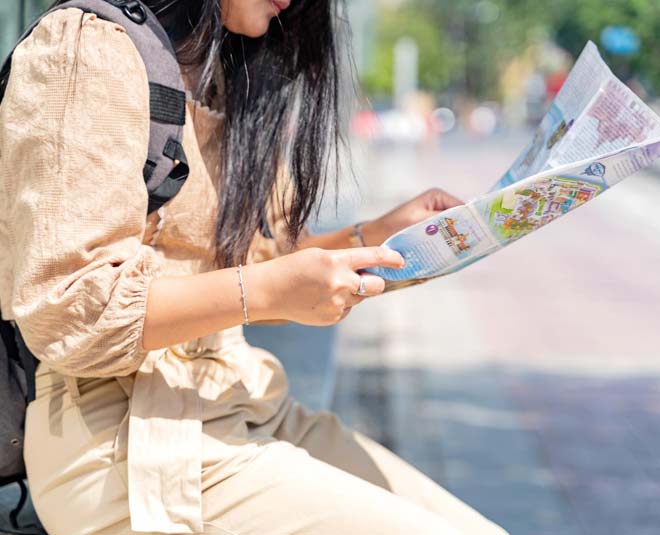 Make a mental plan of how you want your vacation to be in order to make it both comfortable and enjoyable for you. Look for destinations you want to visit and foods you want to eat. Make plans for how you will travel as well as everything else that will be needed for the trip. There are fewer chances of trouble when everything is well planned, and this thought will also make you feel more at ease about your fun vacay!
Follow these tips and get prepared to go on a memorable journey you will cherish for the rest of your life. I hope you go on that journey of your dream and have a wonderful time. If you do go, do share your experiences with us by commenting on our Facebook or Instagram pages.
For more such stories, stay tuned to HerZindagi!