We all need regular breaks from our hectic work schedules and routine life, and we look forward to spending some quality time with our friends and family. Most of us even get excited and start searching for discounts on hotels and tickets, much prior to the actual vacation. However, planning your trips is a great idea to avoid last-minute cancellations, but there are certain things that you need to keep in mind to prevent any fraud and scam on you're tour.
Fake Reservations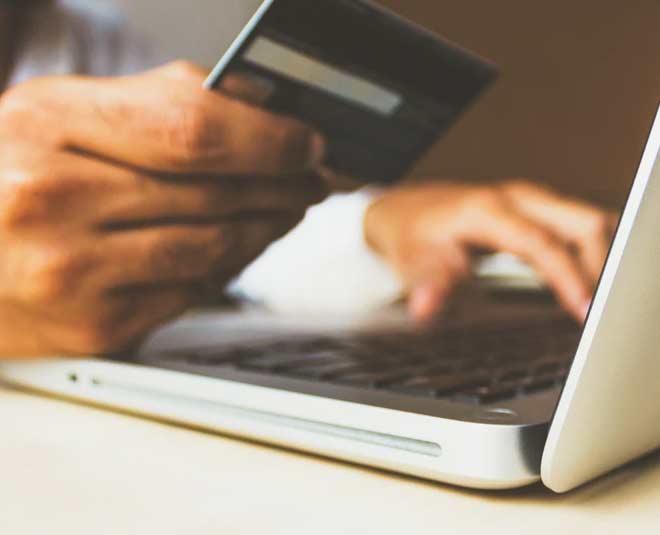 Thanks to the internet and technology that we can now easily book our travel online. However, there are some phony travel booking sites, that are scamming the customers frequently. People often get tricked thinking that they are making the reservations directly with the hotel that they have chosen. But, many a time you are just being prey to the fraud sites which steal your money and bank information. You need to be cautious while booking a hotel or air tickets online. Always check the URL of the official site of the hotel which should be 'HTTPS'. Several credit card companies provide you protection from online frauds. You should always book your reservations using a credit card instead of a debit card.
Taking Help From Strangers
You should never take any kind of favor from strangers especially when you're in a new place. In case you are stuck in some situation then take help of the local officials, instead of people around you. There are many cases of theft and fraud that are pulled off by unknown people on the pretext of helping you. Another common way used by criminals is to distract you from your valuables and then they flee with your belongings.
Don't miss: Make Your Journey Fun With These Interesting Games
Say No To Public Wifi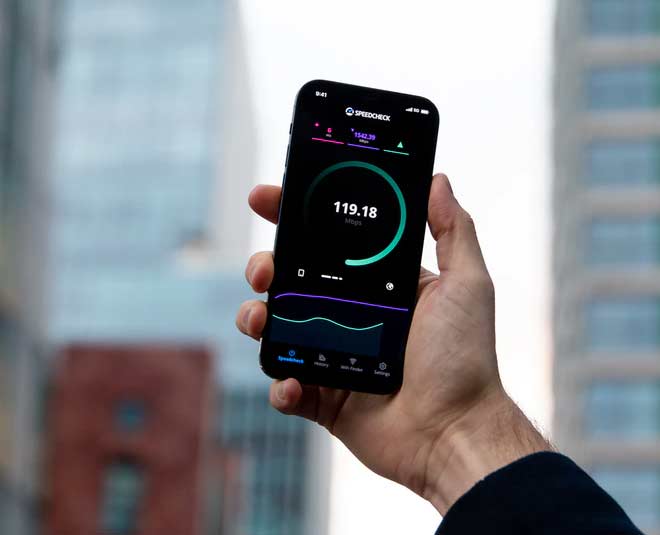 With the help of public wifi, scammers can easily steal your personal and bank information. While traveling you should always avoid using public wifi as long as it's very urgent. You should even avoid using the wifi provided by the hotel until and unless it's a trustworthy stay.
Be Aware While Making Transactions
A lot of scammers also use a chip that they fit in public ATMs or other transaction machines. Always double-check the ATM before withdrawing your money. You should also be aware of your surroundings while making a transaction through your card, as a lot of criminals keep an eye on your cards and their passwords so that they can steal them later and use your pin. Hence, it is also important to set a strong password for your cards and online transactions.
Don't miss: You Should Never Pack These Things While Traveling
Avoid Giving Your Phone
This is the most common mistake we do while traveling, which is to give our phones to strangers for making a call or text. You always avoid sharing your phone with someone whom you don't know, the person can either steal all your information through your phone or can simply flee away with your most expensive gadget, your phone.
We hope you will follow these tips before going on your next trip. Stay tuned to Herzindagi for more such stories.