Here's How You Can Ensure Safety While Traveling By Metro During COVID!
Since life has come back to square one, traveling through the metro seems like a daily chore!
COVID-19 has been one major infection that has taken over the world by chaos. There have been times when it seemed like our worlds have come to a stop with everybody staying at home for months at a stretch!
Things seem to get normal from time to time, and traveling by metro seems like a daily activity for people going to the office. How can you ensure safety when traveling by metro? Here are some pointers that will help you!
Always Wear A Mask
While traveling, you should always switch to wearing a surgical mask. Every time you step out of the house, you should always wear a mask.
There have been many varieties of masks available online and in the market, but the best available option is a surgical mask. They should be used as a one-time mask while many people are giving it a wash, which is something that is not advised.
Surgical masks have better results as compared to cloth masks. Try opting for the surgical mask as you step into a metro. You can even go for double masking!
Carry A Sanitizer
With sanitation being the main concern, sanitizer is one of the best products to carry around in your bag. A sanitizer ensures that 90% of bacteria kill.
Rather than carrying a full-sized sanitizer, it is better to go for a mini-sized sanitizer. It will allow you to carry it with less hassle, giving you more space to carry other essential items in your handbag.
Read More-Safety To More Public Toilets, Here's What Women Expect From Nirmala Sitharaman's Maiden Budget Speech
Travel With Minimum Luggage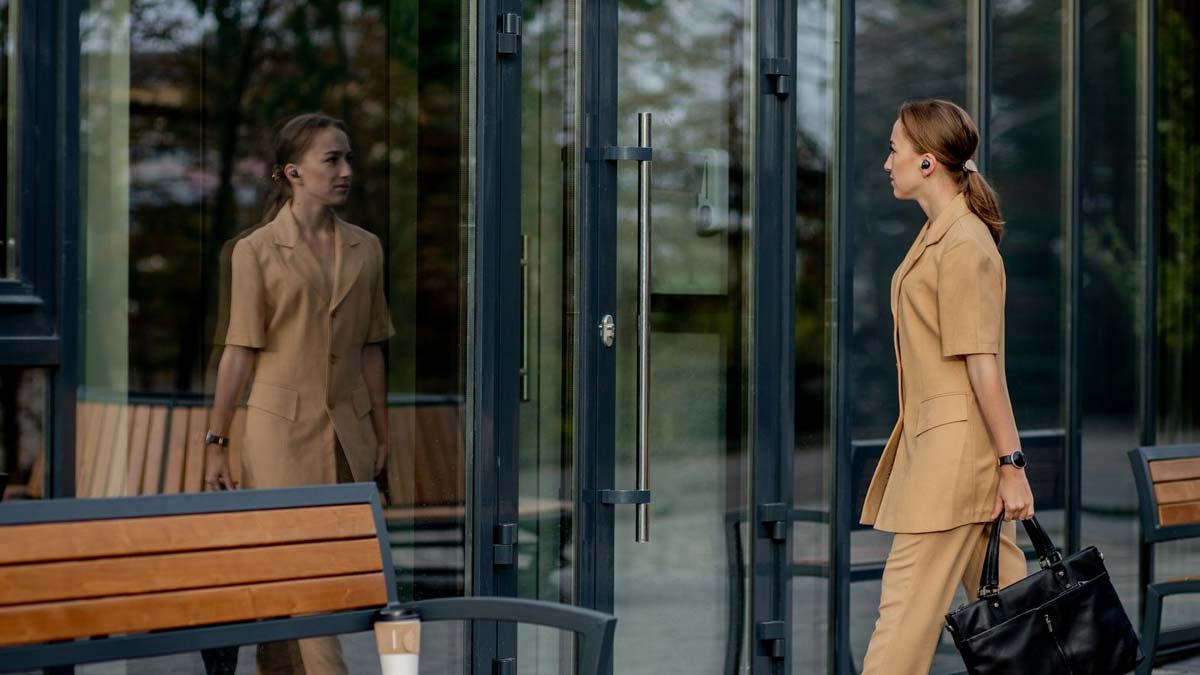 While traveling by metro, you should ideally travel with less or minimal luggage. Traveling in a metro while COVID has a higher risk of infecting you. You should travel with minimal luggage as it will allow you to move freely through the metro station and will ensure less interaction with your bags, making it much safer for you!
For a minimal luggage plan, it is vital for you to only carry items that are of definite need. Carry items that you can't do without. You can also carry a dual-use product. One product can be used for multiple different uses!
Use Smart Cards Instead Of Tokens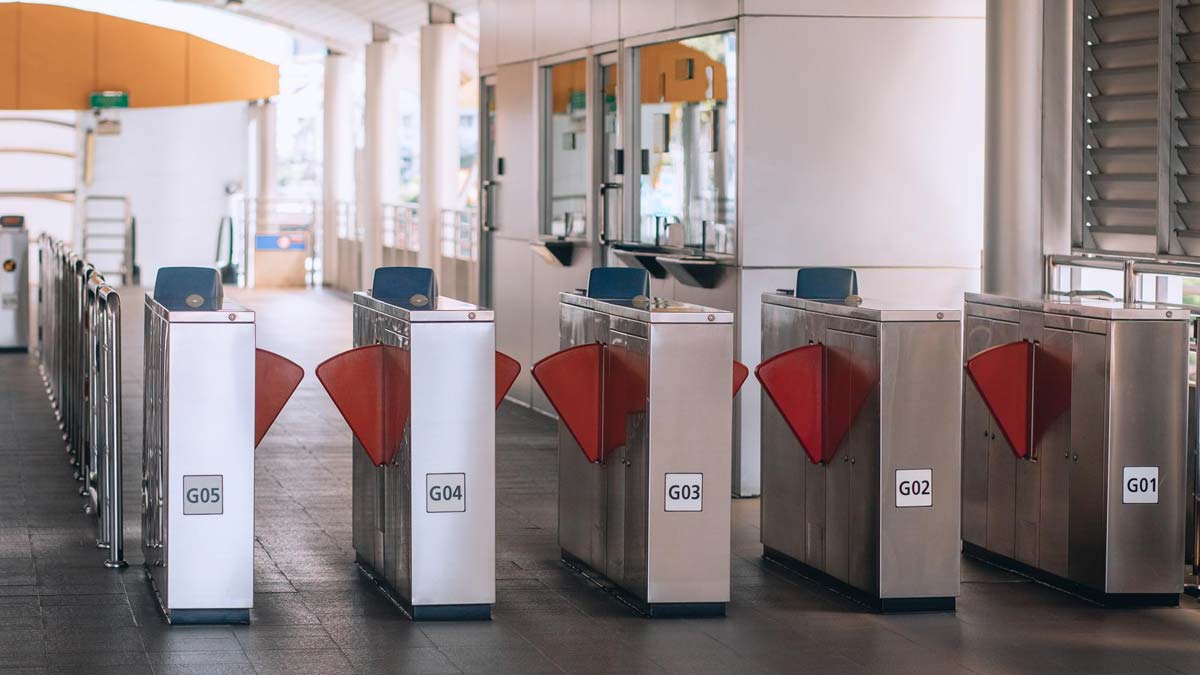 As you travel through a metro, you can either use a smart card or a daily token to make your way to the metros. A token will allow you to make a single way travel and costs you more as compared to a smart card.
A smart card is more like a prepaid card that will ensure multiple visits wherein the card will automatically deduct money as you scan through the detectors. A smart card will allow you to save money and ensure safety for yourself as a smart card is only accessible to yourself while a token is a commodity that is given to you daily by a counter person, as it is touched by multiple people, creating a web of infection.
Read More-You Can Now Party In The Metro Delhi-NCR 'Ke Vaasi'!
Stay At A Clear Distance
When traveling by metro, you should stay away from other people and objects at the station. Ideally, the distance should be 6 m but that is not possible as you travel, so you can ensure a significant amount of distance between you and other passengers.
Staying in close parameters makes you vulnerable to diseases and infections like COVID-19!
Looking for more? Connect with us over our official Instagram account and let us know in the comments. Stay tuned to HerZindagi for more tips and tricks!