Breakups can really hurt. Celebrities lovey-dovey pictures with their partners give us some major relationship goals. But not every love story has a happy ending and now these couples can't ever tolerate seeing each other's face. So, here are some ugly breakups in film and TV industry that not only shocked us but also left us disheartened. Scroll on!
Ankita Lokhande And Sushant Singh Rajput
While everyone was eagerly waiting for Pavitra Rishta lead actors wedding, but unfortunately things took an ugly turn and they split up. As per rumours, the reason behind their breakup was Sushant's growing intimacy with Kriti Sanon and Ankita couldn't tolerate it.
Ranbir Kapoor And Deepika Padukone
Things were going good, people really love these two together, and Deepika even got RK tattooed on her back. However, Ranbir Kapoor cheated on her with Katrina Kaif and broke her heart. But diva didn't hide her angst and she publicly outed Ranbir's allegedly Casanova nature on the sets of Koffee With Karan.
Salman Khan And Aishwarya Rai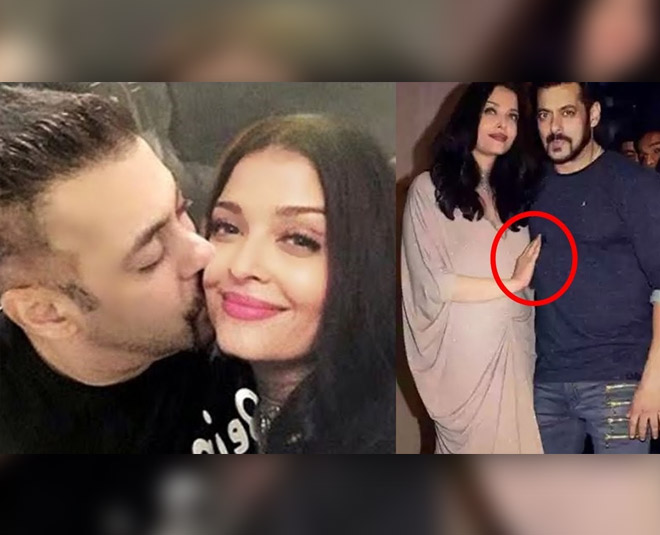 Speaking of ugly breakups, it won't be wrong to say that this was the worst breakup in Bollywood. They met on the sets of Hum Dil De Chuke Sanam. But Bhai's temper got in the way of their relationship and soon there were rumours of Salman Khan physically abusing Aishwarya Rai. She publicly disclosed-
"After we broke up, he would call me and talk rubbish. He also suspected me of having affairs with my co-stars. I was linked up with everyone, from Abhishek Bachchan to Shahrukh Khan. There were times when Salman got physical with me, luckily without leaving any marks. And I would go to work as if nothing had happened.
I stood by him enduring his alcoholic misbehaviour in its worst phases and in turn, I was at the receiving end of his abuse (verbal, physical and emotional), infidelity and indignity. That is why like any other self-respecting woman I ended my relationship with him."
They as much as it was heartbreaking to know that, female fans of the star were enormously satisfied as to the love of their life 'single' again!
John Abraham And Bipasha Basu
The breakup news of this couple literally has the whole country in shock. The duo was not just dating, but were also living together for 10 years! As we wanted them to get married, they two parted ways. It is said that Bipasha wanted to get settle down but John was too afraid to commit.
Preity Zinta And Ness Wadia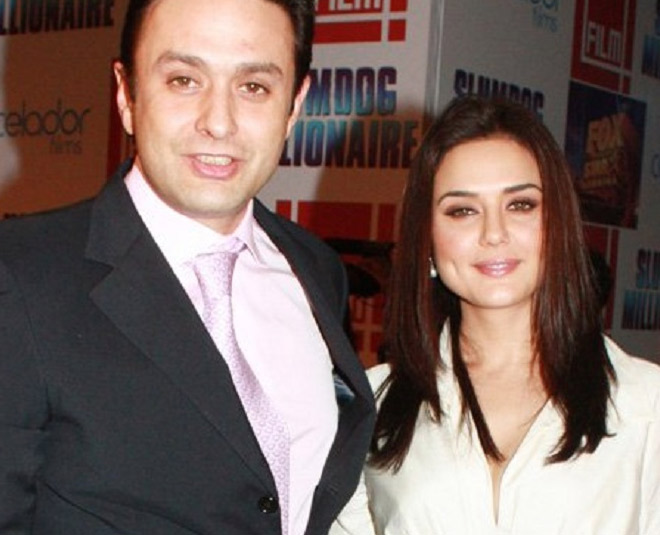 Preity Zinta and Ness Wadia fairytale romance began in 2005. But their happy days came to an end in 2014 and when Preity Zinta filed a complaint against him accusing him of molestation and abuse. She was quoted-
"He (Ness) intimidated me by saying he could make me disappear as I was a nobody and only an actress and he's a powerful person... this incident in Mumbai at the Wankhede Stadium has left me shattered and fear for my life."
In FIR she said, "He came up to me at my seat and started screaming and abusing me in front of everyone... He used foul language, which was demeaning to my reputation and character."
Akshay Kumar And Raveena Tandon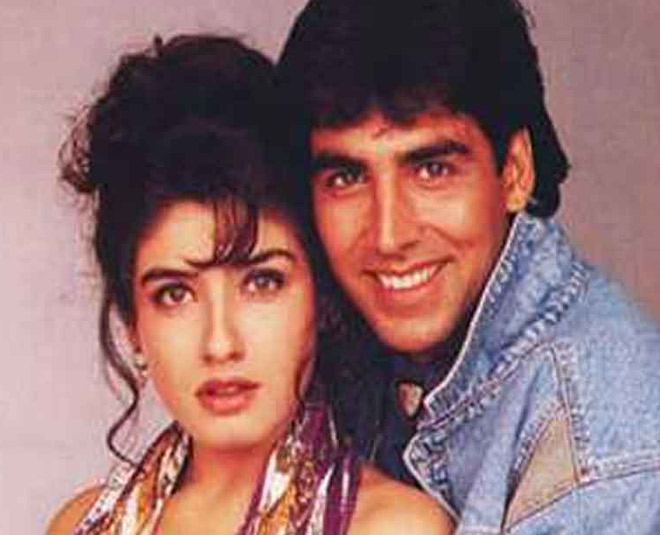 Remember the chemistry between Akshay and Raveena Tandon, in the famous song,'Tip tip barsa paani'? They came close on the set of Mohra and their chemistry was clearly visible in the film. But Akshay was also engaged in other relationships which Raveena couldn't tolerate and they soon parted ways.
Don't Miss: Sunny Leone Obsessed With Her Feet? Know Bollywood Celebs Weird Obsession
Manish Naggdev And Srishty Rode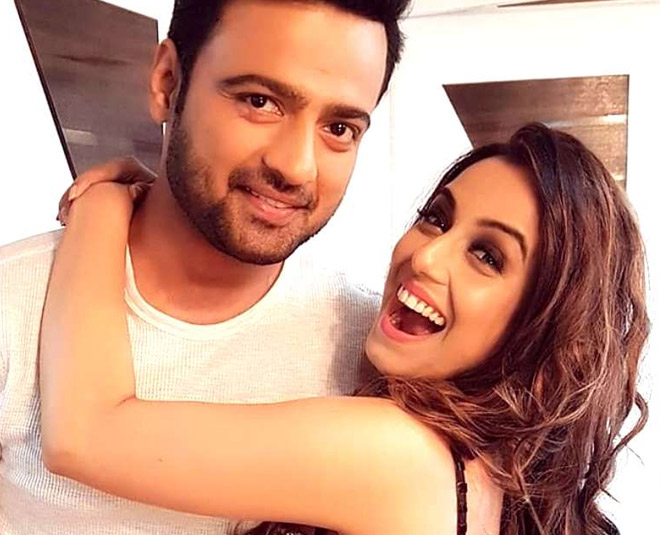 Recently, their love bloomed on the sets of Bigg Boss season 12. They were all set to tie the knot this year, but Srishty called off the engagement as soon BB 12 stint got over, and left Manish heartbroken. Recently he took on the Twitter and blurted out his emotions in a four-paged note.
It's ok to vent it https://t.co/wvyuLzxd3d it is,exactly the way it is.

I hope all your questions have been answered with this. pic.twitter.com/iGWn7oSEpF

— Manish Naggdev (@ManishNaggdev) June 7, 2019
Many of the Bollywood celebrities have moved on and we wish them a happy life!