India is quite a scary place if you are a woman. Injustice prevails at the very root. From being deprived of their fundamental rights to being subjected to violence, women live a traumatic life in the country, to say the least. Every other day, we come across a piece of news that leaves us shaken to bits, but this has crossed all limits.
Woman Forced To Consume Powdered Human Bones
A woman based in Pune was allegedly forced to consume powdered human bones by her in-laws and husband to conceive a child. Reportedly, this was part of a black magic ritual advised by an occultist to the family. As per the police officials, the woman was forcefully taken to a crematorium where she was asked to eat human powdered bones. Further, the woman registered a complaint to the Pune Police against the entire family and the occultist. A case has been registered against the seven under sections 498 a, 323, 504, 506 of IPC along with section 3 of the anti-superstition act (Maharashtra Prevention and Eradication of Human Sacrifice and other Inhuman, Evil and Aghori Practices and Black Magic Act, 2013).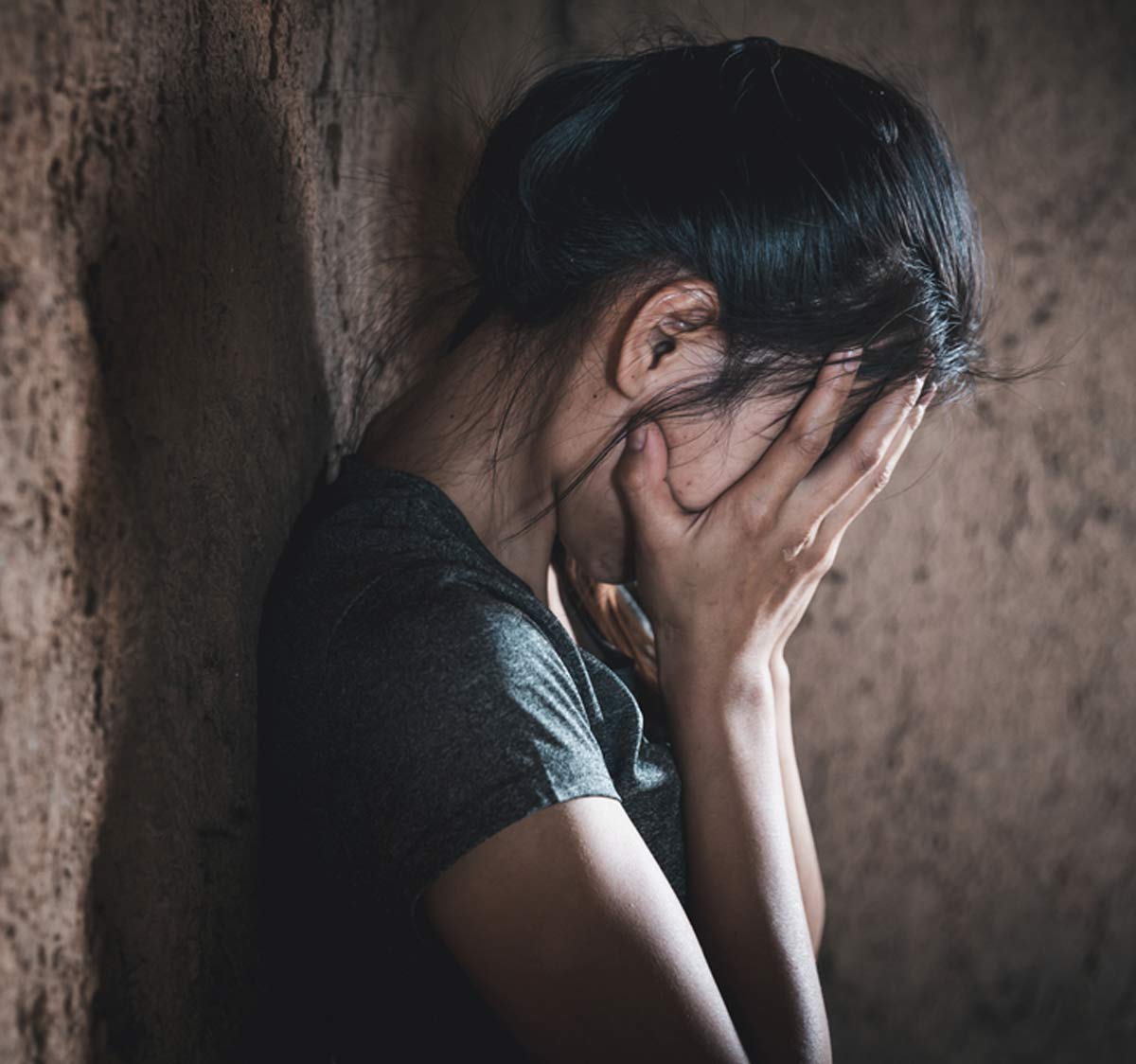 According to reports, this was the second complaint lodged by the woman. Previously, she had registered a complaint against her in-laws for demanding a dowry at the time of marriage.
Don't Miss: India's Maternal Mortality Ratio Dips From 130 To 97, Kerala Has The Lowest
Infertility Shame
If the reports are to be believed, the woman's family is well-educated but still chose to indulge in black magic to get their daughter-in-law pregnant, taking us back to the root of the issue, the disgrace.
We inhabit a country where the infertility stigma continues to exist. If a woman fails to conceive, she brings in shame to the entire family. Barren women bring embarrassment to the family and are subjected to brutal shaming, they are tagged 'unworthy' and some even get disowned by their partners and in-laws.
No matter who is infertile among the partners, it is the woman who goes through major trauma, she is the one who is blamed and put to guilt. It is not even surprising that women who can't get pregnant are instantly labelled infertile without a medical test. Male infertility still is an unknown term for most parts of the country since our society believes that they are bound to be productive.
Do you know women's reproductive rights exist on record? Though the women's access to these rights has been debated for a long time, most commonly they fail to access it, all thanks to the society's fixation with a woman's pregnancy and childbirth. Society continues to believe that every woman's sole purpose in life is to become a mother. If we go by it, a woman is accomplished if she conceives timely and takes up the role of a mother diligently. ('Putra Vati Bhava': India's Obsession With Waaris)
Don't Miss: Stop Accepting The Phrase 'Beauty With Brains' As A Compliment
Believe me, I am a working mother and snarky comments are thrown at me every other day on prioritising my career over my child. Earlier, I was constantly asked when I was planning to conceive a baby or if I was unaware of the biological clock at all. Looks like our society loves interrogating women at every turn.
India's obsession with a woman's fertility needs to end. Can we at least let women make reproductive choices? Is it too much of an ask?
Did you like this article ?