Things That Are Handy To Keep In A Handbag
Here's a list of things you should definitely keep in your handbag for emergencies!
Handbags are a total of 100 on the fashion quotient. While we love to carry a handbag, there is a checklist we all have in our minds before we are set to head out of our houses. Here's a list of things we think you should definitely have on your checklist!
Pack Of Tissues
From the times you sneeze to the times you need to dry your hands, a tissue is all you're going to need. It is an essential survival item that should be on your checklist.
It is also useful in case you drop something on yourself or smudge your makeup before you reach the venue!
Snacks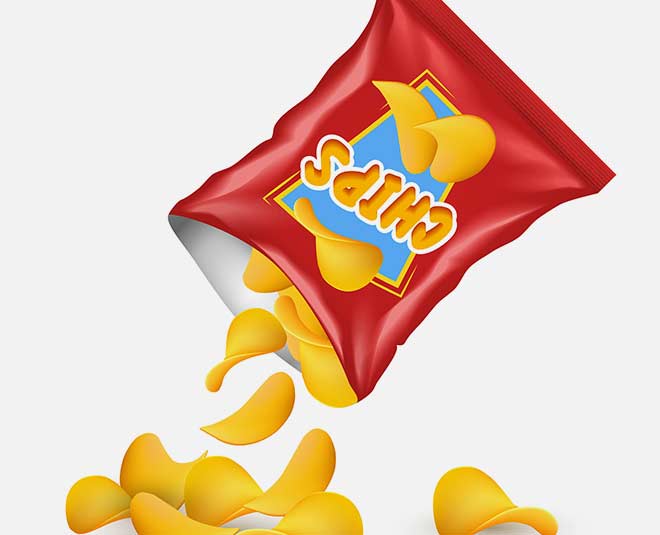 Many of us are in a rush as we depart from home, isn't it? Keeping a packet of chips, or biscuits indeed will turn out to be a clever choice for yourself.
You can eat your snacks such as an apple on your metro ride to work or in between your 15 minutes short break during office hours. Carrying a snack is something we all would definitely love to do!
Portable Charger
Our lives have been revolving around technology for years and a simple cell phone is living proof. Most of the population can't do a day without a cell phone and honestly, much of our livelihood depends on it.
Carrying a portable charger in your handbag will be a clever choice for the times you have to rush out but are low on battery or when you have a meeting and you need your phone to work but it's low on battery.
Read More-HZ Beauty Mantra: How To Prevent Skin From Polluted Air
Breath Mints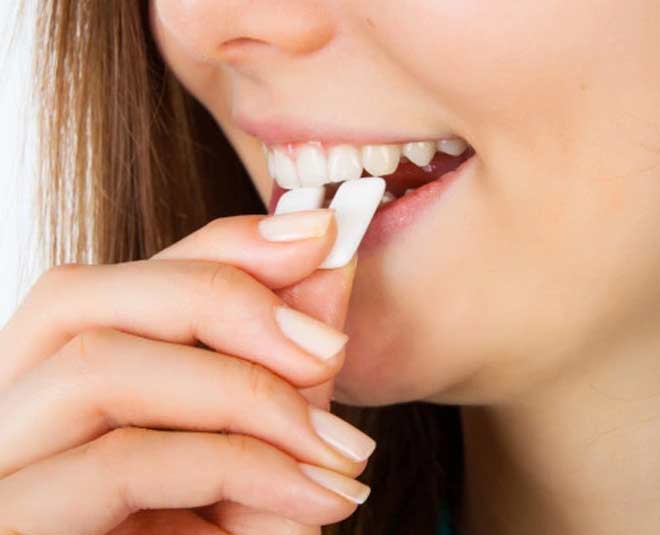 Not many of us realize, but our mouths may stink at times because of everything that we eat in a day. Whatever we eat leaves behind particles that may tend to smell after a period of time.
That's when a breath mint is going to be useful. Before going for an important meeting, with friends or clients, don't forget to pop in a breath mint before you enter.
Headphones
All the zillion cars that are on the road create a fuss and huge traffic that allows most of us to wait for the other person to arrive. A headphone is helpful in times when you have to travel solo in public transport or when you have to wait somewhere for another person to arrive.
Read More-Learn How To Clean Your Beauty Essentials The Right Way!
An Extra Hair Tie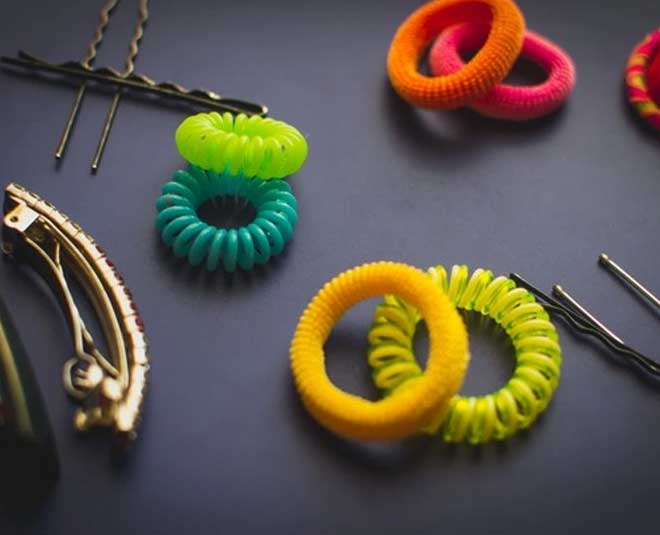 When we leave our hair open, we tend to forget a hair tie. That's why an extra tie should be lying in your handbag in case you ever feel the need to tie your hair.
It could possibly rain or you may just not be in the mood to leave your hair open. There are a million possibilities here.
A Spare Tampon/Sanitary Pad
The world doesn't stop, neither does a period. Always keep a spare tampon/sanitary pad for the times you may have an encounter with your old pal, Miss Period at any given day or time.
You don't ever want to be embarrassed with the dirty clothes or wait for somebody else to pass you one.
Did we miss something on our checklist? Connect with us over Instagram and let us know. Stay tuned to HerZindagi for more tips and tricks!