Tarot Card Reading From April 11 To April 17 By Jeevika Sharma
Get an insight into your coming week and plan for your important events after reading our weekly tarot card prediction.
As the new week is about to kickstart, here's what you need to get prepared for. Get an in-depth analysis from our tarot card reader, Jeevika Sharma, and plan for the important days accordingly.
Capricorn
You would be receiving several opportunities or offers this week. Choosing to accept it would be beneficial for you. You may receive more than one offer be it a marriage proposal or work.
Aquarius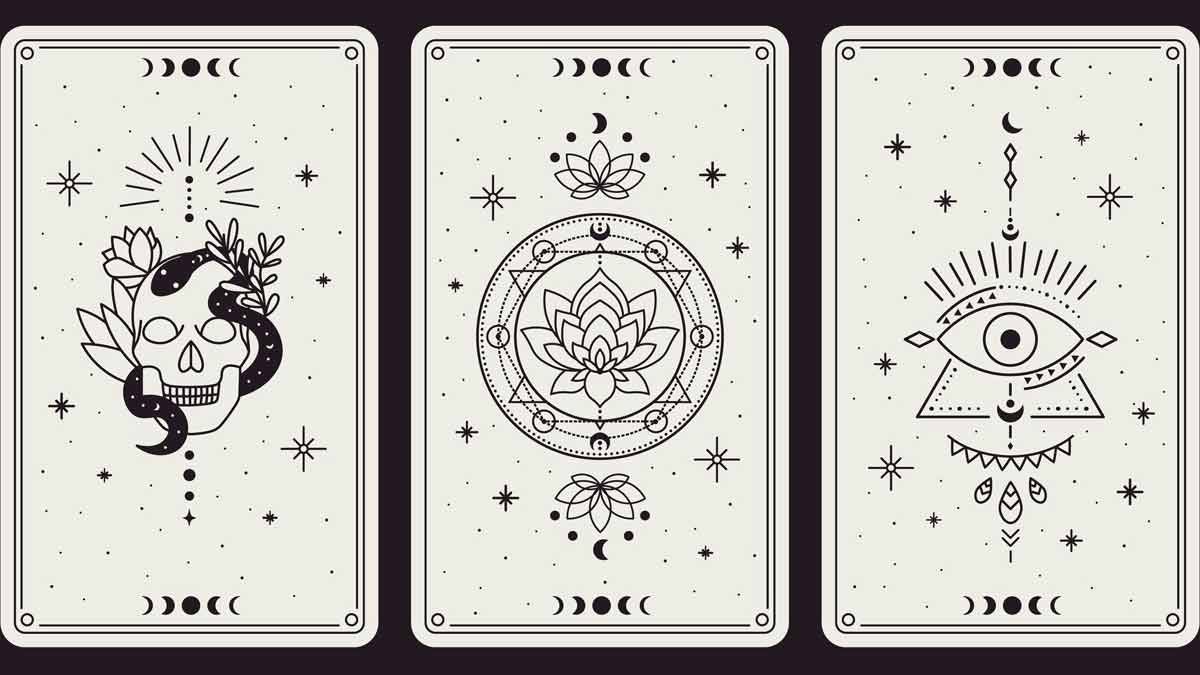 This week would be the same as the one before. There are chances that you came across people you had known in past or may face situations you have experienced in the past.
Pisces
You would be under a lot of stress this week and won't be able to make the right choice either. You may come to take some risks by choosing an option at random.
Aries
This week you would not feel like socialising at all. You would choose to alienate yourself. You won't be entertained much by the outside world.
Taurus
This week you would be a busy one. People with this zodiac sign would be comparing a few offers available to them. This comparison would able you with clarity to choose the one which would be beneficial for you. It could be related to personal life or professional life.
Gemini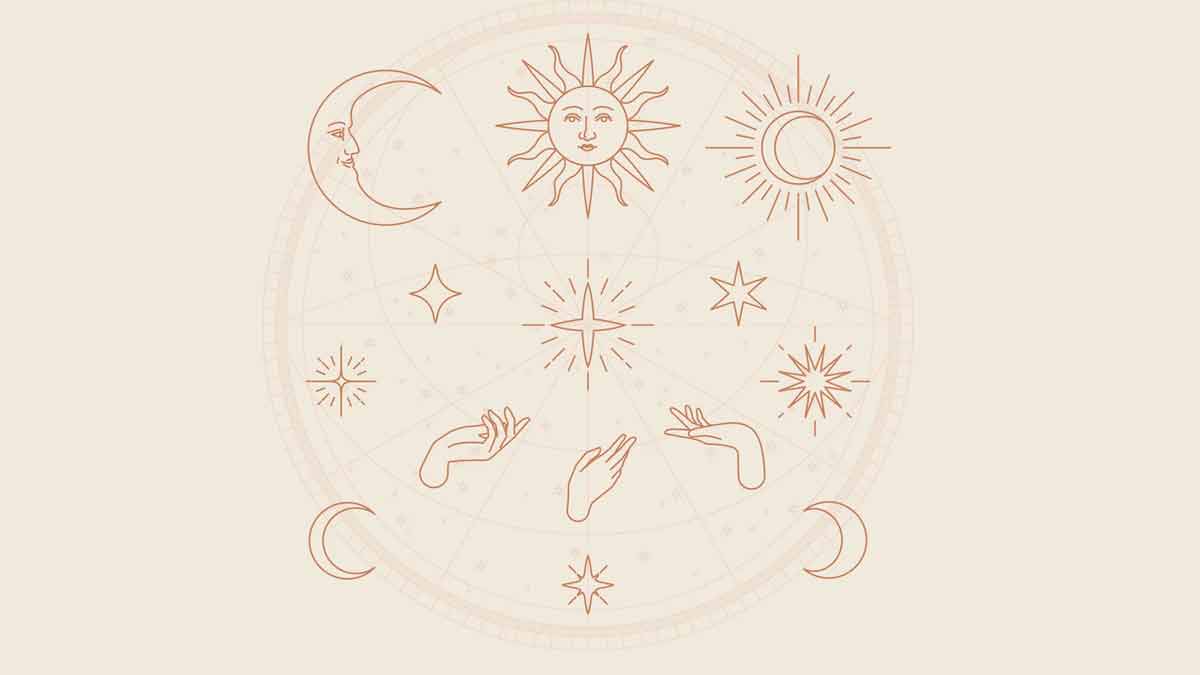 This week would bring a busy start for you focusing your attention on a lot of problems. All the past issues would come to an end as a result. It could be either personally or professionally.
Cancer
A lot of decision is on cards this week for you. Be it professional or personal, your decisions would bring you the results you need. There would be monetary and personal growth for you.
Leo
People with Leo (Leo 2022 Horoscope) sun sign should know that this week you might be occupied with issues in your personal life. All these issues would be a hindrance to achieving your goals.
Virgo
This week you may get into a fight or an argument with the people around you. This would be because of a lot of opposition you would be facing in every possible way.
Libra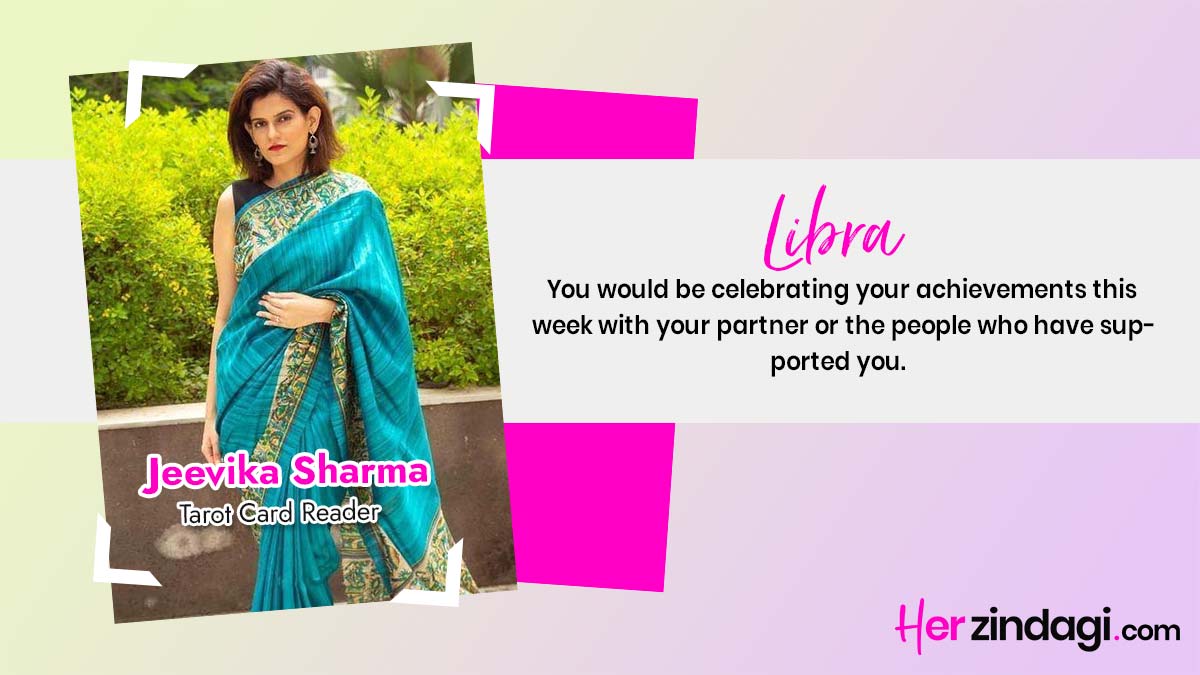 You would be celebrating your achievements this week with your partner or the people who have supported you. This would be a week of celebration.
Don't Miss: Common Traits Of An Aquarius By Our Tarot Card Reader
Scorpio
You are likely going to take major action this week. This action would bring you a lot of success and gain this week.
Don't Miss: What Makes A Sagittarius Stand Out In The Zodiac Chart
Sagittarius
This week you would find yourself taking every decision in a hurry. Some opportunity is likely to come to you for which you will have to make a decision at its earliest.
We hope you have a great week ahead. Stay tuned with HerZindagi for more such stories.