Weekly Tarot Card Reading: 14 March to 20 March 2022
Get an in-depth analysis of your upcoming week from our expert. Take a look at what your weekly tarot card reading says.
With the right planning and execution, a lot of future anxieties could be taken care of. Our tarot card reader, Jeevika Sharma is here to guide you through the upcoming week. Read on your detailed horoscope and see what the stars have to say.
Aries
You would prefer peace over anything this week. You may spend some time alone and also may not interact much with other people. This would help you to keep yourself mentally calm.
Taurus
You would be maintaining extreme caution before taking any step this week. You would be careful while dealing with things this week as carelessness would put you in danger.
Gemini
Nothing new seems to be happening with you this week. Things would be the same as they were before. It is advisable to keep your expectations for the week low.
Cancer
This week would be a cheerful one for you, Cancer. You would be in a jocoler spirit and everything around you would be in your favour.
Leo
You would be analysing everything and everyone this week. There are chances that others too would analyse you and check how consistent and smart you are in your professional work and personal life.
Virgo
This week you would isolate yourself from everyone. There could be two reasons you would distance yourself from them, 1) because they hurt you or, 2) others push you away as you were not kind enough to them.
Don't miss:Astrological Remedies For Zodiac Signs Which Should Be On Alert In March 2022
Libra
This week you would be able to see the truth behind many people around you. You wold come to know the real behind the scene situations which you are a part of. Make sure you do not ignore it.
Scorpio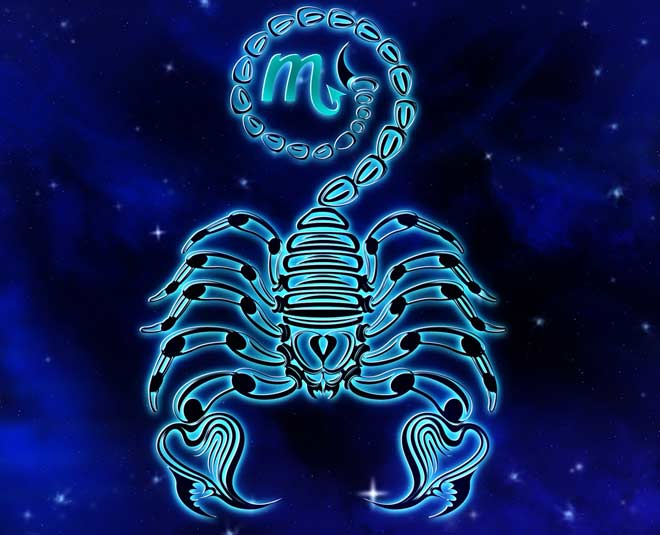 This week you would handle everything in a more mature manner. You would see things in a positive light and would deal with it in the most kind way possible for you.
Sagittarius:
This week you would be completely occupied with your work. You may get tired from the burden or may even feel like a machine. Do not worry because there would be a vacation plan soon.
Capricorn
You would find a way out if you are stuck in a complicated situation currently. Also, you may find hope in overcoming the hurdles which you are currently facing in life.
Don't miss:Here's What Makes A Sagittarius Stand Out In The Zodiac Chart
Aquarius
This week you may try to use diplomacy while dealing with the people in your life. You would be plotting against them but would not show that on face. Beware, others could do the same to you.
Pisces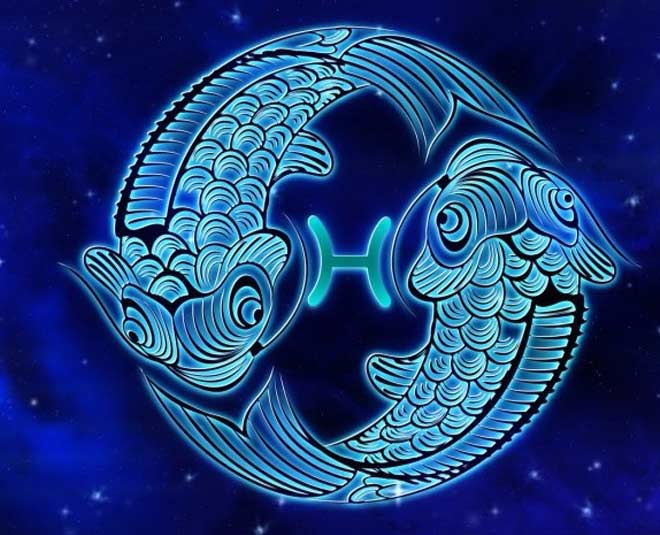 This week, Pisces, would see a lot activity in your life. Things would be moving in a good pace. You stand to achieve a lot this week.
We hope you have a week full of fun and exciting opportunities. Stay tuned with Her Zindagi for more such updates.