Weekly Tarot Card Reading By Jeevika Sharma: 21 March To 27 March 2022
Get an in-depth analysis of your upcoming week from our expert. Take a look at what your weekly tarot card reading says.
With the right planning and execution, a lot of future anxieties could be taken care of. Our tarot card reader, Jeevika Sharma is here to guide you through the upcoming week. Read on your detailed horoscope and see what the stars have to say.
Aries
You may face financial problems this week. The money you invested may not be yours anymore.
Taurus
This week would be good for you financially and personally. You would be able to work well and get benefitted from it.
Gemini
This week you would be planning to invest money. You would be looking out for options that could get you a good income.
Cancer
You are likely to come across people who would not agree to your terms. There could be unfavourable situations as well.
Don't miss:Tarot Card Reader Shares Common Traits Of Cancer Zodiac Sign
Leo
Some financial or career advice would be coming your way from strangers. This could be income through unfair means.
Virgo
You are likely to take some action this week for the betterment of your future. This action would give you good results.
Libra
This week would be full of tensions and confusion. You may feel mentally disturbed and may not be able to make decisions.
Scorpio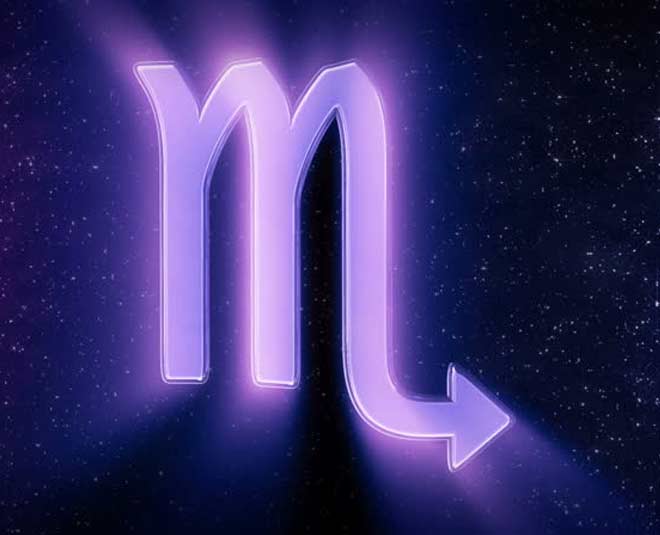 You would be a little lazy and confused in making a decision. This could cause delays in work.
Sagittarius
This week would be similar to the previous week. Not many different things are likely to happen.
Capricorn
You are likely to receive financial advice this week which would help you financially.
Don't miss:Here's What Makes A Capricorn Stand Out In The Zodiac Chart
Aquarius
You would be investing money this week. It could be a property residential or commercial.
Pisces
You are likely to help someone financially this week. You may do so to get help from that person in future.
We hope you have a week full of fun and exciting opportunities. Stay tuned with Her Zindagi for more such updates.