Weekly Tarot Prediction: Check Out Your Forecast From 4 April to 10 April 2022
Get an in-depth analysis of your upcoming week from our expert. Take a look at what your weekly tarot card reading says.
With the right planning and execution, a lot of future anxieties could be taken care of. Our tarot card reader, Jeevika Sharma is here to guide you through the upcoming week. Read on your detailed horoscope and see what the stars have to say.
Aries
This week everything in your life and your surroundings would be under your control or in your favour. All your actions related to your personal and professional life would prove to be fruitful.
Taurus
You would be busy taking a decision related to both your personal as well as your professional life this week. These decisions would bring growth and posterity in your life in future.
Gemini
This week nothing would be easy for you personally as well as professionally, Gemini. You would have to work hard if you wish to get things done, especially when it comes to money related matters.
Cancer
This week you would be busy with a lot of daydreaming about everything in general. You would not feel like doing much work or be much active this week either.
Don't miss:Tarot Card Reading For April 2022 For All Zodiac Signs By Jeevika Sharma
Leo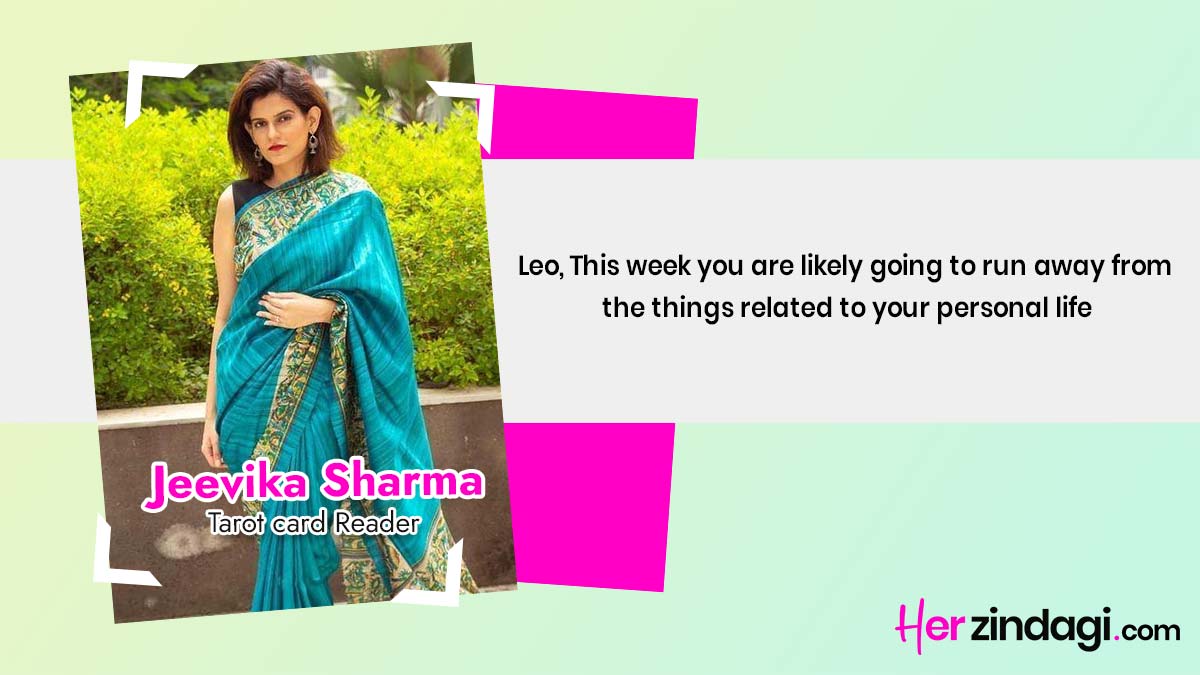 This week you are likely going to run away from the things related to your personal life altogether. You would be doing this because you would not be in a place where you want to take the responsibility or face it at this moment.
Virgo
This week, Virgo, you would be spending your time developing an emotional bond with someone. There would also be some money saved coming your way this week.
Libra
You would finally be planning to take action on something which you have decided for some time now. But, before taking an action you would need to analyse it thoroughly to prevent any possible damage.
Don't miss:Here's What Makes A Sagittarius Stand Out In The Zodiac Chart
Scorpio
This week things in your life would take a little time to happen, especially the ones related to money. Also, you will be keeping the people around you at a safe distance from you.
Sagittarius
This week, Sagittarius, you are going to be a lot more practical regarding everything in your life. There would be scenarios where you may plan to take an action acting on an impulse leading to stress problems. But, you would be able to stop yourself from giving in and would take the right decision.
Capricorn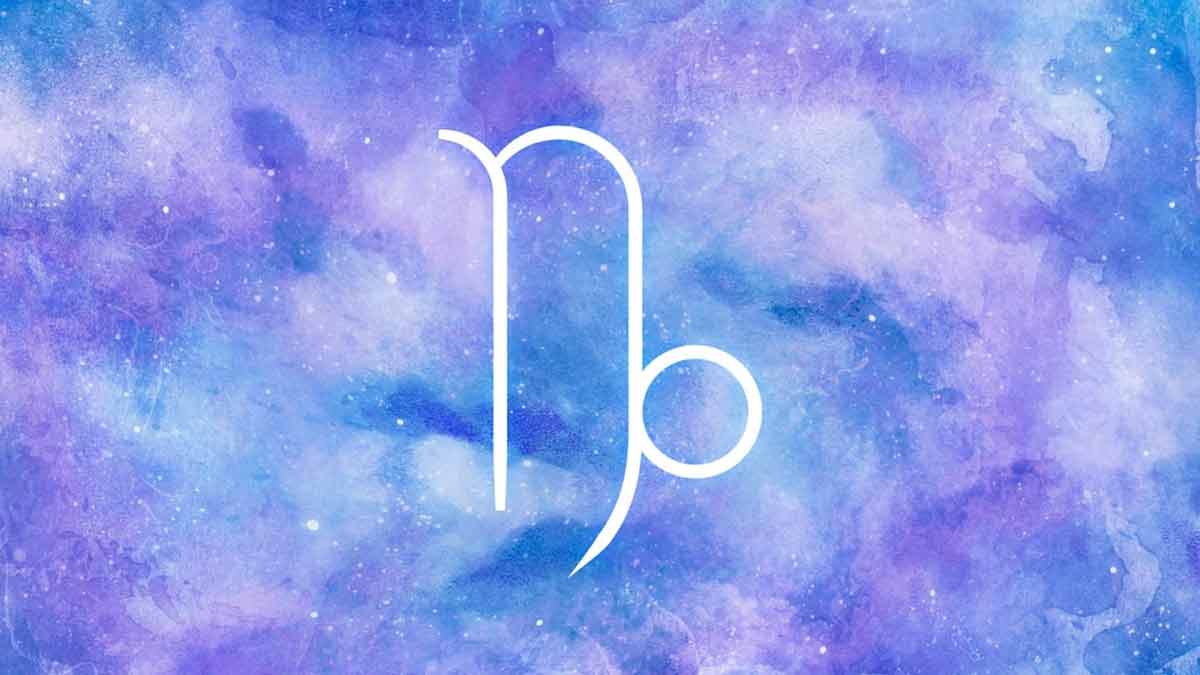 You might be facing some arguments or flights with the people you work or live with. There would be a break in your communication which would cause the ruckus. You would be in a mood to argue and fight throughout the week.
Aquarius
You would be on the receiving end of some financial gain this week and you would choose to invest it or save it for the future instead of wastefully spending it. Personal and professional seems to be balanced life, as well, this week.
Pisces
This week things in your life would go as you have planned for them to. There won't be any hurdles souring the mood. Financial and personal growth could also be witnessed in the coming week. Your decisions would prove to be fruitful.
Do share your thoughts with us on our Facebook page. For more such stories, stay tuned to HerZindagi!