With the right planning and execution, a lot of future anxieties could be taken care of. Our tarot card reader, Jeevika Sharma is here to guide you through the upcoming week. Read on your detailed horoscope and see what the stars have to say.
Aries
You would come to face different situations in your life this week. They would try to destroy your work. But, you would be in position to control things well.
Taurus
You would be in a lot of stress this week. And, because of this you might not be able to take any action wisely.
Gemini
This week Gemini, you might have to deal with a lot of things or face some tough situations. These would be the ones you never want to face but, you would have to to deal with them.
Cancer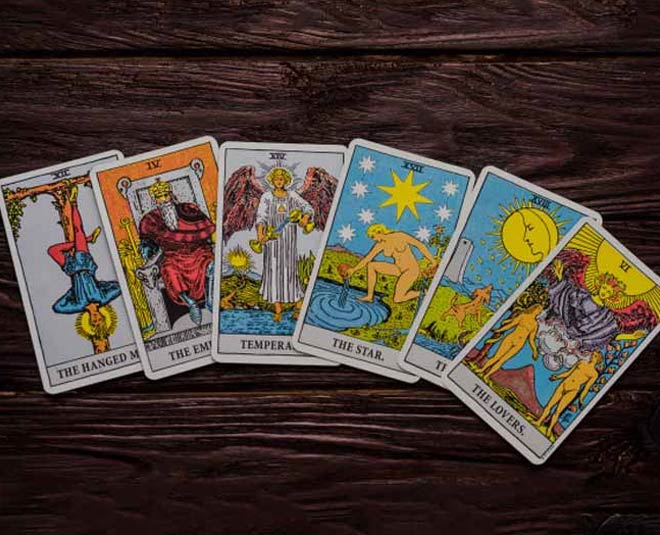 Cancer, you would have to put in a lot of effort and do a lot of hard work to make things function according to you. A lot of effort would be required both in your career and personal life.
Leo
Leo, this week a lot of personal and financial growth can be seen in your life. And, as a bonus, you would even be able to maintain a good balance between both.
Virgo
Your decisions and actions will take a lot of time to bring the result you want. You would have to wait a lot. You won't be getting anything easily this week.
Libra
Libra, maintain caution this week as you would get fooled if you put your trust into anyone blindly. Make sure you see everything properly before trusting anyone.
Scorpio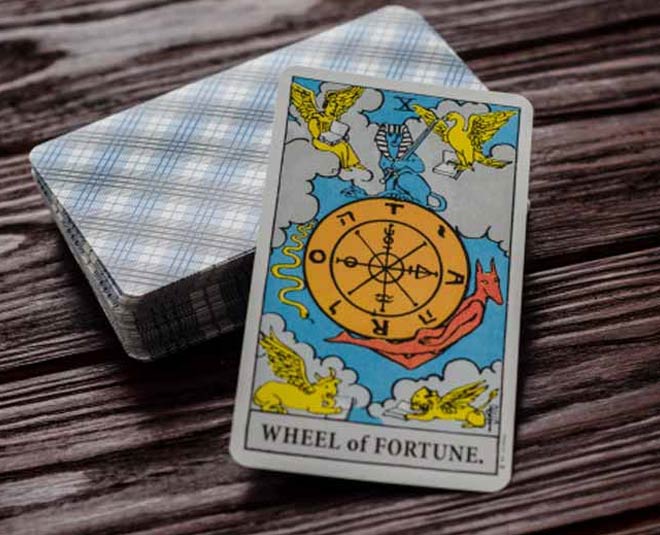 In the first week of the new year Scorpio, you would feel the burden of all your responsibilities. They could be related to your career or your personal life. Keep in mind that you continue to work on them.
Don't Miss: New Year 2022: Wishes, Quotes And Messages For Your Loved Ones
Sagittarius
This week Sagittarius, you would be bringing to action the decisions/plans which you had made for your career. You might be unsure about the results but, there is nothing to worry about. There may be many people in the same profession but everyone would get their own reward.
Capricorn
This week Capricorn, you would notice that everything in your life is starting to get back on track. Anything which went off track earlier would finally get to as it should be.
Aquarius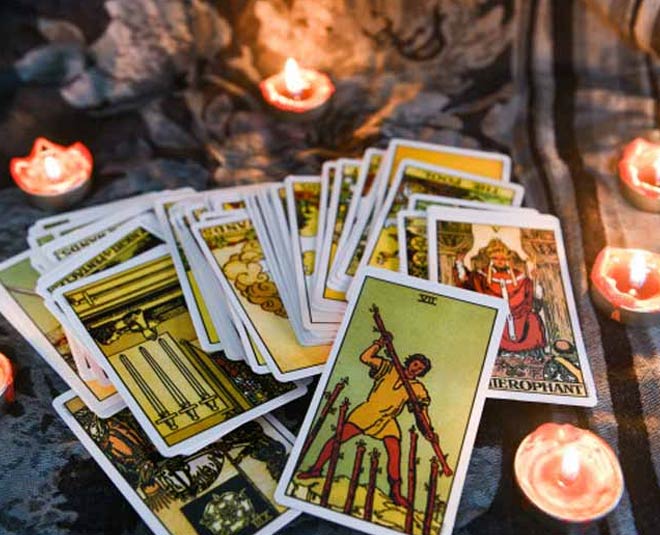 Aries, if you are going to take any decision related to your professional life this week then you need not worry about its future. Whatever decision you take will bring good results.
Don't Miss: 2022 Love And Relationship Prediction Based On Numerology
Pisces
Pisces, your personal life would be well balanced this week. Whereas, things would be different for your career. You would try to gain control of your professional life.
We hope you have a great week ahead. For more such tarot card readings, stay tuned!