We have just stepped into a new week and curious to know what does it have in store for us. Here we have a detailed tarot card reading for all zodiac signs. Get an in-depth analysis from our tarot card reader Jeevika Sharma and plan for the important days accordingly.
Aries
You are likely going to make some changes in your lifestyle this week. All the changes will only be working for your betterment in the future.
Taurus
Taurus, you might find yourself to be dreaming about the things you want in your life. But, the chances that you would be taking any action is not in the cards.
Gemini
Gemini this week you would be more interested in spending on your partner. You would be taking the required action to make your bond with your partner stronger.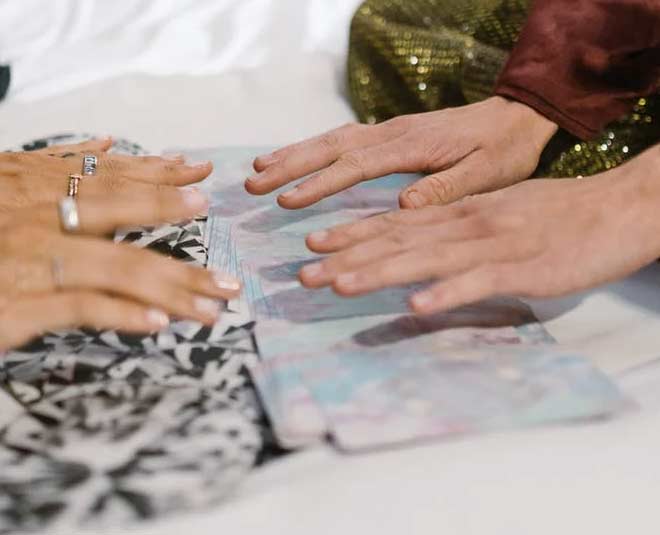 Don't miss: Zodiac Signs Who Tend To Have Dual Personality
Cancer
Throughout the week you would be busy thinking about all the events which have happened in your life in the past. You might even begin to compare things of the present with those in the past.
Leo
Leo, you would be seeing only the good in others even though they might be trying to fool you. Even if all the signs are visible that someone is trying to befool you, you would be ignoring the warnings and put your trust in them. But, you need to be careful because you might come across some deadly things.
Virgo
Virgo this week, you will be keeping yourself occupied in completing all the work that is pending to clear out your future schedule.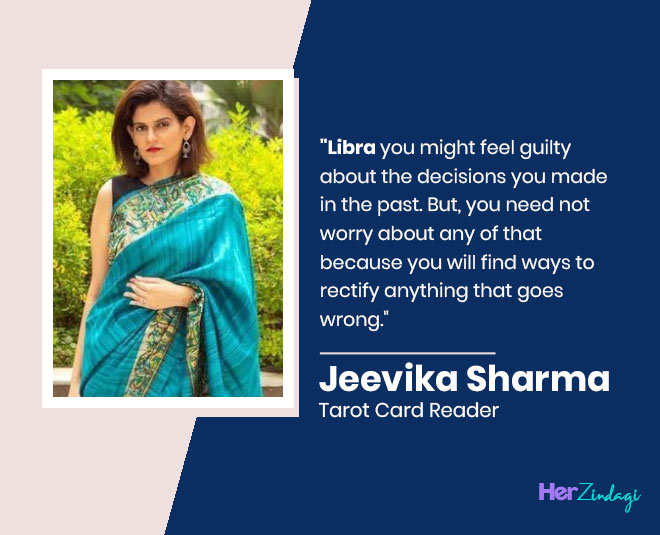 Libra
Libra you might feel guilty about the decisions you made in the past. But, you need not worry about any of that because you will find ways to rectify anything that goes wrong.
Scorpio
Scorpio, you will finally gain the courage to deal with the things you were running away from. These were the things which you have been trying to avoid for a long time now. Things will turn in your favour.
Sagittarius
Sagittarius, you will be busy doing what you love the most i.e. experiencing the adventure. You might plan a trip which will bring you all the adventure this week.
Don't miss: Zodiac Signs Who Are Not Marriage Material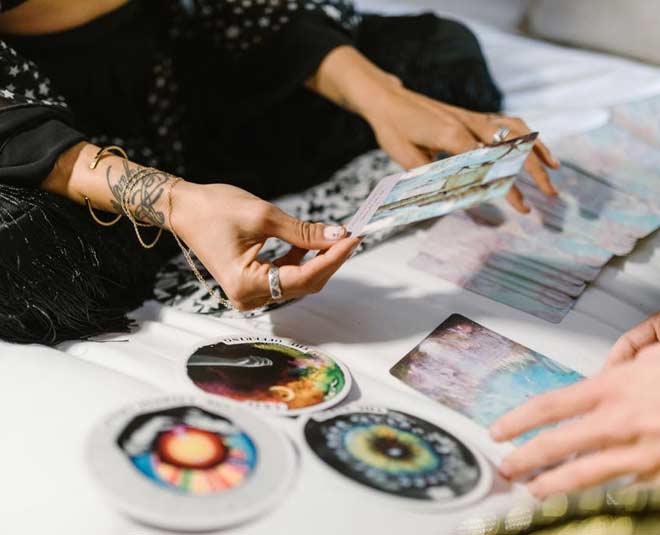 Capricorn
This week Capricorn, you will be keeping a check on your expenses. Even if it is something you are in need of, you will try to control your spending. Instead you will try to make others bear your expenses.
Aquarius
Aquarius, this week all your endeavours will be bestowed with success. This week you will find yourself occupied in celebrating your successes or achievements to the fullest.
Pisces
Pisces, you will go on a curve to learn new things this week. Or; you will come across new people in your life this week. As and when you meet new people you will turn your efforts towards understanding them.
We hope you enjoyed reading this weekly prediction. For more such weekly tarot card readings by our tarot card reader; Jeevika Sharma stay tuned to HerZindagi.