With the right planning and execution, a lot of future anxieties could be taken care of. Our tarot card reader, Jeevika Sharma is here to guide you through the upcoming week. Read on your detailed horoscope and see what the stars have to say.
Aries
This week could bring disharmony into your life, Aries. Things in your life may turn up side down or they might not be the way you expected them to be.
Taurus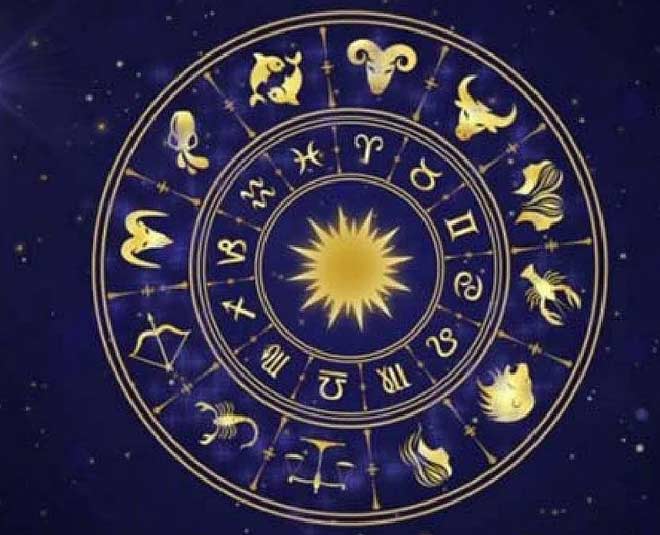 Taurus, majority of the time this week you would find yourself overthinking about different situations or people around you. You might even begin to expect the worst. To ease things a bit you need to make sure that you do not delay your actions.
Gemini
Gemini, you will be spending this week rejuvenating yourself along with working and improving on some of your habits. People might offer you some advice but you wont be open to listening to it.
Cancer
The week would bring you lots of happiness in your life. Throughout the week you would be busy celebrating all your successes.
Leo
You would be under a lot emotional duress this week, Leo. You might even feel that you are stuck in all the ruckus but, be calm because there will be a way out.
Virgo
Virgo, this week you won't be letting people enter you life or interfere in your personal matters. You will be keeping yourself locked up in a shell won't feel like stepping out.
Libra
This zodiac sign would be confused throughout the week. You will not be able to arrive to a particular decision in your life. This confusion could even lead to delay in some important decision making.
Don't Miss: 2022 Yearly Tarot Card Reading For All Zodiac Signs
Scorpio
Scorpio, you would finally initiate with the plans you had made for your career. Embarking on the journey would bring you great results.
Sagittarius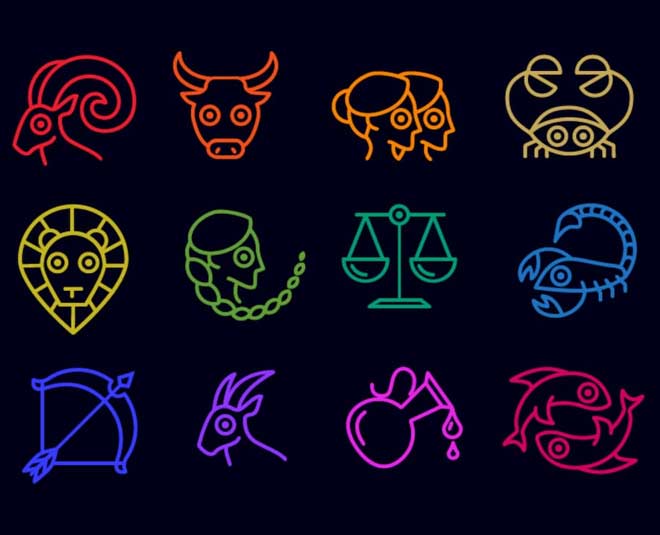 Throughout the week you would be in a drive to take immediate actions about various things in your life. Whatever action you take would prove to be extremely beneficial for you.
Capricorn
In the coming week Capricorn, you would be receiving a lot of guidance from different people in your life. Listening to all advice would help you grow. But, you need to make sure they do not get manipulated by anyone.
Aquarius
You would find yourself working on a decision you had arrived at in the past. Whatever that decision be you can expect everyone to obey or follow you. You would see good results and growth moving in the direction of those decisions.
Pisces
Pisces, this week would bring a new beginning to you in some area of your life. All the issues that were in the past will see their end and you will set forth on a new journey.
We hope you have a great week ahead. For more such tarot card readings, stay tuned!