As the new week is about to kickstart, here's what you need to get prepared for. Get an in-depth analysis from our tarot card reader, Jeevika Sharma, and plan for the important days accordingly.
Aries
You are most likely going to parade all your achievements or your power to the world throughout the week. A little flamboyance here and there is of no harm but, anything in exuberance might backfire and land you in an unlikable situation.
Taurus
Taurus, this week you would be bound to follow the societal norms. Even though you might not like it but, you will have to listen to your elders which would only benefit you to grow in your personal life. You could even learn to handle things better.
Gemini
Throughout the week Gemini, you would be in a cheerful spirit and would often find yourself in a celebration mode with your loved ones.
Cancer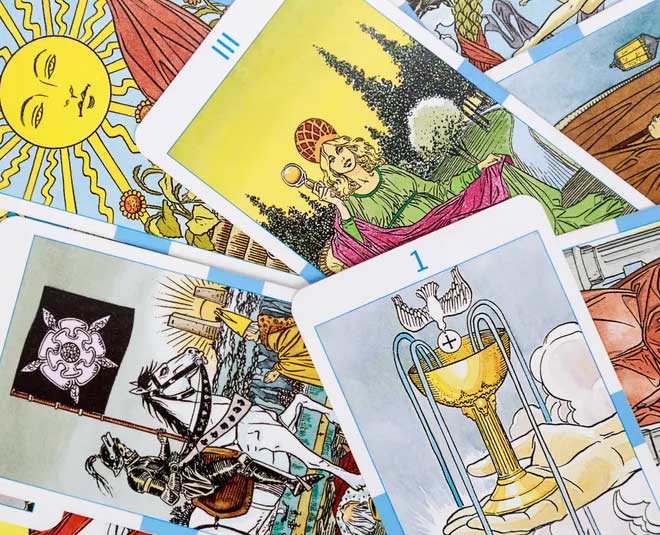 Cancer, this week would bring a wind of lethargy in your life. You would choose to be in your comfort zone most of the time. You might not feel the need or the willingness to entertain others in your life. You will prefer resting over anything else.
Leo
This week Leo, there are chances that you would see some financial gain entering your life. Also, you would like to invest emotionally in your personal life. But, you will keep people at a certain distance.
Read More- Dark Secrets Of The Zodiac Signs
Virgo
This week you would be likely going to see some financial gain but, it would be coming through a source you had been working on the side. It could be from some part-time work, some sort of incentive or commission.
Libra
Libra, you are going to plan something this week with a sole motive in your mind, i.e. to grow your finances. Whatever it is that you plan you should implement it without any worry as it would be beneficial for you in the future.
Scorpio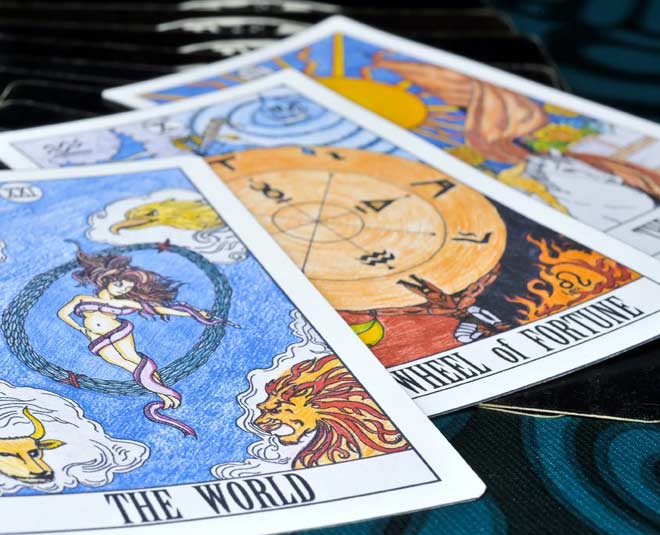 You would be needing a lot of strength this week because things won't be easy for you in your life. Sometime this week you might even feel burdened by what's on your plate. Your continuous efforts would propel you to reach your goals.
Sagittarius
Sagittarius, some of the personal issues from your past may trigger you again or you may come to face them again. You might feel some stress getting to you this week as well. You are likely going to find yourself involved in solving all those issues.
Read More- Zodiac Signs Who Lie A Lot
Capricorn
Capricorn, you would get into contact with someone who will come to you asking for help or a piece of advice about something in their personal life. It could even be related to money or their finances.
Aquarius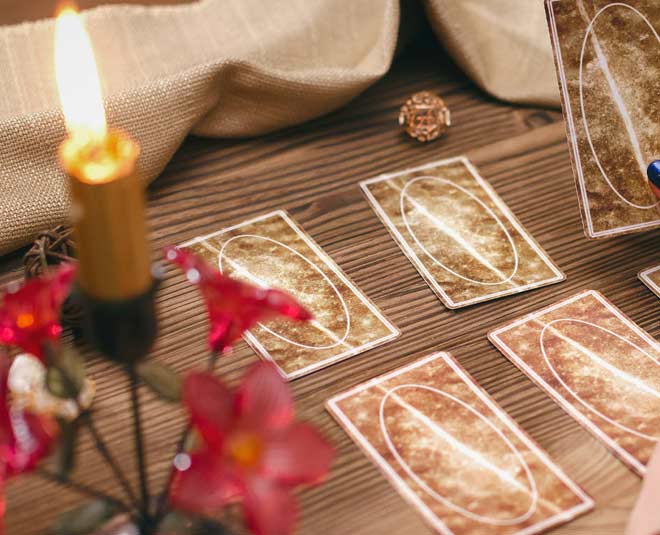 This week Aquarius, you will gain the much-needed acknowledgment or an award for all the hard work you have done. This week you will even be able to maintain a good balance between your personal and professional life.
Pisces
You would find yourself placed in a position where you will be making decisions for others. Your decisions will only benefit them, so you need not worry about making any mistakes. But, make sure that you listen to them before making the final decision.
We hope you have a great week ahead. For more such tarot card readings, stay tuned!
For more such stories, stay tuned to HerZindagi!