With the right planning and execution, a lot of future anxieties could be taken care of. Our tarot card reader, Jeevika Sharma, is here to guide you through the upcoming week. Read on your detailed horoscope and see what the stars have to say.
Aries
Aries, this week you will be receiving help from the people around you whenever you would feel the need. They, in return, would be expecting the same from you.
Taurus
Taurus, you would be occupied making plans for investment this week. For the investment to bear fruit you need to make sure that you have all the details of the plan laid out clearly in your mind.
Gemini
This week you would come to friends' help providing them with support. But, you won't be helping just any friend. You would choose the ones you think are right and are in need of the required support.
Cancer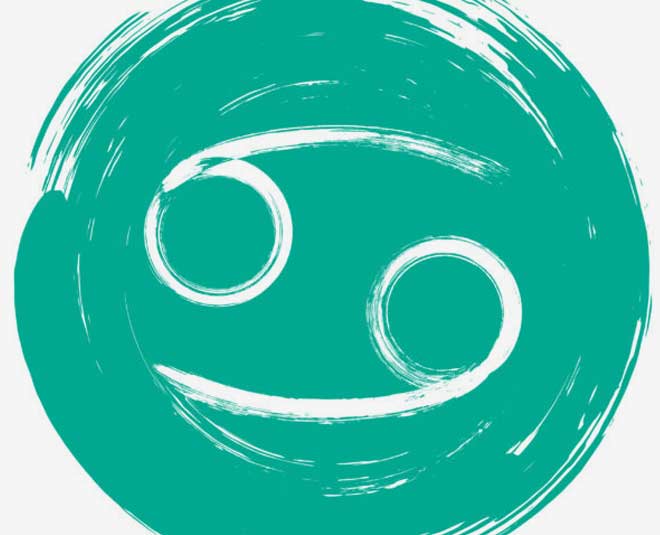 Cancer, there is a chance this week that you might overthink the pros and cons of the opportunity that is available to you. Make sure that you do not waste most of your time thinking about it. So, if you need to think to come to a good decision then you need to keep the thinking time to reasonable limits.
Leo
Leo, this week you are highly likely that you would get some opportunities in your career. In terms of balance between your professional and personal life, you will be able to establish harmony.
Read More- Sun Signs That Make A Dominating Partner
Virgo
Virgo, throughout the week resolving all the personal life issues, would be taking all your time. And, because of this, you might have to lose an opportunity in your career.
Libra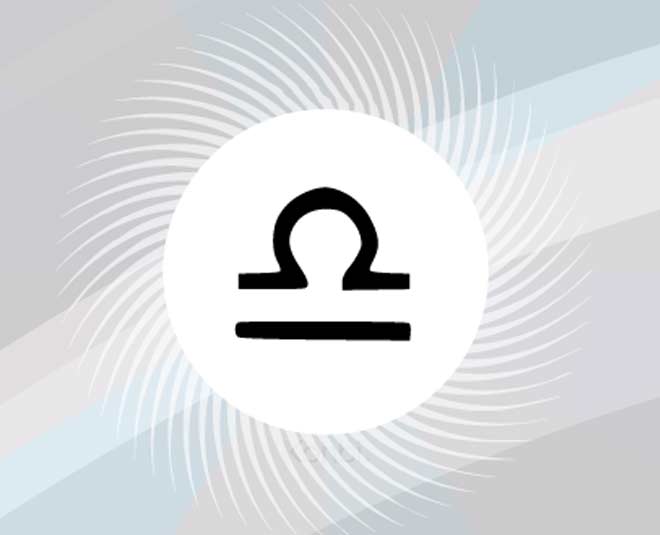 People with whom you are close in your personal life will try to dominate you or they will try to cage you. Whereas, on the professional front things will be much better.
Scorpio
Scorpio, you would be feeling the need to keep a certain distance from the people around you. You might be calculative when you have to deal with different situations in your life.
Read More- Here's What Makes An Aries Stand Out In The Zodiac Chart
Sagittarius
This week you would be focusing on how to make good use of your money or where to invest money. If you plan to invest then you would be investing all your savings. In terms of your career and your personal life, things would be better and peaceful.
Capricorn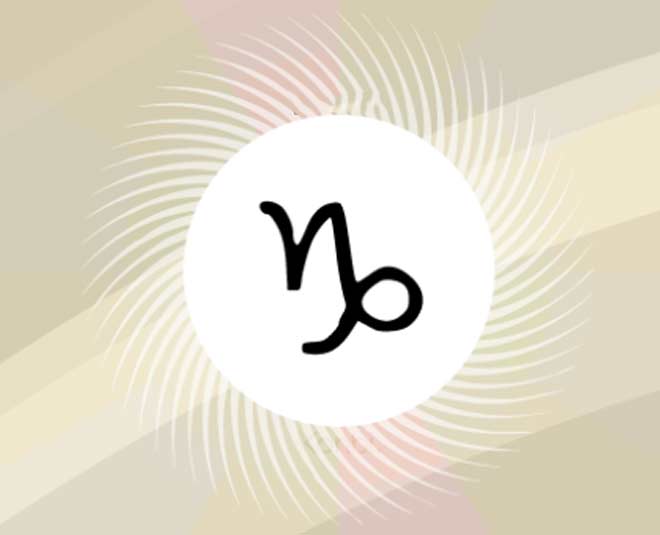 This week you would find that you are bossing everyone in your personal life around. You would be dictating everything in the personal sphere. Professionally, Capricorn, you might come to take some quick decisions or will make a quick move.
Aquarius
Aquarius, this week both your professional and your personal life would be at a balance where everything is in harmony with each other. You might get some good opportunities that would help propel your future growth.
Pisces
This week Pisces, you will be spending your time observing some things which you are planning to take action on. The thing at focus could be related to your career, your relationship, or even your marriage.
Stay tuned to HerZindagi for more zodiac knowledge by our tarot card reader; Jeevika Sharma.