Weekly Tarot Prediction By Jeevika Sharma From 16 May to 22 May 2022
Get an insight into your coming week and plan for your important events after reading our weekly tarot card prediction.
As the new week is about to kickstart, here's what you need to get prepared for. Get an in-depth analysis from our tarot card reader, Jeevika Sharma, and plan for the important days accordingly.
Aries
This week, Aries, you may feel perturbed or perplexed this week. This might even hinder your ability to make decisions. You need to first relax before you do anything.
Taurus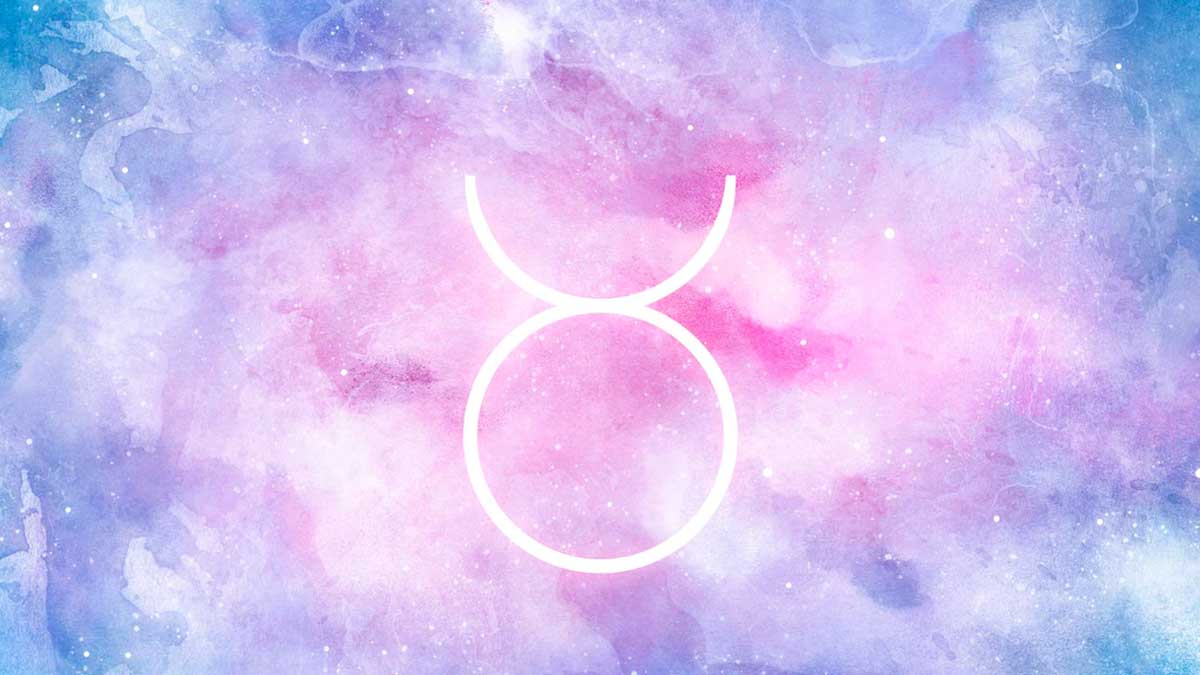 A little frustration might creep up on you this week because nothing would be going in your desired direction. There could be a lot of stress.
Gemini
You would choose to spend all your time this week with the ones you love. You would be happy throughout the week.
Cancer
Cancer zodiac sign, you may feel lazy this week. This might push you into inactivity, professionally. If you take some rest before going back into action you would rise past inactivity.
Leo
You might end up feeling irritated this week which might leave you in frustration. This situation surrounding you would disturb you mentally.
Virgo
Worry about your finances or your financial growth would be on your mind this week. You would grow restless waiting for things to start.
Don't miss:Tarot Card Reader Jeevika Sharma Shares How Should Libra Select Their Partner
Libra
This week, Libra zodiac sign, disappointment could come to you from your partner. It would be their behaviour which may upset you. But, things would soon improve.
Scorpio
You would be infused with a lot of vigour this week and which would allow you to work on something new as well. Opportunities would be coming your way.
Sagittarius
You would be feeling sad and at the same time depressed (Depressed From Personal Life? These Tips By Expert Will Help You). You need to put your expectations from people around you to rest.
Capricorn
You would spend the week rejuvenating yourself. And, would do so by spending quality time with your friends and family.
Don't miss:Tarot Card Reader Jeevika Sharma Shares How Should Virgo Select Their Partner
Aquarius
It is possible that you may come to undergo some financial difficulties this week. The loss could come in your business or you could lose your job. But, respite will come.
Pisces
You would go on a massive spending spree this week leaving no stone unturned. It could be anything from a holiday to a gift for your partner.
We hope you have a great week ahead. Stay tuned with HerZindagi for more such stories.