Weekly Numerology Reading From May 29 To June 4
Get an insight into your coming week and plan for your important events using our weekly numerology predictions.
Is there an urgent assignment or personal work that is stressing you? Are your relationships getting you worked up? You do not have to worry anymore! Our numerologist, Dr Madhu Kotiya, will guide you through this week. Take a look at the reading!
Number 1
This week you will feel very charged up and ready to take up some physical activity. You are focused and goal-oriented. You are well directed and clear on your hopes and dreams and what you should do to get there. Your enthusiasm and charismatic personality will impress others. You are optimistic about your future. Therefore, your overall health will remain good. On the career front, you are trying your best to be in your senior's good book. Your determination and ambition will make you move forward. On the personal front, it is advised not to let small issues blow out of proportion in your mind. Beware that there is someone who does not want your relationship to grow and who is working against you.
Lucky number: 12
Lucky colour: Peach
Lucky day: Tuesday
Number 2
This week your priorities will focus on others like children, spouse, and any elderly members in the family over your health. For those who follow an unhealthy diet, this is a wake-up call. A poor level of vitamins and protein will make you feel tired and irritable. The time is not favourable in terms of health; therefore, you must take care and eat healthy to increase your metabolism. Professionally, those looking for a job will get hired in a few days, and it will test their skills and potential. This will be a very demanding job. Believe in yourself. Some of you will be weighed down with far more responsibilities. On a personal level, you will have concern for others and people around you will be grateful and reciprocate well.
Lucky number: 14
Lucky colour: Green
Lucky day: Thursday
Number 3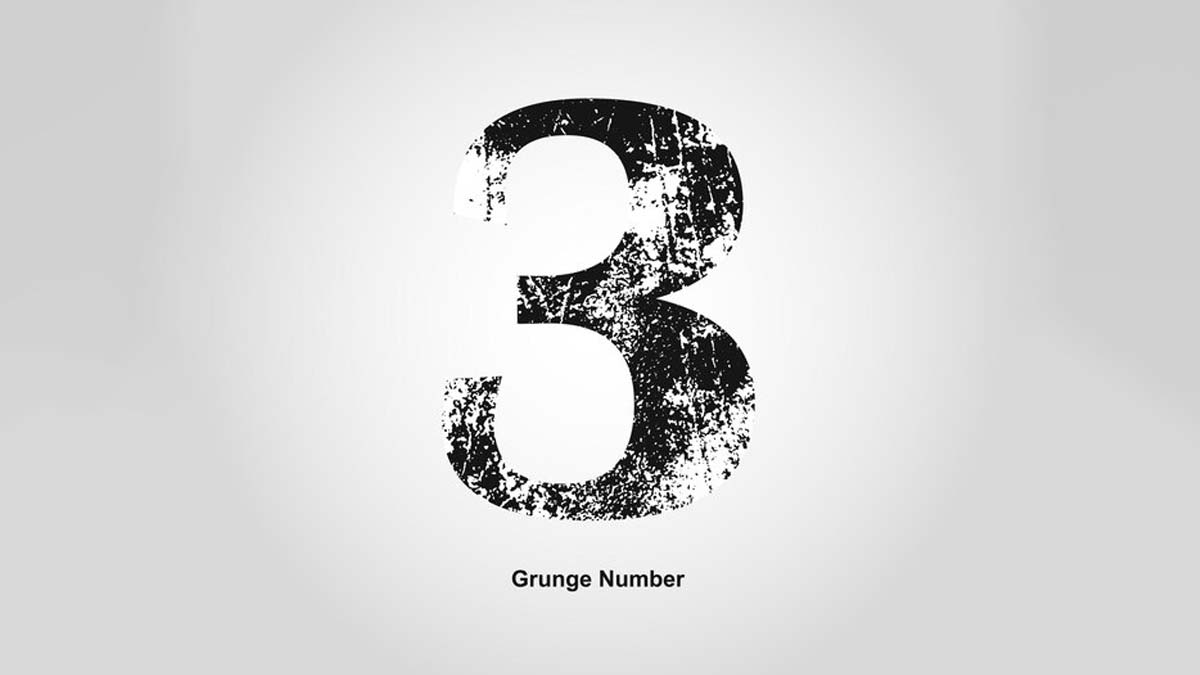 This week take your time to identify hidden issues and other subconscious thinking that is preventing you from seeing the fact. Some of you may look out for emotional support from a female person to identify the emotional trouble and what can be done about it. Meditation is beneficial currently. Don't be disappointed about not getting the things done as this would spoil your day or maybe the week. On the career front, investing your time in attending a webinar or any online skill development class will be favourable. These programs will help you virtually connect with people. This will further provide you unique guiding light and moral force. This week, the relationship area needs your attention and clear expression. Express yourself before it is too late.
Lucky number: 6
Lucky colour: Purple
Lucky day: Friday
Number 4
After recovering from certain health issues, you feel recharged with energy and stamina. During this time, you will find your self-confidence unharmed. And this is your greatest achievement that helped you regain an inner sense of direction. You need to be grateful for all the blessings that surround you at this time. This week you will reflect on the positive influence and prove to be a motivator for others. Career-wise, you will experience roadblocks and will find stagnation in your present job. The current scenario is not bright, and this could demoralize you. Those in business will get some monetary gains. Prioritize your expenses and avoid unnecessary spending, this will help you now and in the long run. On the personal front, your maturity will play an important role at home.
Lucky number: 15
Lucky colour: Sky Blue
Lucky day: Thursday
Number 5
This is a good week for your emotional and physical well-being. Your positive approach to things will be of great help. Those who are waiting on test results regarding your health, relax and know that the news will be good. You are likely to enter new realms in your spiritual exploration. You will get attracted to herbal ingredients and homemade remedies to cure health, and you may join some courses. For those in the retail business, this week will be the most fruitful. For some of you who are working from home should not take it as leisure time; otherwise, this might take a negative turn on you. On the personal front, you may be involved in a serious conflict. Feelings of helplessness and lack of understanding are indicated. The situation may be lightened up with the support of a close family member.
Lucky number: 2
Lucky colour: Pink
Lucky day: Sunday
Number 6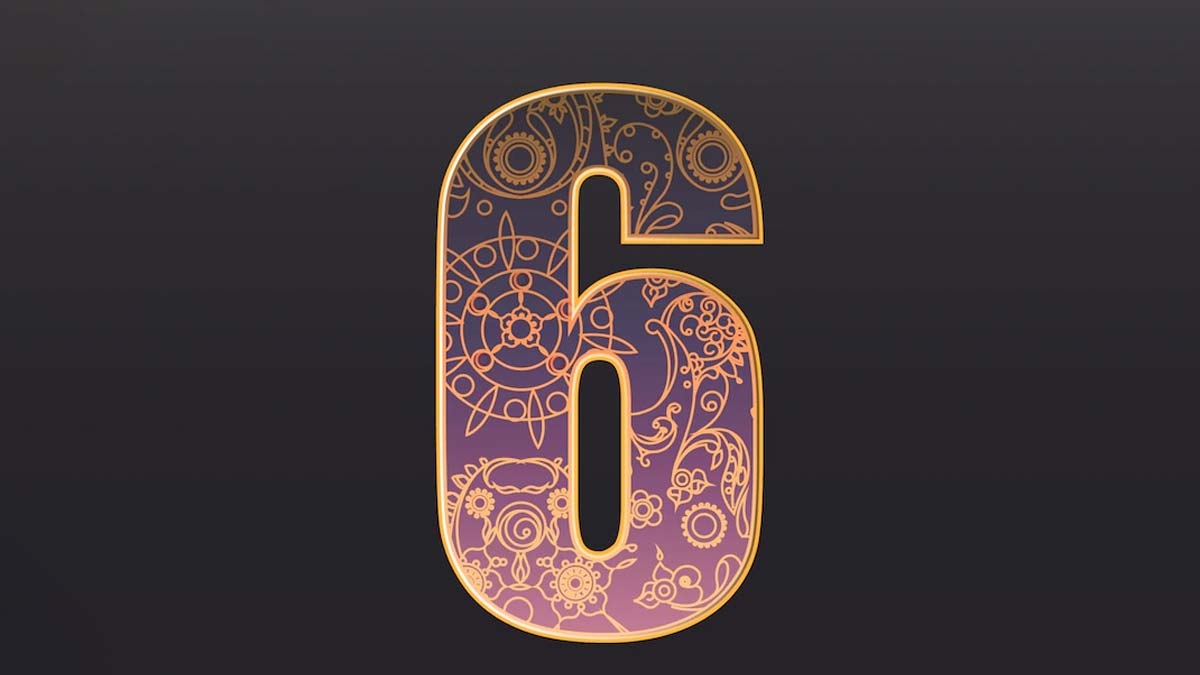 This week you may need a medical examination to clear some doubts and lead a stress-free life. You are likely to face some confusion, and it will make you feel low. This is the time to lift yourself and transform your lives. It is a crucial time when you must be honest with yourselves and decide what best actions should be implemented to rise to the challenges and embrace the best life. Career-wise, this week will be in your favour. You are likely to appreciate your sincere and hard work. Financially the week will be satisfactory, but you need to follow a budget to avoid tough times. Relationship wise, you will experience freshness and a blissful state. This week you will be passionate and energetic and enjoy a charming personality.
Lucky number: 8
Lucky colour: Magenta
Lucky day: Friday
Number 7
You are likely to feel great about yourself. This week is a period of great productivity. You will have a sense of fullness and confidence that will make you feel that you have finally found your niche. This time is the biggest changing point in your life, so being too stuck and aggressive about the things that are not working in your favour could hold you back. It is advised to choose a middle path to live life fullest. On the career front, you will face opposition. Your colleagues might not agree with your thinking. Aggressive nature is indicated. Understand the mentality of others and avoid conflicts. On the personal front, you will use your charm to attract people. Be careful as a complication is indicated in your relationships.
Lucky number: 13
Lucky colour: Brown
Lucky day: Saturday
Don't Miss: Weekly Tarot Prediction By Jeevika Sharma
Number 8
You can enjoy this week as per your well-planned schedule and bring a smile to your face. Your health, wealth and happiness are co-related. It is recommended that you learn some stress-free techniques to keep you healthy. Take some time out for a walk amidst nature that could be a great energy provider and refreshing for you. Career-wise, you need to ease your expectations. Those in business will see a good response and a hike in financial matters. Those in the job need to sit down with a financial planner and figure out exactly their needs are and plan their finances accordingly. On the personal front, you are likely to feel a tight leash around you. There is a lack of understanding and feelings for each other. Married couples need to communicate well.
Lucky number: 7
Lucky colour: Grey
Lucky day: Saturday
Don't Miss: Monthly Horoscope: Astrologer Predicts Life In June 2022
Number 9
This week foresees indulging in social activities. You will be shifting the balance in your life from work to more social activities. This will improve your health and give you more energy. This way you are trying to be of help to your family as well as society. On the career front, you may feel a little confused with your career. Try not to get too overworked about it. Your modest approach and shift into a different track/department would be helpful. This is the time to define yourself. Do not bother yourself with other people's perspectives. There will be a time when you think that everything has come to a standstill. Use this time to enhance your skill. On the personal front, your partner is supportive. You can try and talk to your spouse and relieve yourself from the stress.
Lucky number: 11
Lucky colour: Beige
Lucky day: Sunday
Stay tuned to HerZindagi for more future readings!