Weekly Numerology Prediction: 17th To 23rd April 2022
What does the coming week have in store for birth numbers 1 to 9? Read your numerology prediction.
With the new week all set to mark its beginning, here's how the stars are aligned for you. Read on your weekly numerology prediction as provided by Dr. Madhu Kotiya, Tarot mentor, Numerologist and Vastu Expert to plan for days ahead.
Number 1
This you will enjoy the freshness, purity and innocent energy of a child within you. It is important to take time to be sure that you are looking where you are going. A positive thought is important and should come easily to you now. On the career front, you are creative, original, and free from restrictions imposed by ideas. In terms of work, you may be your own worst enemy. How you speak your mind is as important as what you say. There may be some unfairness at play in your work world. Be sure that your behaviour is impeccable. In terms of love, it is possible that you are tempted to go too far or that someone is pressuring you that way. Either way, communicate as best you can about your boundaries and preferences.
Lucky number: 30
Lucky colour: Pastel Green
Lucky day: Monday
Number 2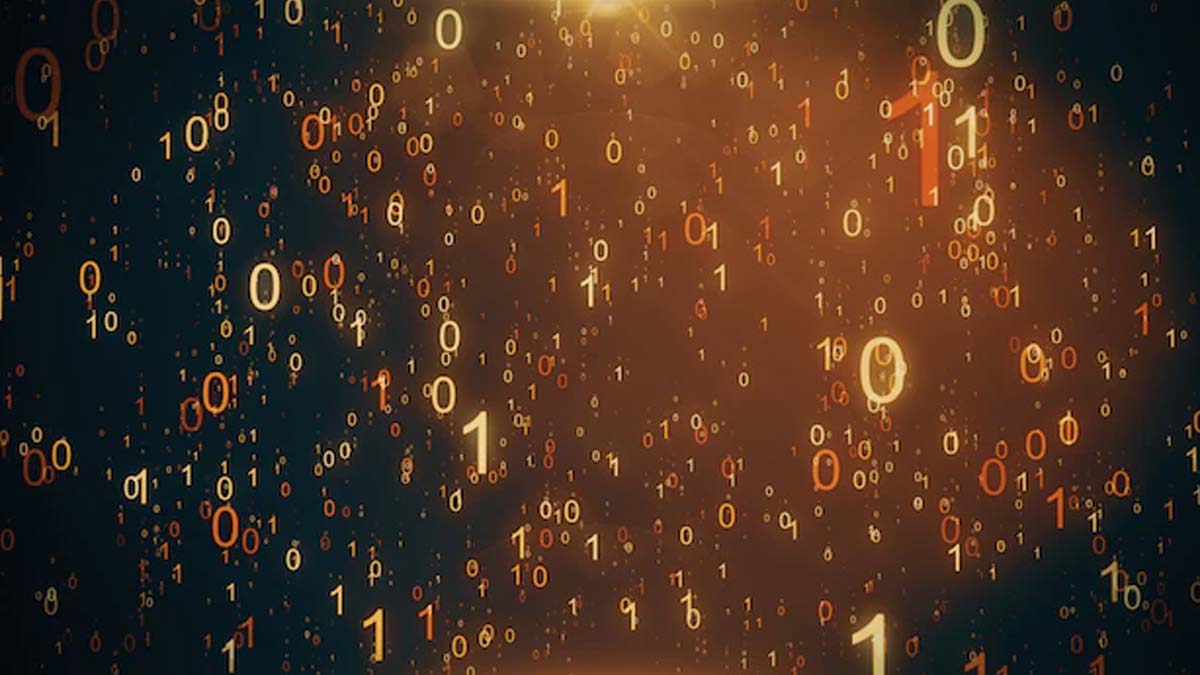 This week you are going to be much more physically attractive to others. If you feel that something is not right with your body, believe in your concerns and stand by yourself. You may need to see a different health care practitioner. On the work front, you are going to get a great deal of accomplishment in a short period. This is an incredibly positive week for your career. If you are looking for work, a woman will be instrumental in helping you find employment. You may get a promotion or be honoured for your accomplishments. On the personal front, relationships will be complicated. Accusations and misunderstandings between married couples could make life miserable. You can be sluggish in making commitments and taking the emotional relationship seriously.
Lucky number: 24
Lucky colour: Green
Lucky day: Saturday
Number 3
This week you need to avoid mental tension and anxiety as this can lead to health problems. Balance and moderation are the keys to maintenance. Look at where you might be out of balance and then cure this. Moderation is the way to good health right now. On the career front, some fear and mental tension might prevail. Your confidence and energy will be low, you feel demoralized and doubtful about your future. This is the time when you need career counselling, to seek advice from the seniors. On the relationship front, emotions and sentiments are high and you feel romantic by heart. Married couples will spend quality time with their partner. Expression of your gut feelings and getting closer to your partner/ lover is likely.
Lucky number: 15
Lucky colour: Golden
Lucky day: Friday
Number 4
This week your health will be good only if you lead a balanced and disciplined life. Do not ignore or even try to compromise on the health front. Those who are suffering from serious ailments; need to be under constant observation of a specialist. On the work front, you are likely to decide to leave your job, even if it is a good job because your heart is no longer in it. You are being called to follow your dream, no matter what it is. On the personal front, you need to count your blessings and be content with what you have. Anything else that comes to you is a bonus. Now is the time to share what you have for some other's benefit.
Lucky number: 17
Lucky colour: Copper
Lucky day: Tuesday
Number 5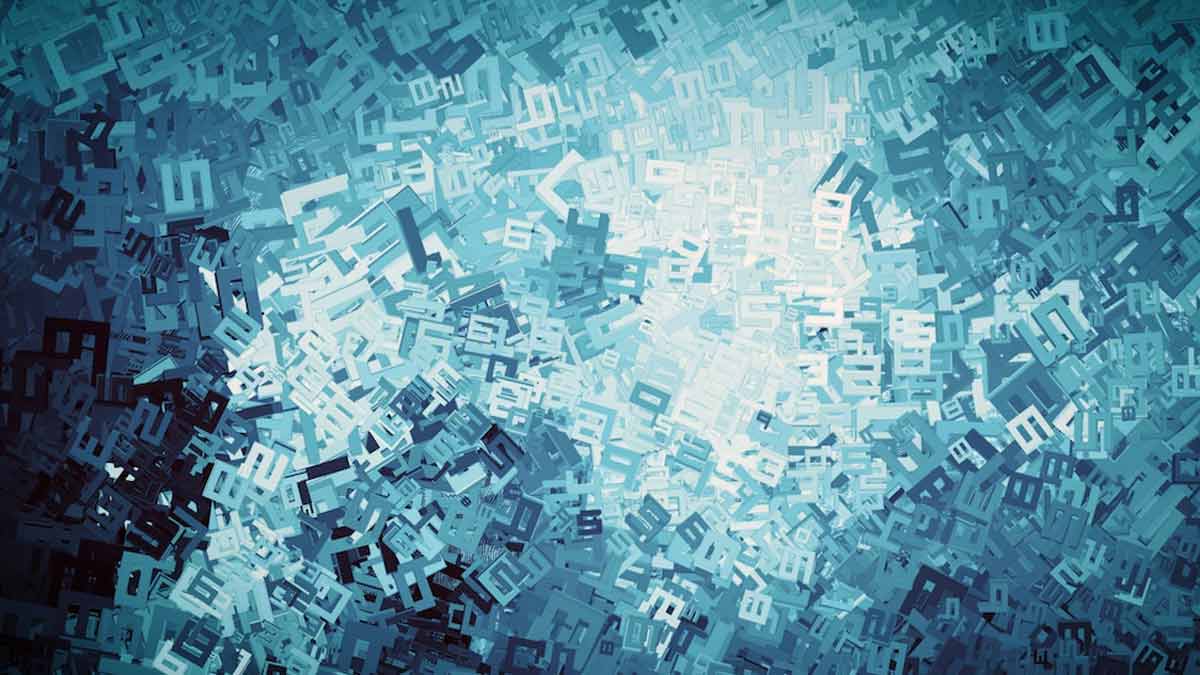 You need to look after your health this week. There are indications that you are either in low energy or face seasonal ailments due to your casual attitude on the health front. Create a positive environment around you. On the professional front, some unforeseen may happen. So, if you are waiting for positive results, a promotion or acquiring a new status you are likely to face disappointment as the procedure might get delayed for an uncertain period. On the personal front, your determination and honesty will help you to stay connected with your partner. You will forgive their faults and mistakes and accept him/ her open-heartedly. You could be a big support to your family too and make them feel proud of you.
Lucky number: 2
Lucky colour: Green
Lucky day: Tuesday
Number 6
This week you will experience low energy and cope with the heavy workload. Do not exert yourself currently. This is the time to take a rest to restore your energy and recharge your cells. A positive mindset is yet another tool for you to grow healthier and stronger. Workwise, you need to bring balance in your professional and personal areas of life. If you are too occupied with your personal and domestic affairs, you are likely to face a warning by your seniors for a job not being done properly. Relationship wise, your efforts in this area may not get fructify. The time is wasted on tackling moody and difficult people. This may be the time to end your illusions and live in reality.
Lucky number: 14
Lucky colour: Pink
Lucky day: Thursday
Don't Miss:Weekly Horoscope By Astro Expert: 16 April To 22 April 2022
Number 7
This week you will have the ability to respond to whatever comes in life. There is happiness in abundance in all areas of life that bring charm to your face. You spread the smile wherever you go. People around you are impressed and feel motivated and elated in your presence. You are full of energy and vitality with positive physical and mental wellbeing. On the career front, the scene is outstanding. Your efforts done in the past will pay you rich dividends now. If you have appeared in the interview, you are getting a job call by this week. For those who want to switch their jobs; it is the time to fulfil your ambitions. In matters of the heart, you will feel lucky, the person you love will reciprocate your feelings.
Lucky number: 22
Lucky colour: Coral
Lucky day: Sunday
Number 8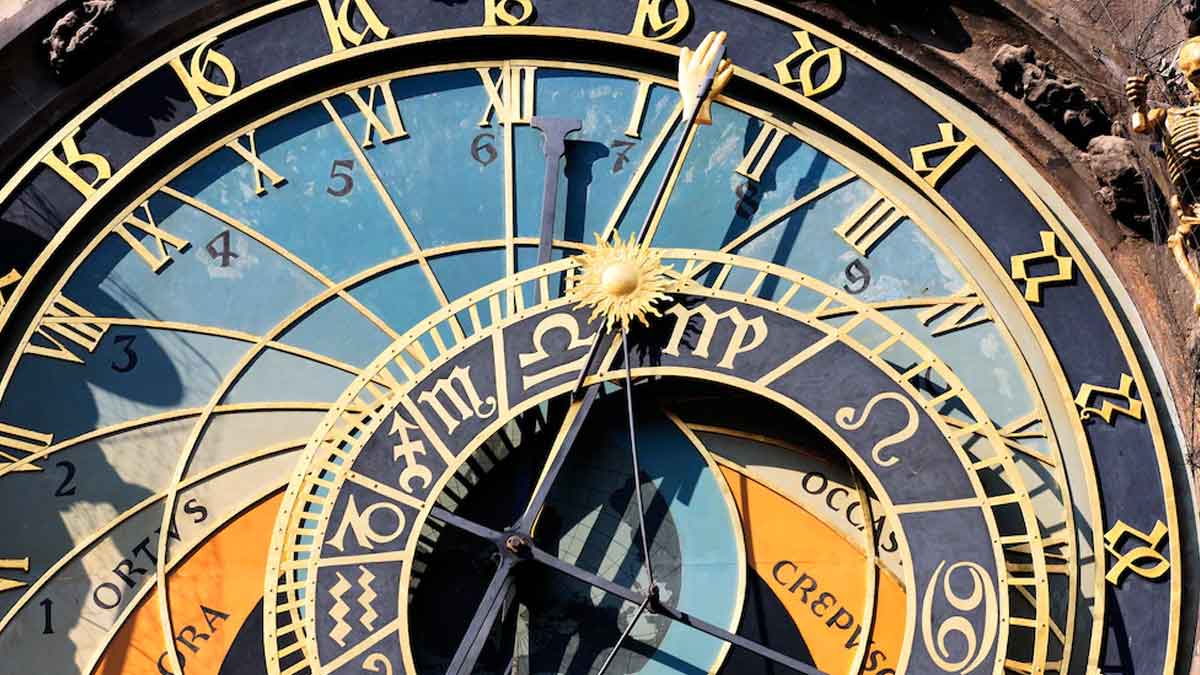 You are sensitive, emotional, and temperamental this week. Take care of your mood swings, which is going to cause harm to your health. Avoid liquor, and any kind of addiction this week. A positive mindset could help you to overcome most of the tough times easily and without damaging your physical and mental wellbeing. On the career front, you might face uncertainty and confusion. You feel like going nowhere, indecisive in the sense of what course of action will suit you at this time. You could come across this kind of dilemma this week. On the personal front, stars favour you in managing your most difficult relationships this week. The situation is under your control now. There will be intense and cherishable moments with the loved one.
Lucky number: 8
Lucky colour: Red
Lucky day: Monday
Don't Miss:Libra 2022: Detailed Horoscope Prediction By Astro Expert
Number 9
This week will be a great period for you. You enrich your life and those around you by sharing your wisdom. It also can mean a celebration for you or someone that you care about. In general, things should be going well. You can look forward to a fast recovery from the ailment you have been suffering. Workwise, you make professional commitments with sincerity. Career graph rises and you feel proud of your success and achievements. Relationships with friends, seniors, and colleagues will prosper. Realize your potential and utilize them. On the personal front, you need time and space to analyse your relationship area. Do not ignore your gut feelings. If you feel that something in your relationship is unhealthy, it is likely to be correct.
Lucky number: 10
Lucky colour: Turquoise
Lucky day: Friday
We hope you have a great week ahead! For more such predictions, stay tuned!