Want to know what lies ahead this week? We will be telling you how it is going to be for you based on your date of birth. Scroll on and find out if love is in the air, or if you're headed towards a change in your career, or what you should do to protect yourself from financial losses.
01,10,19,28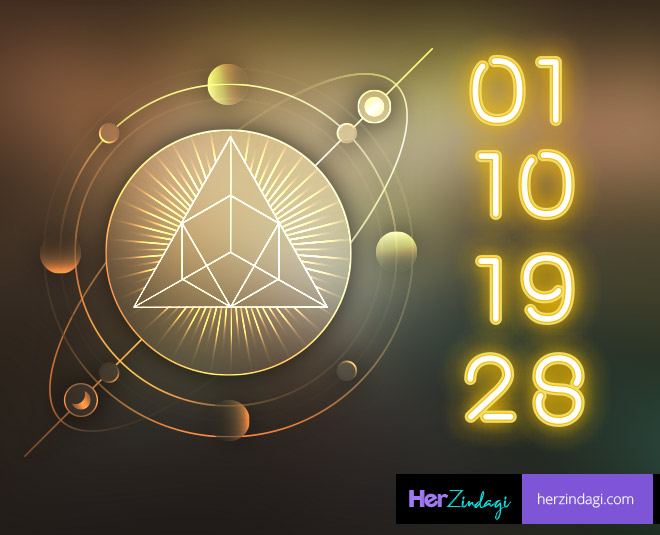 In this week, your moon is not in a good position and you can face some financial loss. So, if you are planning to invest money, you might need to postpone it. It'll difficult for you to concentrate on your work. Worshipping Lord Shiva daily will protect you from these messy situations.
The married couple will likely to get closer and intimate, and singles will likely to be engaged.
Lucky Colour: Yellow, Red, Orange, Brown
Lucky Date: 10,12,14,15
02,11,20,29
On the work front, you'll make more progress in your career. Your relationship with the spouse might get worse. You are advised to be careful on the health front, do some exercise and take a healthy diet.
Donate some coins in Ganesh temple and take one coin from there and keep it in your pocket will bring you good luck.
Lucky Colour: white, cream, orange |
Lucky Date: 10,11,15
03,12,21,30
This week will be favourable for you. You can earn a good amount of money through new sources. Due to God's grace, you'll get benefits in your job and also can get promoted. Marriage seekers might hear good news. It is advised to feed a dog a loaf of bread or roti with jaggery.
Lucky Colour: Blue, White, Brown
Lucky Date: 10,12,14,16
04,13,22,31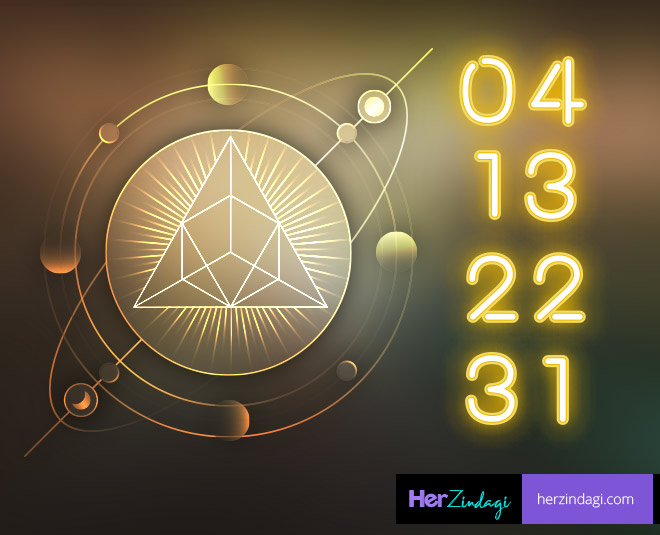 There are chances to earn money from travelling job and distant places too. You will expect some promotions or transfer, which will increase professional stability. Singles will find their soulmate. You are advised to drink water from a copper glass.
Lucky Color: green, white, beige
Lucky Date: 10,14,15,16
05,14,23
You will likely to get good result of your hard work. With mutual understanding, couples will make some favourable changes in their relationship. Take more care of yourself as might fall sick. It is advised to keep an orange coloured wooden pen in the pocket will make your life more simple.
Lucky Color: White, Orange, Golden, Green
Lucky Date: 10,14,15
06,15,24
Your hard work will pay you off, especially with the help of your spouse. Avoid negative people and thoughts in the workplace and just stay focused on your work. You can get hurt in a relationship and feel lonely, so it is advised to chant Gayatri Mantra every morning.
Lucky Colour: Orange, Red, Silver, Golden, Violet,
Lucky Date: 11.14,15,16
07,16,25
Making an investment into risky assets will likely to convert into losses. You will be courageous, which will reflect on your way of working. Your inner strength will help you get success in the work. Couples are advised to avoid harsh conversation and stick together no matter what. Doing meditation and chanting Gayatri mantra will show you the right path.
Lucky Colour: Yellow, Pink, Light Purple
Lucky Date: 12,15,16
Also Read: Weekly Tarot Card Reading: June 10 To June 16
08,17,26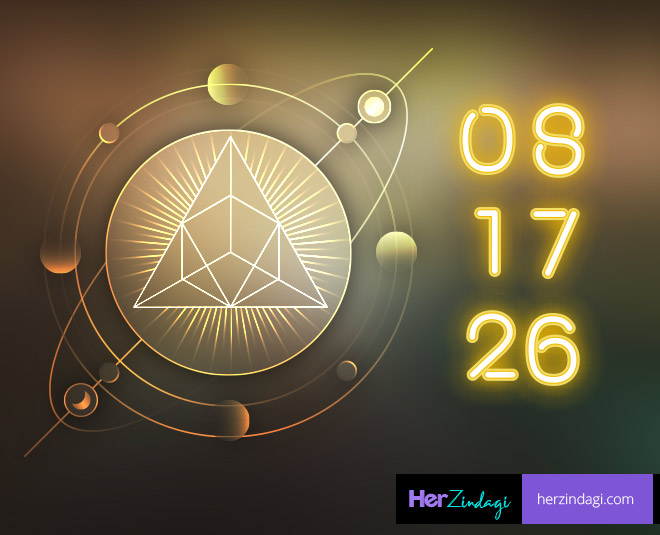 Stay away from fraud and fake people as they can cause you some trouble. If you have a fight with your spouse, then take help from any mediator to resolve it. On the health front, you might face some health issues and can fall sick.
Lucky Colour: Blue, Green, White
Lucky Date: 12,14,15
Stay tuned to HerZindagi for more such articles.