As the new week is about to kickstart, here's what you need to get prepared for. Get an in-depth analysis from Dr. Madhu Kotiya, Tarot mentor, Numerologist and Vastu Expert and plan for the important days accordingly.
The numerological readings are based on the destiny number. Let's look at how the destiny number is calculated.
Destiny Number: It is single digit total of your full date of birth. For example, your full date of birth is 14.4.2001, then by adding all the numbers in the date we get 3, so 3 is your destiny number.
Destiny No 1
This week anxiety and stress could upset you and cause slight problems in your health. Sleeplessness and over analysing the situation might be experienced. It is advised to adopt a healthy lifestyle, which could give you enough time to look after the needs of your body, mind, and soul. Professionally you are doing well. You will generally enjoy positive energy throughout the week. In business, certain financial gains are indicated. This is the time when you least expect and achieve more. You are likely to get in touch with someone you love or admire. Relationships will be redefined with your efforts. You could likely be caught up in the excitement, committing more than you can deliver.
Lucky number: 6
Lucky colour: Purple
Lucky day: Friday
Destiny No 2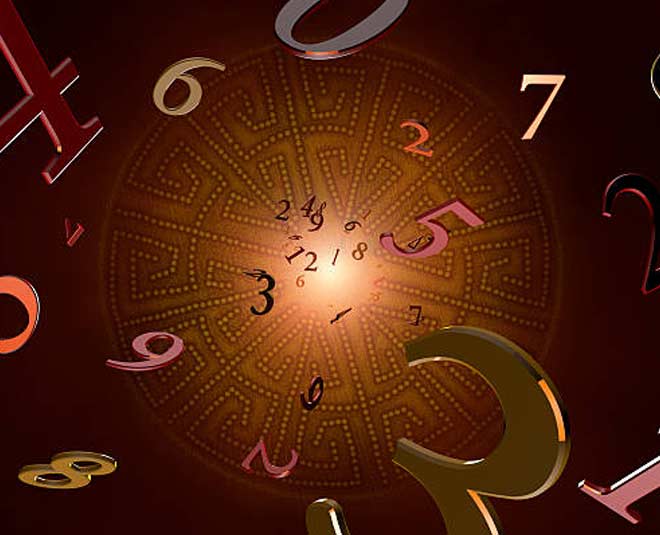 You spread vibrant energy this week amidst a little chaos. Your health and feelings of well-being should be at a high point. This is a great time to take some time off if you can and just enjoy life. If you look back you are likely to find that your attitude has been more positive of late too. This can directly affect how well your body works for you. You may face set back or financial losses in business. Things may not be as productive as you thought so. You may experience problems at work that may cause concerns regarding your financial security. You may want to switch jobs due to stagnation in growth. Personal relationships may not be enriching. You need to check your attitude and know you've reached the point where things will begin to look up.
Lucky number: 15
Lucky colour: Sky Blue
Lucky day: Thursday
Destiny No 3
Health remains good and you feel energetic like a child. Your mental energies are amplified too, and you involve with ethical behaviour, encouragement or matter of the mind. Your entire situation is covered with the spirit of learning, discovery and mental activities of all kinds. At such times, use your mind and enjoy the delights of the intellect. At work, you may have more options than you typically think possible. If you're looking for work, know that you have the resources and the skill set to find it. On the personal front, you may be struggling with a relationship problem and is finding ways to do the right thing. As you are unsure about what is right for you to do. Know that the answers are within you. This is not the time to be unconventional anymore.
Lucky number: 8
Lucky colour: Magenta
Lucky day: Friday
Destiny No 4
This week people around you appreciate you and your efforts and notice the quality of your work. Keep doing what you're doing as you are on the right track. You don't need to scrap something and start again. Your health is likely to show a positive increase, but this is not a result of a miracle, it is your dedication, commitment and disciplined approach to life. On the work front, you set good examples for others to follow. It is a good time to resolve business problems in which you can show pride. In the matter of heart, it is an excellent time for love. Your partner feels very protective of you. No wonder he/she would go all out to take on those who would try to mistreat you or create differences between you.
Lucky number: 13
Lucky colour: Brown
Lucky day: Saturday
Destiny No 5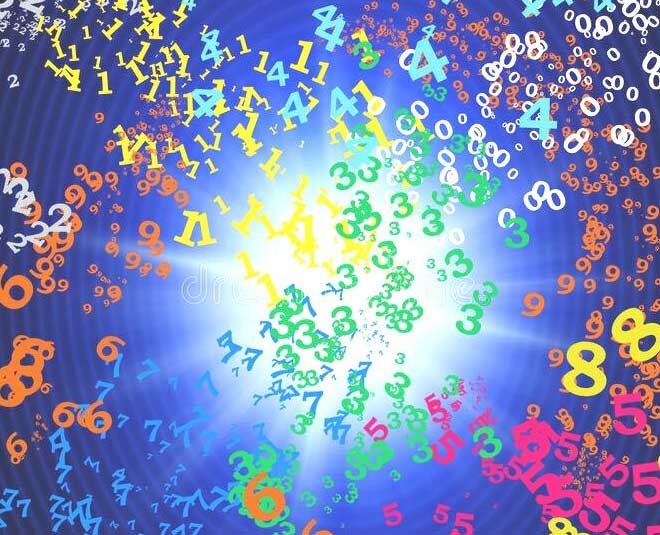 This week follow the rule of 'Live in the moment and seize the day'. You will be radiating very good energy and good attitudes. You must share these good attitudes with the people around you who are down or who need this positive energy. A genetic illness that runs in your family is under your control any way and stressing about it won't change a thing. Your finances are very likely to be on the upswing, largely due to your efforts and wise investments. This is not a time to speculate wildly. You can take calculated risks, perhaps, but don't get carried away. You need to spice up your personal life. Check your appearance, your attitude and your lifestyle. Bring some excitement or changes to your lifestyle.
Lucky number: 11
Lucky colour: Beige
Lucky day: Sunday
Destiny No 6
For your health to truly improve you may need to create time and space to focus on yourself first. If you are constantly putting everyone before you and your needs, as a consequence, your health may suffer. Balance in all things is important. You are equally important as anyone else. This week is good for imagination and creative ideas and it will further be fuelled by friends who you are likely to meet soon. Some old associate or college mate brings concurrent opportunity, to invest time, talent or treasure in something you always wanted to do. You are feeling blessed. Your soft romantic emotions and desires are fulfilled. If you have been in a long-term committed relationship, you are likely to find it rising to deepen and intensify.
Lucky number: 20
Lucky colour: Mauve
Lucky day: Monday
Destiny No 7
You find things are going fine up to the satisfaction level. This week you enjoy good health, food and entertainment. Prosperity, progress and happiness are indicated. You are likely to have several clear flashes of important spiritual insights during this time. It is your determination and a disciplined approach to life that keeps you a stronger and healthier person. You establish yourself wherever you are, whether in business or job. This is the time when your teamwork is being appreciated and acknowledged. Your leadership qualities are being watched and so are your potentials. You are likely to make something commendable in the relationship area this week. After the investment of time, energy and money, things go well for the person that you have your heart set on.
Lucky number: 17
Lucky colour: Green
Lucky day: Saturday
Don't Miss: 2022 Health Prediction For All Sun Signs By Expert
Destiny No 8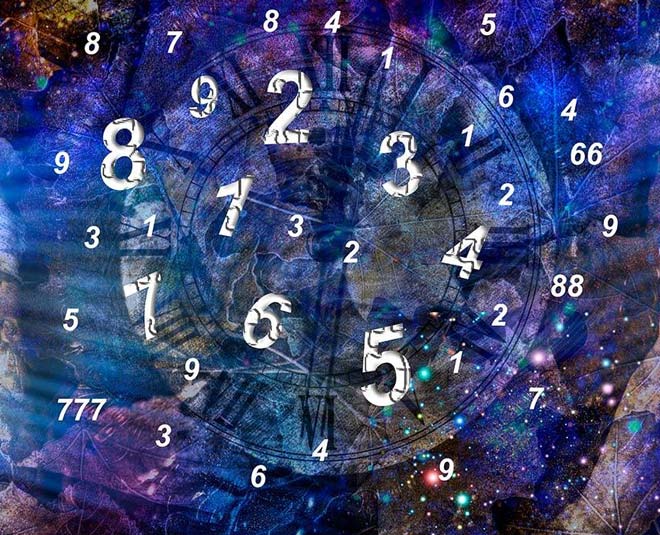 Bring a balance between work & family, body & mind. You are very imaginative and spend a lot of time thinking, dreaming and weaving stories. The desires and passions could increase this week, making you a weak person. Your efficiency may go down. On the work front, things will keep on moving as per your desires giving you much scope and hopes for the future. Be prepared for a surprise. An important project may be assigned to you; a great responsibility makes you popular with your friends. You may work for the cause and attain immense satisfaction. This week does not predict well in terms of matters of the heart. You may feel emotionally hurt and broken. Love relationships could be disheartening to the extent that you decide to stay alone.
Lucky number: 12
Lucky colour: Peach
Lucky day: Tuesday
Don't Miss: Weekly Numerological Prediction: 12th Dec To 18th Dec 2021
Destiny No 9
The theme of balance particularly holds in terms of health. Energy work aimed at balancing your chakras or your body/mind/spirit is particularly is effective and helpful health-wise now. Your health is most likely in better shape than you fear. On the work front, the week is mixed with positive and negative energies. You are quick both mentally and physically. Your versatile & sharpened skills would motivate you to perform exceptionally good. This could be a time of sudden personal growth if you use your energies for something meaningful and do not involve yourself in petty discussions. It may be a hard time in a relationship. It can be that your beloved is undergoing a rough time that has nothing to do with your relationship but needs your support.
Lucky number: 14
Lucky colour: Green
Lucky day: Thursday
For more articles from our amazing numerologist; stay tuned to HerZindagi.