What is the coming week going to be like? Will my married life be blissful? How are things going to be at work? Is a promotion on my card? Health will be stable? All these questions influence our daily lives and if you believe in astrology then check out what your stars say about you in the week between September 14 to September 20, as per sun signs as predicted by Ujjain's Pandit Manish Sharma.
Aries
This is a stable week for this sun sign with nothing much in the beginning of the week. You will be spending more as opposed to your income but by the end of the week, everything will be fine. You may even gain financially by the end. Students will reap the fruits to their hard work. Take care of your health. Marital life will be peaceful.
Taurus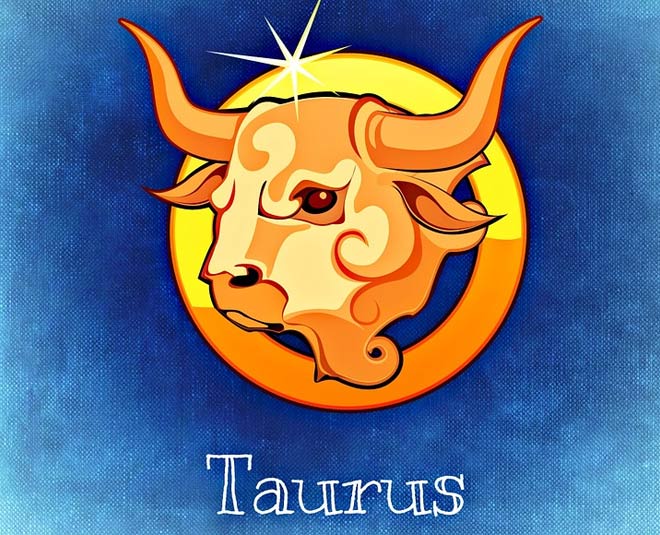 You are in luck this week. You may get your hands on some money or make a profit in some way. The hard work you have put in so far will finally give good results. If you are a salaried person then you may get a promotion and in case you run a business, then you may make extra money. Students will be able to concentrate on their studies. You may get into a tiff with your life partner. Health will be fine.
Don't Miss: 8 Vastu Tips To Attract More Wealth To Your Home
Gemini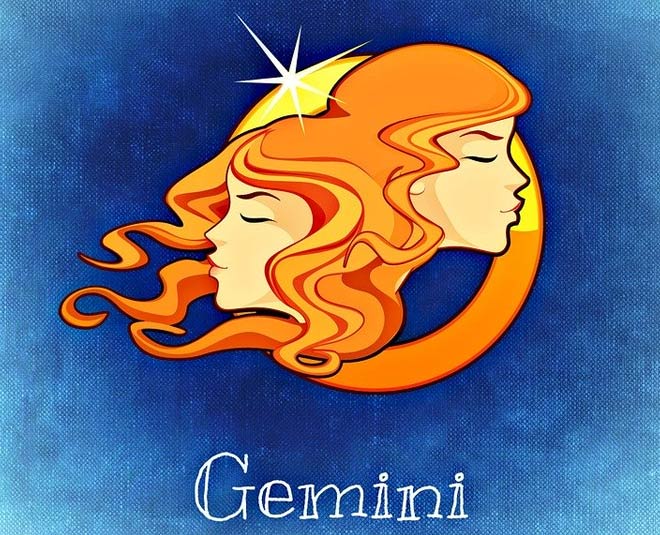 Your issues regarding property may be resolved this week. Income will get better. Those employed may have to travel due to work. Students may waiver from their studies. If you are in a relationship then spending time with your loved one is in your stars and if you are married then all is good and stable. You may fall prey to a viral so keep a track on your health.
Cancer
The beginning of the week will be good for you. Your work will be lauded by colleagues and you may get a promotion. This week you will be successful in whatever you do. Students need to be extra careful this week and if someone is teaching you a lesson or you get to learn something new then imbibe well. If you are married then a small fight may occur. Take care of your health.
Leo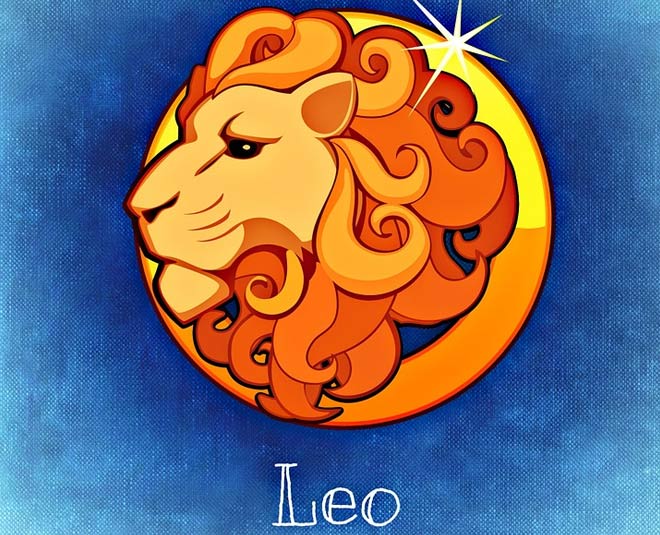 You may feel that you are low in finances. Those employed may get the opportunity to change their job or get a promotion in their existing one. Students must refrain from being over-excited about something. Sleep well and take care of your respective healths. Don't crack jokes without giving it a thought when speaking to your life partner, things may go awry by hitting the wrong note.
Virgo
If you have lent money to someone and have been hoping to get it back for a while, then this week might be it. If you are a salaried individual the work carefully and do not get over-excited for anything. Students will be hard at studies. Do not ignore a stomach ache or nerve ache. Those in a relationship will be at peace as the fight will be resolved.
Don't Miss: Tarot Card Reading For The Month Of September
Libra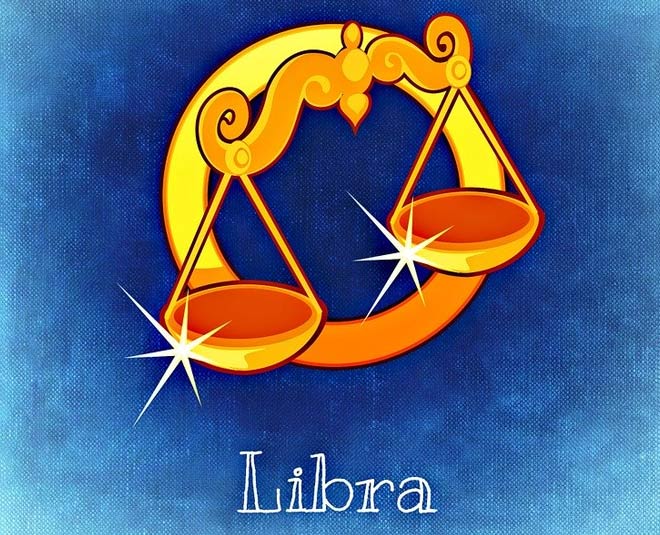 You will be very busy this following week but your luck will be in place. You may get some piece of good news from your relatives. In case some of your money is stuck somewhere then you shall get it back. Those employed will do well at work. Businesspersons may have to travel. Take care of your health and things will be stable with your life partner.
Scorpio
Your luck is with you this week. All your hard work will pay off. You may get lucky financially. Those employed may be praised by the bosses for doing a good job. Students may lose concentration. You may get into a tiff with your partner.
Don't Miss: Facing Financial Problems? Bring Home A Money Plant
Saggitarius
You may be in a bit of a troubled state of mind. Due to this, you may not be able to concentrate at work. You may feel like changing your job this week. There might be some sort of disagreement with the bosses as well. Keep calm and react after much thought when talking to your life partner or else a fight is bound to take place. You may experience bad headaches due to tension and pressure.
Capricorn
Everything will work out smoothly for you. Your income will be good and family will be supportive. However, at work, you may be a bit tensed and be troubled for no reason as such. You may have a disagreement with a colleague but any argument you have, you will be able to prove your point. Salaried individuals may receive a new job opportunity. Married life will be blissful.
Aquarius
You will enjoy your work this week. Employees could get a promotion. In terms of health, be a bit careful as the possibility of getting hurt is on your chart. You might be unhappy with your life partner over something.
Pisces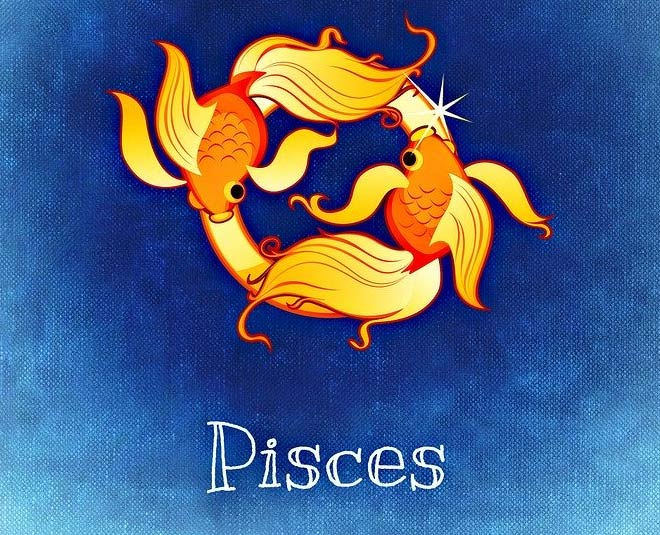 This weel you may get a hike in your income and family will be supportive. If you are salaried then you may get a promotion. You may have some trouble with your eyes. If married, then you might get into an argument.
Stay tuned to HerZindagi to know your horoscope next week.