Every week is different for different zodiac signs and it is all about the location of your stars. From your love life to professional to health, there are so many questions we all have regarding these aspects of life. If you believe in astrology and follow zodiac signs then check out what your rashee or sign is going to experience between September 28 to October 4, as predicted by Ujjain's pandit Manish Sharma.
Aries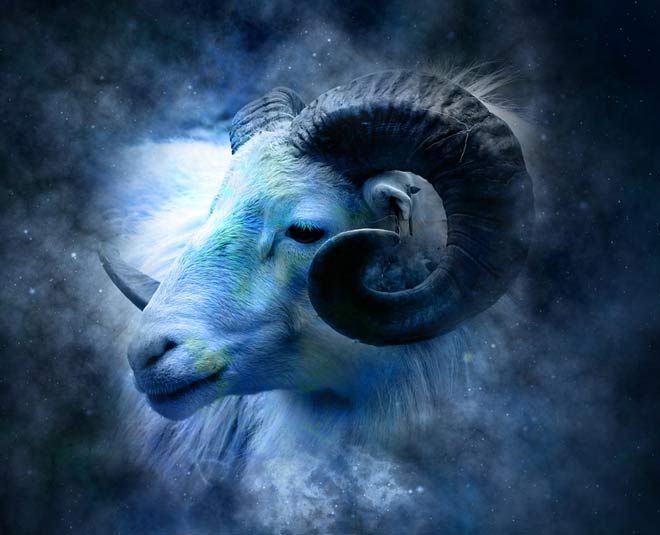 You will experience some progress at work and will also get the opportunity to make money. This week may also have a lot of happiness in store for you. By the end of the next seven days, you may get some kind of good news. You will be able to complete all the underlying projects. Do not get into arguments and take care of your belongings. Your marital life will be blissful. On the health front, your knees may give you some trouble.
Taurus
Whatever project you take up, you will be happy and content. If there has been any kind of negativity or a cold war going on in the family or at home, this week shall mark its end. If you are an employed person, you will be able to impress your bosses with your work. Healthwise, you may have some issues with your eyes. If you are in a relationship, you may have a tiff with your loved one.
Gemini
You will remain happy this week and also be able to defeat your enemy. You will be able to spend some quality time with your family. If you are a salaried individual then you may feel like changing your employer. This is a good week for students. All the results shall be good for you. Health shall be stable and your spouse will be very supportive.
Don't Miss: Place The Feng Shui Dragon The Right Way In Your House, Office To Bring Luck, Love & Prosperity
Cancer
You will be indecisive this week. Life at work will be a bit difficult but you will not get into any trouble. You may feel a bit short on the purse strings. If you are working somewhere then you may feel like changing your job. Your feet may ache and be troublesome this week. You may get into an argument with your spouse.
Leo
Do not get too emotional. Don't bore others with self-praise. You may establish something of your own or start something new on the work front. If you are salaried then keep working where you are. In case you suffer from blood pressure issues. keep tabs on your health condition. You may feel annoyed with something your spouse is bound to do this week.
Virgo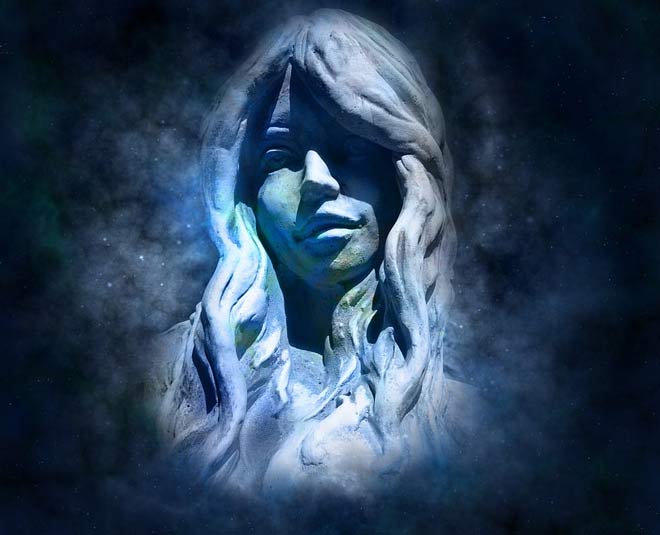 You will begin your week with new aspirations and excitement. But all your plans will go in vain. You may not feel a shortage of money. If you are a salaried person, your responsibilities may increase. You may feel lonely this week and stressed mentally so take care and do not get emotional or irrational.
Libra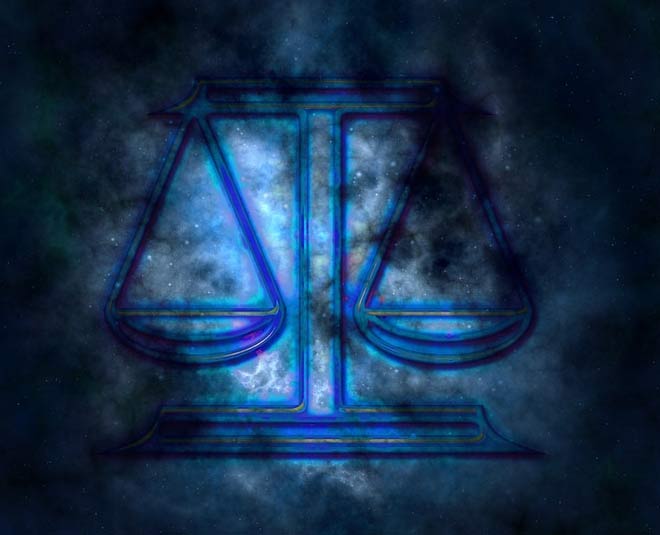 This week the N number of issues that had been bothering you shall disappear. Your child will make you feel joyous. You may get promoted at work. Students will concentrate on their studies. You may have some stomach related issue on the health front. Married life will be blissful.
Scorpio
You will perform well in whatever project or task you take up. If you have high expectations with your earnings, you may not get as much. At work, be vigilant when it comes to colleagues. Concentrate on your work. Students will have to work hard. You may feel a bit agitated the entire week but otherwise, health shall remain stable.
Don't Miss: 8 Vastu Tips To Attract More Wealth To Your Home
Saggitarius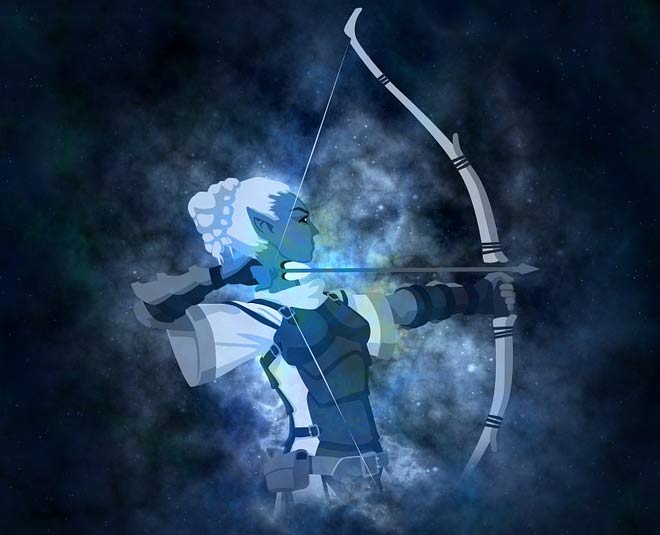 Your week will be financially stable. At work, you will be able to achieve your goals and may get a promotion as well. Your waist and feet may hurt. Unmarried souls may get a matrimonial offer.
Capricorn
You may have a positive change in behaviour. You may be able to achieve all goals this week, Students will have to make an extra effort when it comes to their studies. If you are in a relationship, you may get ample time to spend with your loved one. Your teeth may be in some trouble this week.
Aquarius
This week may turn out to be a bit rough for you. There is a possibility that nobody will be supporting your or side with you. If you have been hunting for a new job, then this week might be it. Your week may be marred by headaches.
Pisces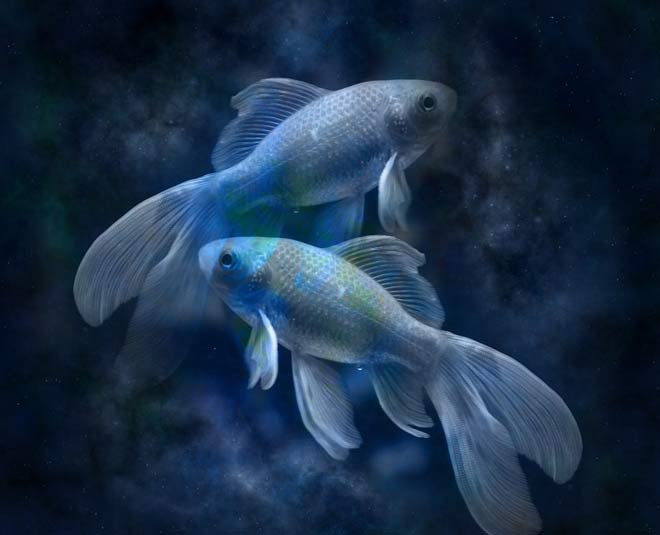 This week will be good for you. You may get a boost in your earnings. Do not get into an argument or fight at work. Whatever you do at work, you shall get credit for it. Health will remain stable. If you are in a relationship, you may cheat on your partner or be unfaithful in some way.
Stay tuned to HerZindagi for more on horoscopes and Astrology.