Every day or every week goes differently with constant changes in our stars as per Astrology. Some times our zodiac sign experiences a day full of luck and love and another day happens to be a contrast. From your love life to your work field and health, find out what the days between September 21 to September 27 have in store for you, as predicted by Ujjain's pandit Manish Sharma.
Aries
This week is a mix of good and bad luck for you. Most of the projects you take up will be fulfilled, however, you will be a little wary of situations in your mind. If you are a salaried individual you may get lucky and get promoted or something to the same effect. For students, the coming seven days are good but try to keep a distance from other students in your class. Keeps tabs on your health as you may face insomnia due to work. You will make new friends but be cautious.
Taurus
Be cautious these seven days and steer clear of any argument or fight. If you are working in an organisation, then this warning is especially for you. If you run a business, try not to borrow or lend money or anything to anyone. Students will have to work extra hard. Avoid places with mosquitoes and you may fall prey to a fever. On the love life front, it will be all hunky-dory with your partner.
Don't Miss: Corona Virus 2020-2021: Situation As Per Astrology Science
Gemini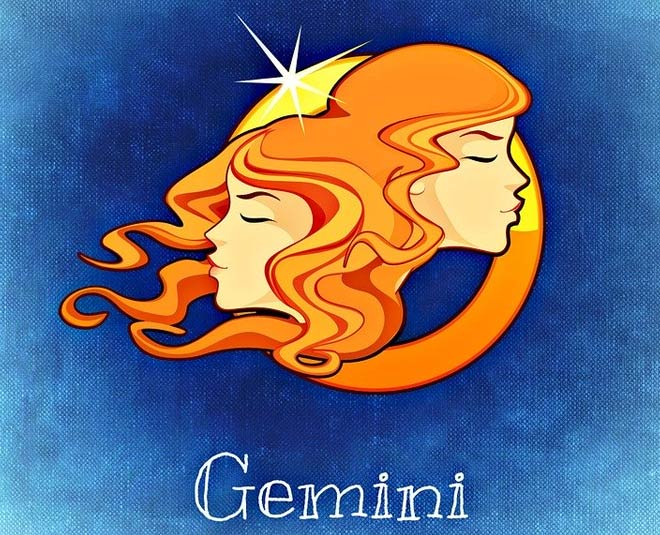 This week is good for you as you may chance upon a great opportunity to make money. You will give your 100% to everything you decide on doing. Don't let anyone brainwash you. A salaried person may have to work extra hard which may lead to fewer breaks for you. But you may find time to spend with your loved one.
Cancer
The beginning of the week will be a little tight on your purse strings. Business people may plan on extending their empire. Salaried souls may have to slog more and take up more responsibility at work. Keep a check on your mental health as work-related stress is bound to have a disturbing impact. Do not take it out on the love of your life as your stars have a fight or argument predicted as it is.
Leo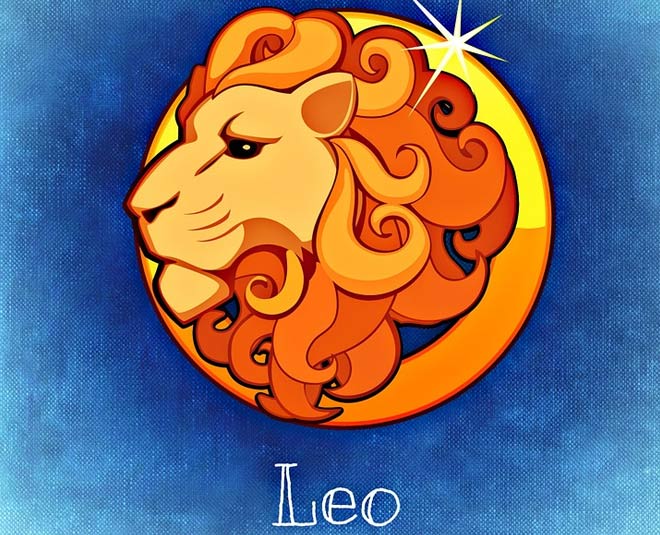 Control your spendings in the coming week. Think twice before investing anywhere. Be cautious at work as well. Those not in sync with you will be stronger. But you will be able to win in a face-off with them. If you are a salaried person, talk about everything that has been bothering you at work with your seniors. Take care of your health. Students will get support from other students. Marital life will be blissful.
Don't Miss: Tarot Card Reading For The Month Of September
Virgo
The coming seven days will be good for all the projects you have taken up as they all may turn out to be worth it. If anything has been bothering you for a while, it will all be over and may get solved. This week is good for all those who run a business. Those salaried will experience a positive change in their status quo. Students may not be able to concentrate so they have to try hard. If you are single, then you may get a matrimonial offer.
Libra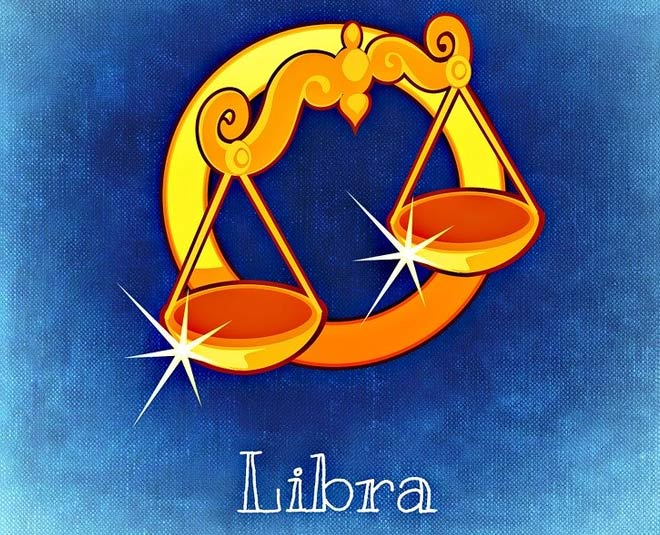 The situation at work will get better and you may find a boost in your income. All your planning may be fruitful. If you have been facing issues related to property, it will get better. Your brothers will be supportive. Your children will also be a source of immense support. Keep control of your temper and try not to get into a fight with your life partner. You may be prone to some kind of allergy this week.
Scorpio
Anything that has so far been operating smoothly in your life, may face obstacles and bother you in the coming days. Your attitude as well maybe a bit disturbing. You may not care about yourself as usual and that includes not paying attention to the way you look. Sadness may set in but by the end of the week, you may feel better and happier. Businesspersons may profit from international clients but salaried souls need to be cautious of some colleagues who otherwise look harmless. You may catch a cold or cough so take care.
Don't Miss: Inauspicious Things Which You Must Avoid Buying During Amavasya
Saggitarius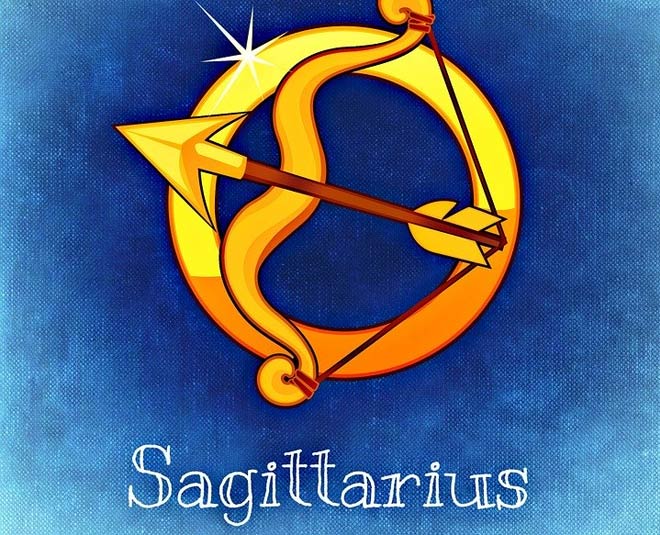 This week, besides experiencing success, you may garner more respect from people. Your income may falter. If you are travelling, it will be safe and sound and you may make new friends. Business people may see better prospects in other fields to extend their work. Those drawing a regular income may also see some positive changes at work. Do not eat food from outside.
Capricorn
Do not fall under any kind of pressure. Channel your inners strength this week and you may be able to achieve your goals. For every project you take up, hard work is inevitable. Stay away from arguments and keep your cool. Do not express or propose this week as stars do not seem to be in your favour.
Aquarius
You may not be focussed this week and will be in the mood to not work at all. Be a little cautious at work when making any decision and listen to any piece of advice given to you. Business people may have a disagreement with their partners. You may be a bit bothered by your child's health.
Pisces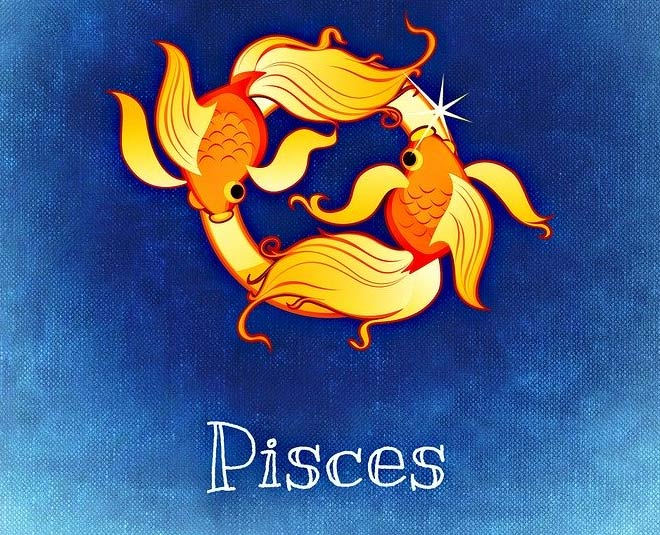 Your self-confidence will get a boost this week and everything that had been going wrong shall be back on track. Post-Tuesday people may be attracted to you and something big is about to happen in your life. You may encounter people your life does not need. Wednesday and Thursday are lucky for you in terms of money. If you are a writer or a student, this week is the best for you. Love life will be good.
Stay tuned to HerZindagi for more on what your stars have to say as per Astrology.