Worried about what the coming week between May 10 to May 16 holds for your sun sign? Here is what Mr. Pankaj Khanna, Astrolger, Founder & MD, Gem Selections, Khanna Gems Pvt. Ltd has predicted for HerZindagi readers.
Aries
You will be overwhelmed with work as you have some past commitments that you need to fulfill and so your work schedule may be disturbed. Plan your week well and turn this overload of work into an opportunity to gain more. You may meet someone known who will catch your heart and your attention. You may have a nice romantic time with the person.
Taurus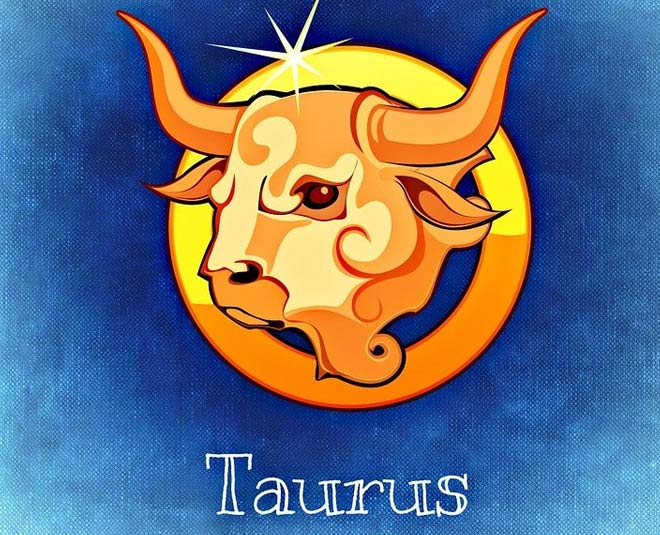 You may not be open to handling the sudden flow of responsibilities your way. Everyone will seem to expect too much from you. Do not let others crowd your judgement and fall trap of their false motives, rather stay determined to take your decisions rationally. Love will be a major highlight of this week.
Gemini
Too much work and responsibility will be put down on you this week. A call from someone far off will make you think on expansive lines. Interesting proposals in terms of love can come your way. The professional front will take a back seat as you go on accommodating for your personal needs.
Cancer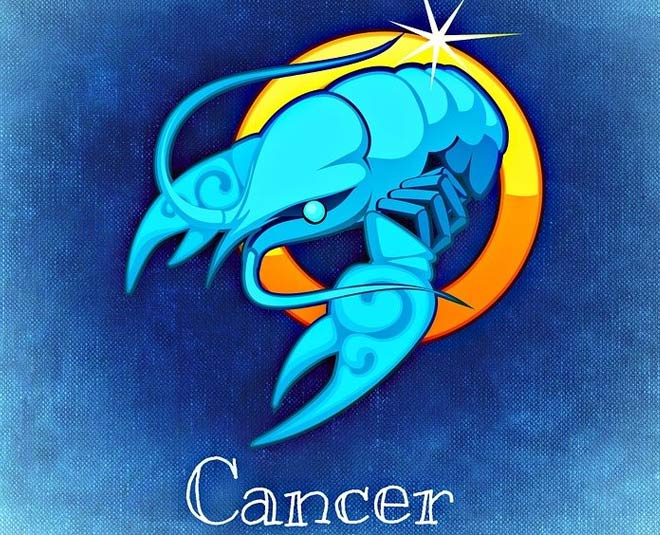 This is a tough time for you as you juggle to get your life on track. Stay calm and do not submit to you anger. With too much on your plate, you will seek support in terms of your desires and there may be chances that new opportunities come your way during these conversations. One important note- Do not let money block your emotions.
Leo
If you are in the field of research, or want to do certain research in any field, be it your own business, this is the best time for it. A lot of resources will be available for you during this time with some very valuable information. You can help your family and friends lighten up their mood with your humor sense but stay diplomatic with your partners.
<h3Virgo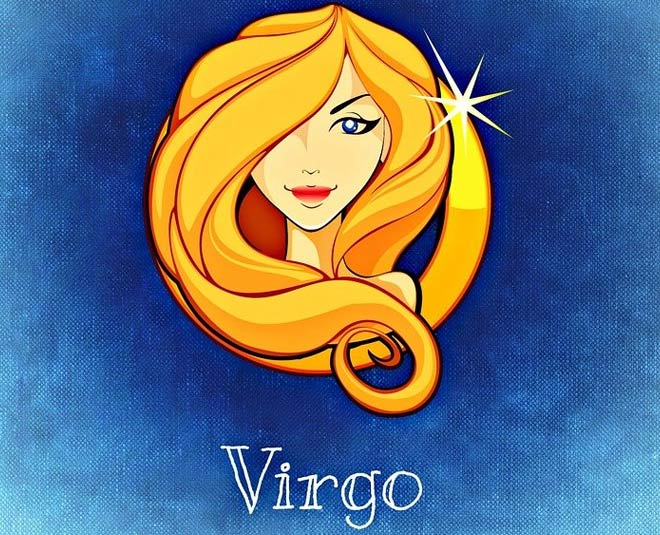 On the creative front your ideas are to have an influence on the third-party elements, on the other hands it is best to keep the technical matters to yourself. Do not fuss about money being spent on others' requirements. Before taking a major step, sit and discuss with your partner. The right step in your personal relationship with your partner will bring back the lost compassion and love.
Libra
Be kind to anyone who is overly sensitive. Talk without hurting anyone's feelings. While your week will include family commitments like making minor repairs, you may also come across a casual relationship which has high chances of turning serious.
Scorpio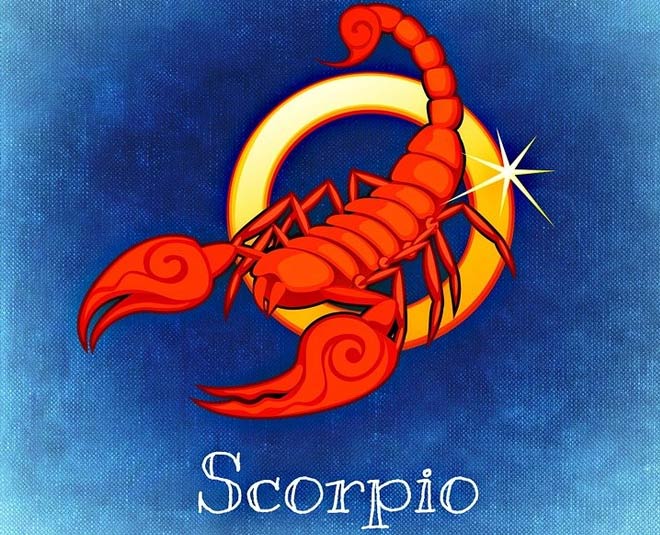 Do not worry about work too much, trying to make it big, as it also calls for too much work. Even if you do not make much of an impact in your financial growth you will still leave a mark in an important event. A loved one will stay by your side for constant support.
Don't Miss: Tarot Card Reader Predicts Effect Of COVID On Professional Life As Per Zodiac Sign
Sagittarius
This is not a very favorable week, as new challenges come your way. But you can certainly change these challenges into opportunities. You will invest a lot of time and energy into handling your expenditure and generating income. Your social goals that were lost due to work pressures, will finally be fulfilled.
Capricorn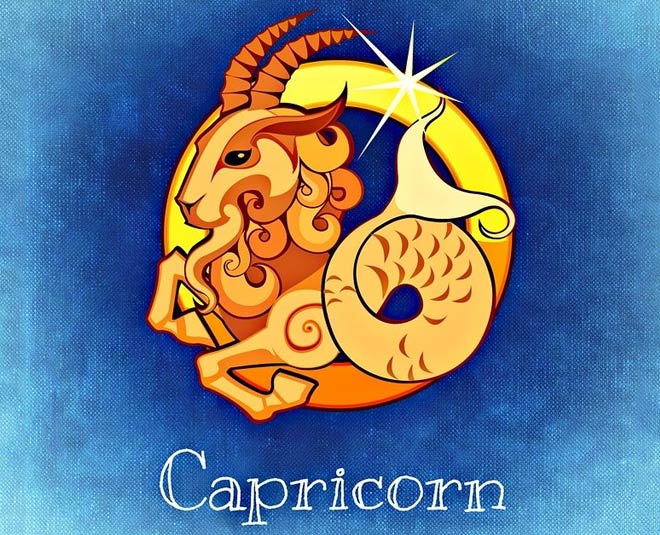 It is the time for you to get your life in place. Get any pending paperwork done and stock up on the necessary items. Be more organised to have a smoother week. A very charming individual may cross paths and may ignite the feeling of romance.
Don't Miss: Tarot Card Prediction For Month Of May: So What's Your Rashee?
Aquarius
This may be a pressurizing week for you with unnecessary work pressure and unreasonable demands. In case of issues related to money matters, it may take a front seat and lead to a few complications. With all this, your personal commitments may not be fulfilled, specifically due to a sudden change in plan.
Pisces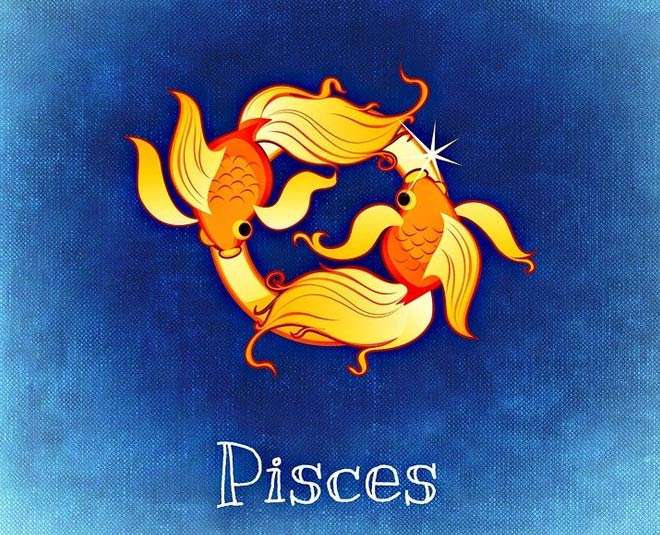 Be sure of what you want to do, even if it is something new and unique. Do not do anything because of peer pressure. You may have a meeting that will help you learn and expand beyond the current workspace. This week a lot of new things will come your way which may lead to sudden changes.
Stay tuned to HerZindagi for next week's horoscope prediction and stay positive.