From your love life to marital status to most importantly your financial status this festive season, here is what your stars have to say as per Zodiac sign as predicted by Pnagit Manish Sharma from Ujjain.
Aries
Wednesday and Thursday might not be very good for you. Help may not be there for you. Try to wrap up important work between Monday and Tuesday. Friday and Saturday are the best days. You will do well at work and people will be happy with you as well. All your planning will be successful. If you are employees, you may get promotion and business persons will see success. Your marital life will have a stronger bond with a lot of support from your love.
Taurus
The beginning of the week will be excellent. Until Tuesday days will be good and as you wished. On Wednesday and Thursday, your financial status will get better and your child will also be a source of happiness. You will make some useful contacts. Be a bit careful on Friday and Saturday. These two days you may face obstacles or a loss. You may not be in sync with your spouse. Unmarried souls may get a marriage proposal.
Gemini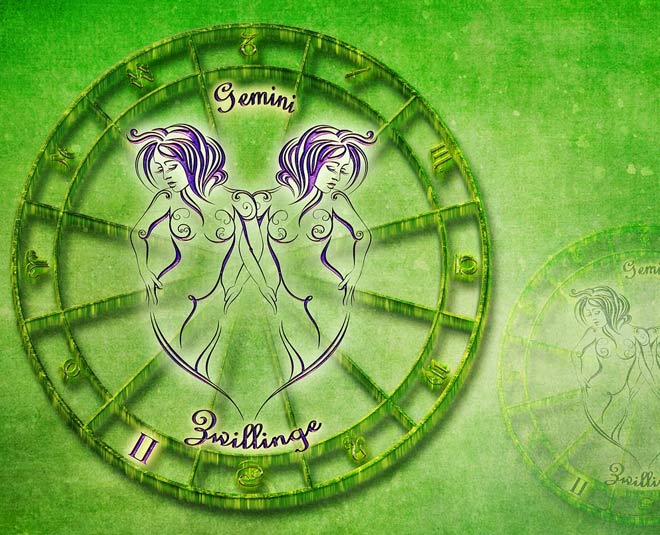 Monday and Tuesday will be a relaxed time for you. All your work will be done on time. Your income will be stable. You will get more work and will be successful in it as well. All your pending work will be finished. Friday and Saturday will be good for you. The ongoing argument or issues with your spouse will be over and you may make more friends.
Cancer
Your financial status will get better. All your work will be done on time. The beginning of the week may have a few situations but do not lose heart. Stay away from arguments and do not take risks. Wednesday onwards your time will get better. Work will be in progress and all planning will go smoothly. Pending work will also be resolved due to good luck. Unmarried people will get marriage proposals and married people will get support from their spouse.
Leo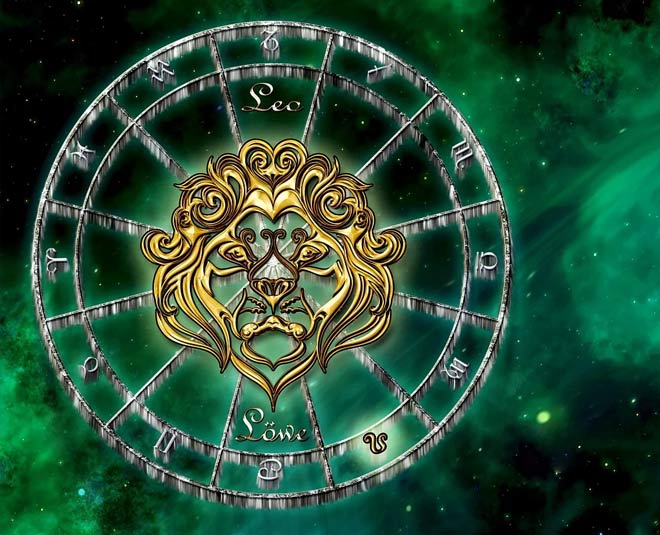 The financial status will be fine. Your friend will be helpful. On Wednesday your enemy may be an issue. You may have to travel this week. By the end of the week, you will be in luck. Married life will be blissful and unmarried people may get proposals.
Virgo
You may get a lot of work but will be successful in their completion. Friends will be supportive. Don't hurry as that will just spoil it all. Healthwise, some parts of your body may ache a lot. The week in overall will be good. You may receive money. You may have to travel somewhere. You may meet your spouse and marital life will be good.
Libra
The beginning of your week will be sound and all your problems will resolve. You will make useful contacts and get new work. Financial status will get better. The end of the week will be very good. It will be a time of happiness. Your spouse will be supportive and helpful. Married life will be blissful.
Scorpio
Your week will be good with all your work finishing on time. At the beginning of the week, finish your work carefully and do but cut slack. Do not take any risk. If you plan on proposing to someone it may go in vain. Married life will be good with full support from your spouse.
Don't Miss: Astrologer Ridhi Bahl Suggests Gold, Other Metals & Stones Beneficial For Different Raashees
Saggitarius
Your parents will be supportive. Those living away from home may get the opportunity to come back. The beginning of the week will be good for property and inheritance but on Wednesday and Thursday, try not to do important work. Financial status will increase but there is a possibility for a fight over it. The weekend will be in your favour. There may be differences between you and the love of your life and married life may be a bit strained as well as your partner will not be supportive.
Capricorn
Income will remain stable. The time when it was all bad for you, this week will compensate for it. Your child may also face issues. You may get into an argument with your neighbours. You may get into a relationship or accept marital proposals.
Don't Miss: What Are Angel Numbers And Guardian Angels? Know More About Them Here
Aquarius
The weekend may have some issues. Monday your financial status may get better. But at work, you may face issues. Your travel trip will be good. Mid of the week you may get some profit. Your contacts may be of good use. By the end of the week, your brothers will show support. Employees may get recognised for their hard work.
Pisces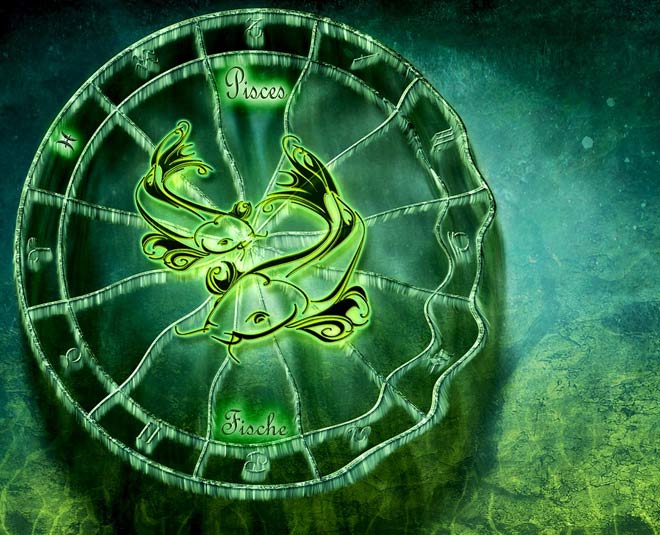 If you remain careful and be supportive to others, then there should be no problem. Do what your job is. Beginning of the week may gold some issues for you. Your financial status will be a bit weak. Do not get into any sort of argument. Married life may face troubled waters due to some sort of disagreement.
Do not lose heart dear readers if there is something not nice as predicted. Each day is new and believe in Karma.
Stay tuned to HerZindagi for more on Astrological predictions.