With the festive season on, we all want to know what our luck is going to be like and how much money will we have in our accounts. If you believe in astrology, pandit Manish Sharma has listed his predictions as per sun sign, tracing your love life to financial status.
Aries
This week you will get to know some surprising facts. This can lead to some fear in your mind but ignore it and don't waste your time in these things. Try to steer clear of any arguments and fights. If you are employed then you may get transferred to a new place. Your life partner will be in full support.
Taurus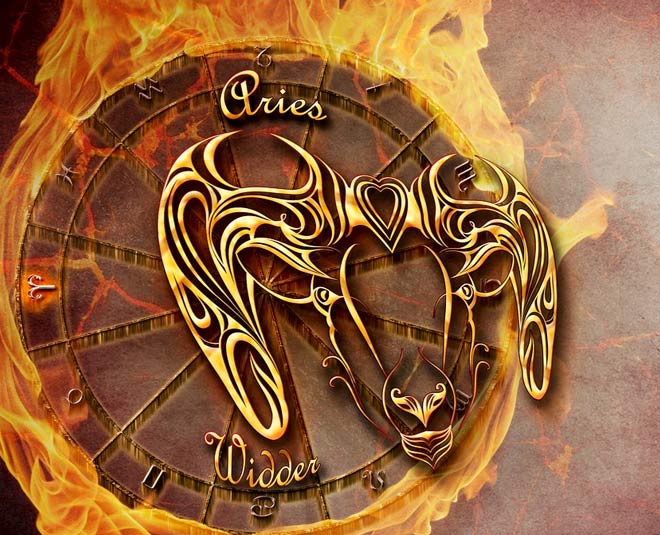 Your luck will be on your side. People may give you advice and suggestions but you have to think twice before following them as it can land you in a soup as well. Try to keep good company. Don't touch your savings. Be extra careful while driving as you are prone to some accident this week. You may suffer from blisters in your mouth. If you are single, you may progress towards a marital relationship.
Gemini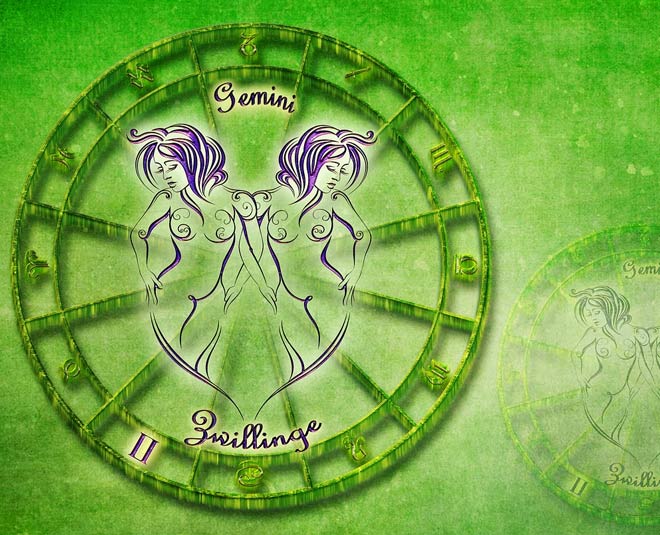 This week you will probably spend money on some things in excess. Employees will have a busy week. Your responsibilities may grow but your seniors will be helpful and supportive. Married life will be blissful.
Cancer
You may face some issues this week. However, in the professional field, you may find success and matters connected to land and property will be good as well. Health may take a backseat due to hand ache or stomach ache. Marital life will be peaceful.
Leo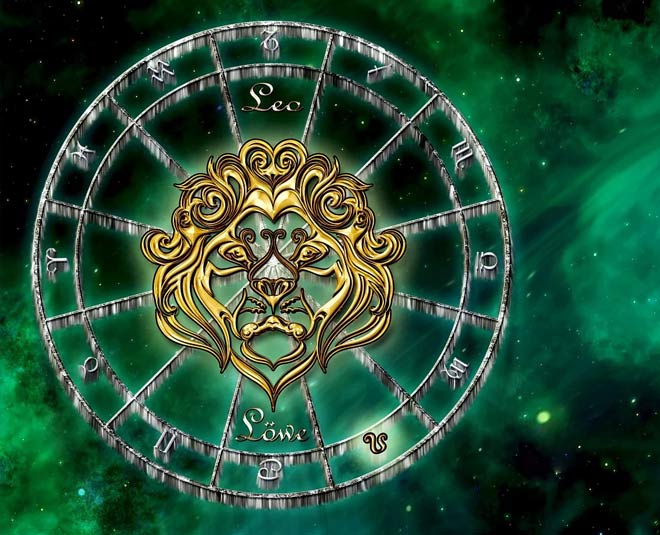 Your income may suffer. You may have to travel without a warning in the coming seven days. If you are a business person then whatever issues you have been suffering from, may come to an end. Headaches are inevitable in the morning. Do not ignore them. Your marriage shall remain stable.
Virgo
You may feel a bit lonely this week. Your self-confidence as well may waiver and something will bother you. You have to be hang on and not let go. Your bosses as well may be a source of tension. Be careful while driving. Crack jokes with your spouse but watch what you say as it may trigger an argument unexpectedly.
Libra
You may be bothered the whole week. You may not be able to solve all problems. There may be trouble in terms of inheritance and property. Be vigilant at work or business. Your waist or teeth may create problems. Marital life will remain stable.
Scorpio
All the work that was on hold, will become fluid. You may get some good news. You may make more money and your boss will be helpful. Your liver may be a source of trouble. Be careful with your spouse to avoid any argument as that seems to be an issue as per the prediction in the coming days.
Don't Miss: Navratri 2020 Horoscope: These Zodiac Signs Will Good Money, Get Success, Know From The Expert
Sagittarius
Your financial status will be excellent. You may feel like changing your workplace. You may have an allergic reaction to something. In case you are in a relationship then the ongoing cold war will dissolve.
Capricorn
Your financial status will get better but do not engage in other's troubles. You may lose an expensive belonging of yours. You may get promoted at your workplace. Business will get better. Health will be stable. Your partner may be planning to gift you something.
Don't Miss: What Are Angel Numbers And Guardian Angels? Know More About Them Here
Aquarius
All your fear shall dissolve in thin air and your self-confidence shall be back. Avoid trying anything new if you are a business person. If you are employed then you may have to travel. Your marital life will get better.
Pisces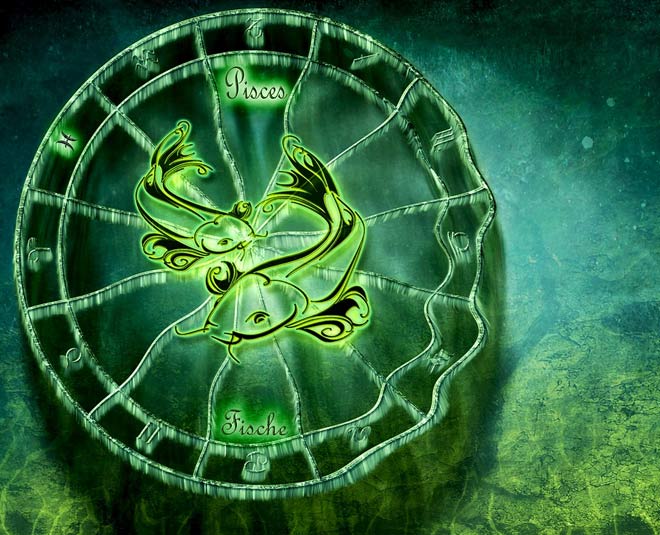 This will be an ok-ok week for you. There may be some obstacles in terms of finances. If you run a business, then your employees may bother you. Employees may not be able to do the assignment as per their wish. You may suffer from Piles. If you are planning to propose then this is definitely not the right time. Married life shall remain blissful.
Stay tuned to HerZindagi for more on Astrology and predictions.