From your married life to the peace in your love life find out what your stars have in store in the coming week as per astrologer Pandit Manish Sharma from Ujjain. Whether you will get a salary hike or some love from your bosses, scroll down to know what the next few days will be like.
Aries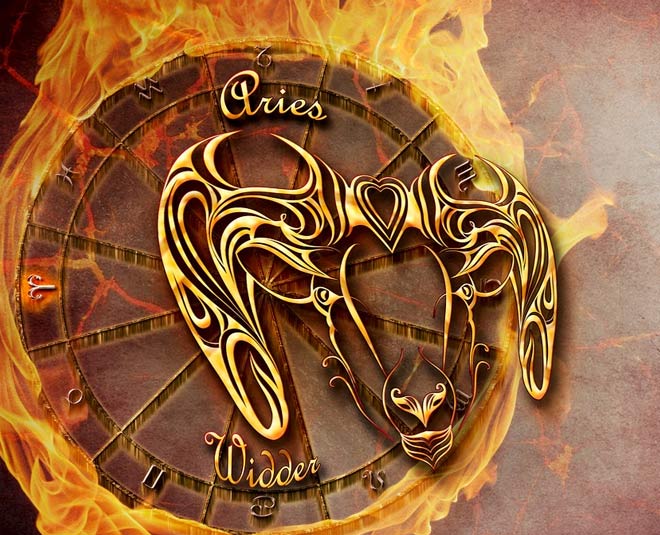 If you are a salaried individual, you may get a promotion. Those running a business may also make some kind of profit. This week, investing in property might be an idea you want to work on. On the health front, do not ignore your breathing pattern or eyes. Try not to argue with your spouse.
Taurus
You will be in your element this week on the work front. Luck might just be in your house as you may get additional income. If you are an employee then a push in position can be seen in your stars. Business people may finally see some progress in work which was stuck or long pending. Take care of your health and especially your heart. The level of attraction with your loved one might not be as much but those married will definitely feel the bond getting stronger.
Gemini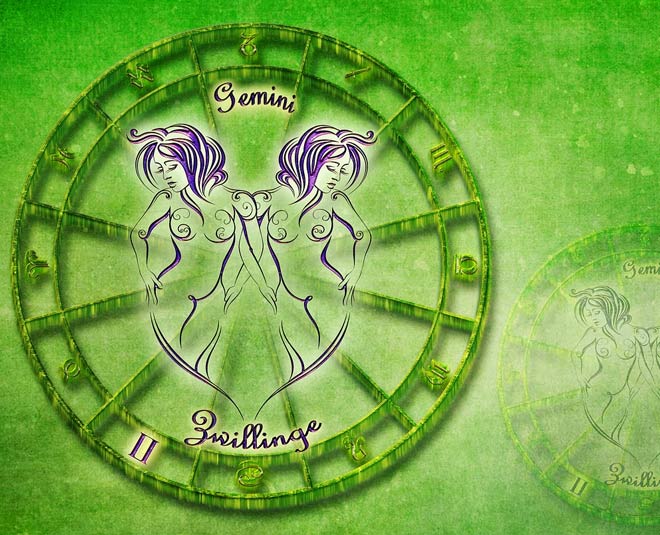 This week you will be recognised for your work. Your enemies will leave you alone. Your standing in office shall remain strong. Businessmen will achieve their goals. Your eyes may be a source of immense displeasure. If you are in a relationship, something your partner says might not go down well with you. A tiff with your spouse is in the stars.
Cancer
Due to your immense hard work, your income may get better. If you are an employee then you may be overworked. Do not overlook your health as it can backfire and dominate your time. You may get to spend some lovely time with your spouse.
Leo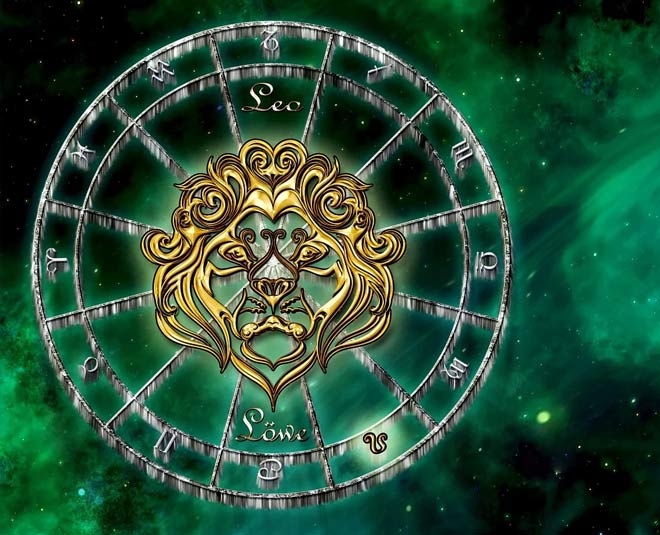 This is the week for Leos. You wil be working more but get lesser pay. If you are an employee then this week you may not be so focussed at work. But those running a business may get new offers or opportunities. Your spouses shall be supportive.
Virgo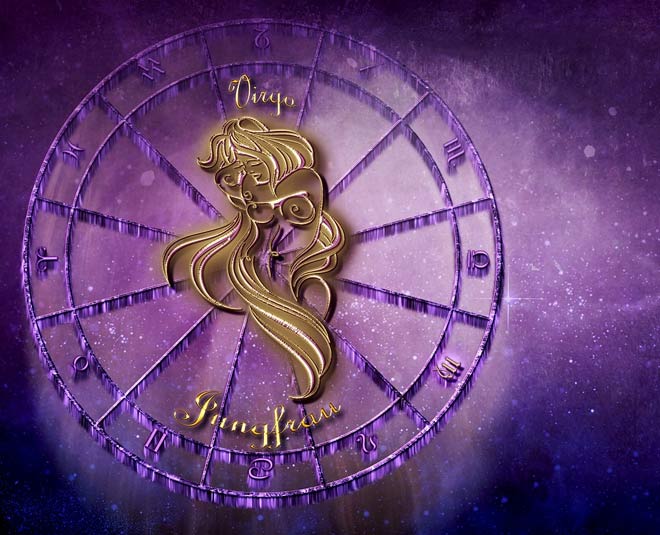 The beginning of the week will be rather good. You will pick up speed at work. Try to get rid of the negative thoughts in your head. If you are an employee, your bosses might mess with you and trouble you. Do not ignore the issue with your eye. Marital life is all about peace this week.
Libra
Your brother will be a helpful source this week. Your income shall remain stable. If you are an employee then this week you might achieve your goal. Those running a business too shall have an easy sailing through the week. Health shall remain good. If you are in a relationship then something about your partner may be a bit annoying. Married life shall remain normal.
Scorpio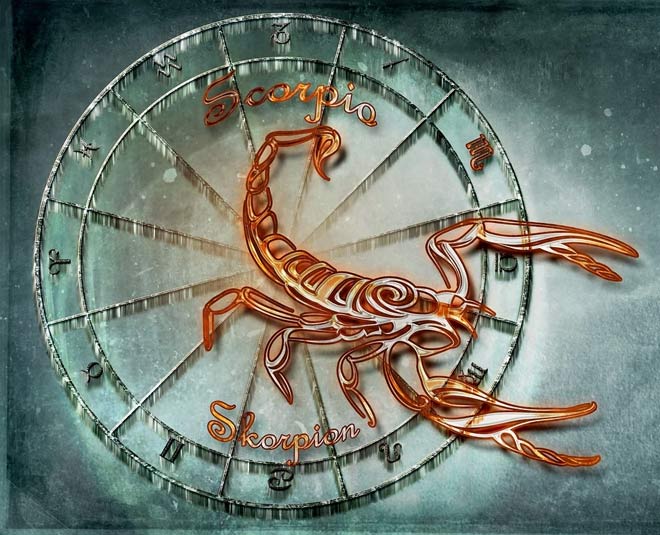 This is a good week for this sun sign. You will get some kind of good news. Be ready to witness the faces of your enemies as you win and they lose. You may have to take care of more burden in the house. Those employed shall get good support from the authorities. Don't take your health lightly.
Don't Miss: What Are Angel Numbers And Guardian Angels? Know More About Them Here
Sagittarius
You may face some loss monetarily. But salaried individuals may get promoted. Businessmen may get new orders. Take care of your health and do not indulge in food from outside. While marital life shall be blissful, you may make new friends.
Capricon
You may be successful in what you do. Employees will be lauded for their work by the seniors. Be careful while driving. If you are in love and in a relationship then you may be able to express your love for them. Marital life shall remain peaceful.
Aquarius
You will receive support from everywhere. Your eyes and stomach may have a burning sensation. Do get it treated and don't ignore it. Marital life will be stable.
Don't Miss: Want To Know Your Future? Ridhi Bahl Has All Your Answers
Pisces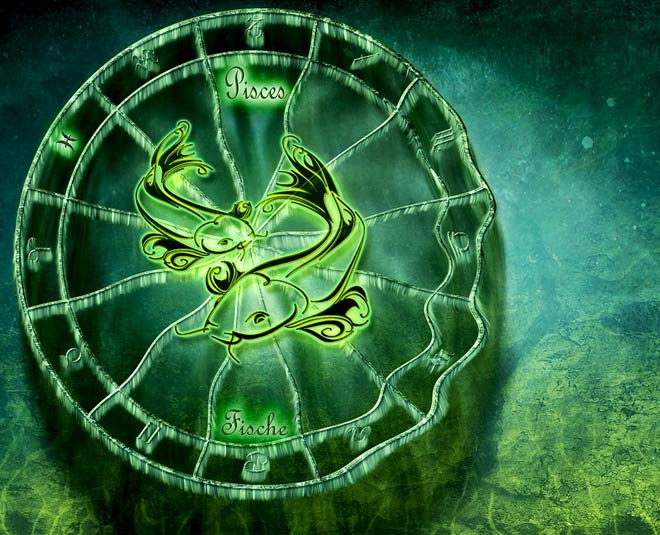 This week you may not be able to concentrate on any work. Your mind may not be very sound and you may feel lonely. Personal life as well may suffer and you might end up with some hurdles. Your week may be marred by stress and migraine. However, your spouse shall remain supportive.
Stay tuned to HerZindagi for more on Zodiac Signs