This Diwali week is when most of India is hustling and bustling with joy and excitement, decorating their homes, buying gifts and cleaning the house in and out. What we worry about is our draining pockets and relationships that are under a lot of stress as one has to balance the excitement with a growing amount of work as well be it for a businessman or for employees. So scroll down and check out what your stars say as per your respective zodiac signs. Let's see Astrologer Manish Sharma has predicted.
Aries
You can start a new business and in the days to come will have ample money. Your family will have many occasions to celebrate and you may have to travel somewhere. Those employed will enjoy a better and happier week. Time is of the essence this Diwali week as the celebration time might hamper your time management. Married life will be blissful and if you are in a relationship then expressing your love might be fruitful.
Taurus
You will make new contacts this week. Your financial status shall remain strong. Those employed will have happy bosses. Take care of your skin this week. The love of your life will be very supportive and your marital relationship will get better.
Gemini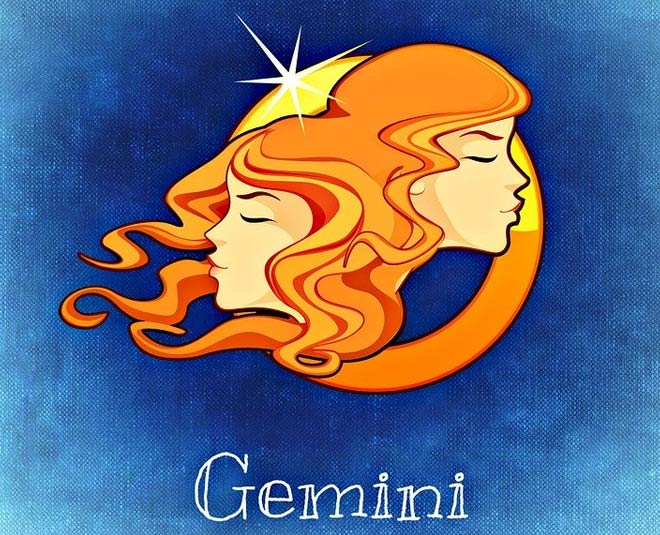 Do not lend money to anyone. Do not get into unnecessary fights or arguments. Keep a check on your temper. Do not disclose any secret to anyone at all. Be careful and vigilant taking all precautions as that will help you navigate through many issues. Relationship with your love might be a bit strained but if you are married, life will be blissful. Your eyes may experience a burning sensation so take care.
Cancer
From the month of December, life will be happier. All issues regarding enemies or negativity may finally come to an end. Your financial status will get better and the money people owe you or is stuck somewhere will find its way back to you. Employees will get good opportunities and business people will experience escalation. Keep your skin in check. If you are n a relationship, the attraction level may be a little less but marital lives will be stable.
Leo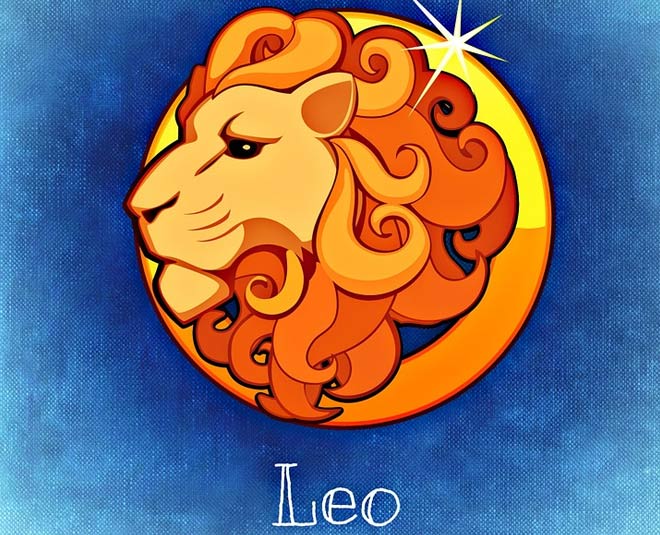 From Diwali until December, the time is good and strong for you. After that, your enemies may get feistier. Even your financial status could get weaker. There are chances that whatever big project you were planning or working on, will be completed. You may even plan on buying some land. On the health front, you may have an aching back or waist. You may get into a tiff with your partner but if you are married, your spouse will shower you with love.
Virgo
You will be successful and progress at work and whatever your plans might be. At the family front, life will be better and you may be given bigger responsibilities. You will get in touch with useful and good contacts which will give you a boost. Do not expect your friends to be of any use this time. Battle those lazy vibes. Married life will get better but if you are in a relationship, you might be a bit disappointed.
Libra
Time until December will be fine. After that, you have to take care of yourself. Do not hesitate to speak but neither should you talk a lot as both situations will not be in your favour. Be a bit careful while driving. Take care of your belongings. You will have to work hard and do not expect any kind of support. Take care of your teeth and oral health. Married life and relationships will all be good.
Scorpio
This week Diwali time will be good. But your worries will not end. You will be tensed for no reason as such. Do not get involved in any new project. You may be worked up due to delay in issues related to land and property. Post-December, everything will get better and improve. If you are an employed soul, be very careful. Trust your hard work as it always pays off eventually. Married souls will be happy but those in a relationship may face some issues. Hair loss is in your stars so be careful and do not take the stress. Oral health is also important.
Don't Miss: Tarot Card Reading For All Zodiac Signs: Will The Month Of November Bring Any Good News For You?
Sagittarius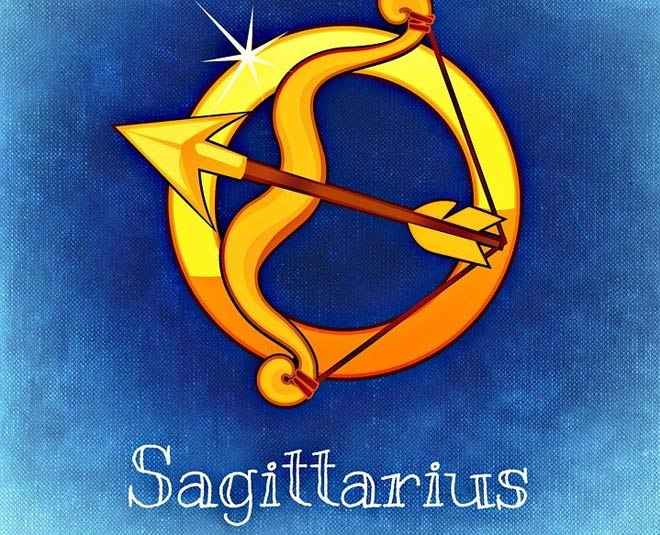 From Diwali to the month of December, family life might be a bit stressful. You may travel out of the country after December. Your child will be a source of happiness. You may get new work or projects. Your financial status will get better. You may receive money without expecting it. You might face stomach aches or backaches so take care of your health. You may accept a proposal from someone on the personal front. Married life will be blissful.
Capricorn
December onwards luck will on your side and you will get immense happiness. You may be taken as a more responsible person and get work accordingly. You may get a lot of work but you will be able to complete them all in a time frame. You may get into a tiff with someone accidentally due to some joke you made. Those employed may get a promotion. Life will be blissful with your partner
Aquarius
Until December, your financial status shall be good. All those projects that were stuck will resolve. You will feel good about yourself. You will make new and useful contacts. Something magical and good may happen. If you run a business, you will profit according to the amount of hard work that you have put it. You may end up in an argument or fight due to some joke. Be careful while travelling. Life will get better with your partner.
Pisces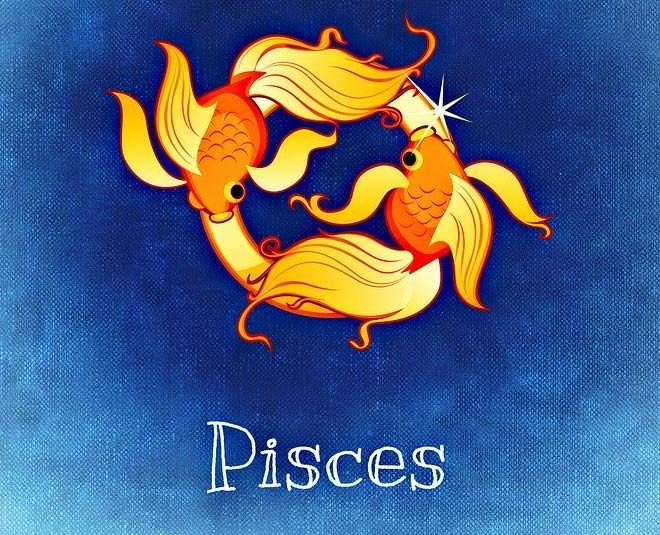 You will be spending a lot of money and your child may be a source of some tension. Your enemies will try to hurt you or affect you in some or the other way. Do not take anyone for granted or take them as someone weak. Keep a vigilant eye around you. Next year, you may get some good news. Your right hand may ache so take care of your health. The relationship you want to get into will be yours and those who are married will be happy.
Stay tuned to HerZindago for more on Astrology.